What if we told you that there is an amazing, motorcycle helmet-friendly Bluetooth headset that you can get for only $50? You would probably think that's impossible, as most quality-made Bluetooth headsets have price tags of over $200! Well, in our THOKWOK BT-S3 motorcycle Bluetooth headset review, we will show you otherwise!
This impressive outing from THOKWOK may not have the best range and is a bit outdated when it comes to Bluetooth tech powering it, but it is certainly a powerful Bluetooth headset when you consider its price tag!
Check out our review down below to see what this fuss is all about!
THOKWOK BT-S3 Motorcycle Bluetooth Headset Review – Features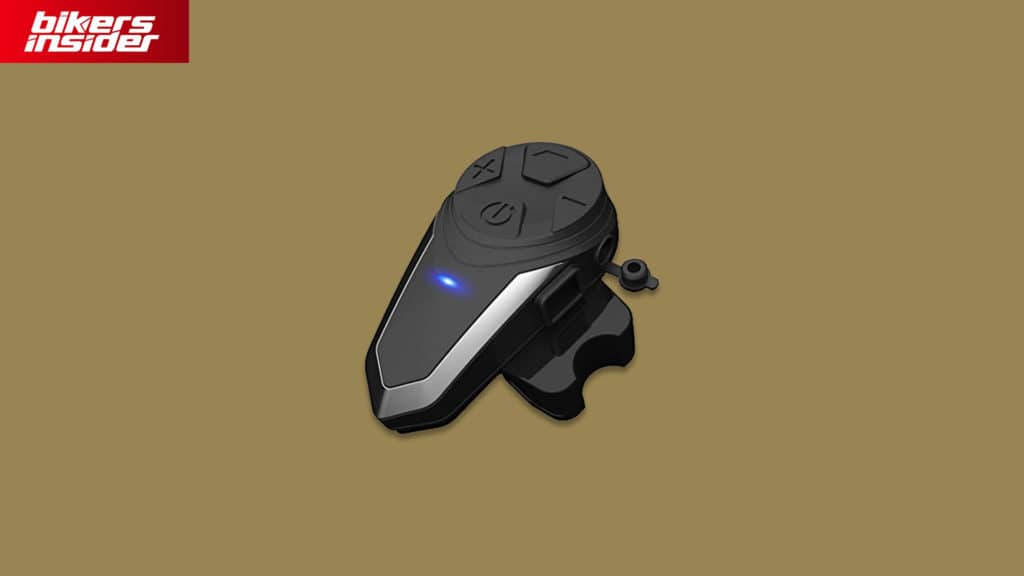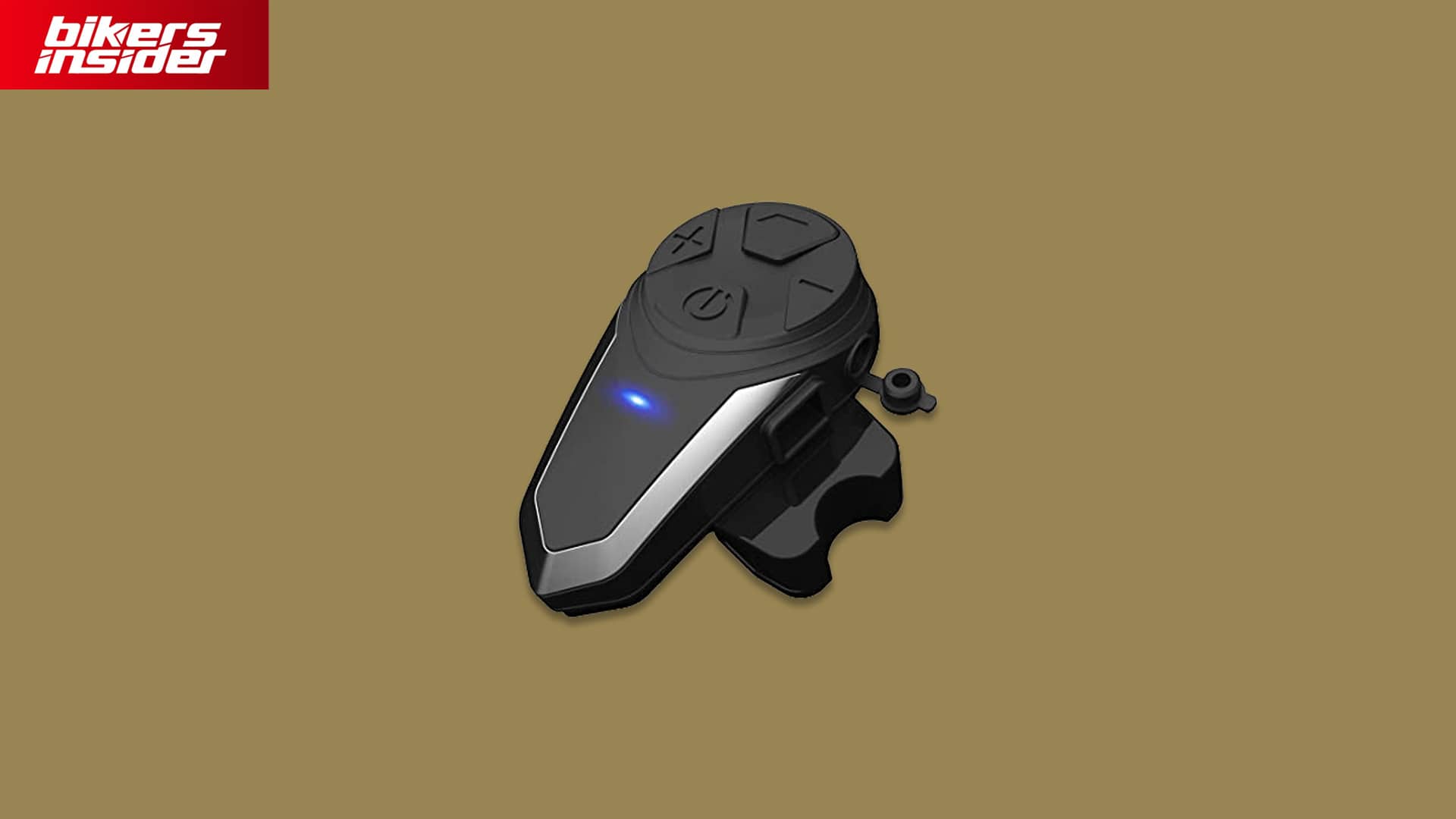 Here is a quick overview of the main features of the THOKWOK BT-S3 motorcycle Bluetooth headset:
Two speakers and a microphone
Buckle-style connection to the helmet
Bluetooth 3.0
Enables pairing with any Bluetooth device type
0,5-mile range (800 m)
Supports a group intercom session of 4 participants
High-definition sound
DSP echo cancelation technology
Voice commands
Built-in FM radio
Stream GPS on group intercom
Waterproof
8 hours of talk time
Without further ado, let's go deep into the mentioned features!
Design & Installation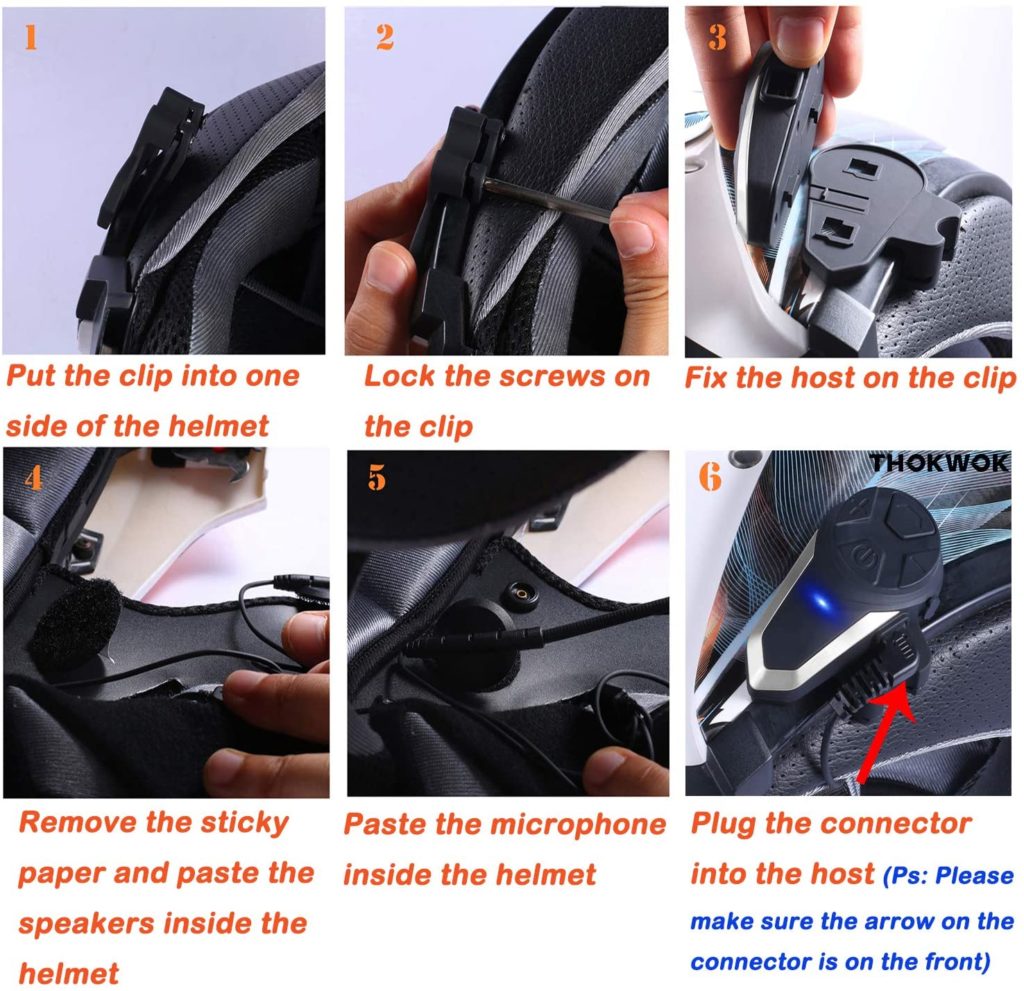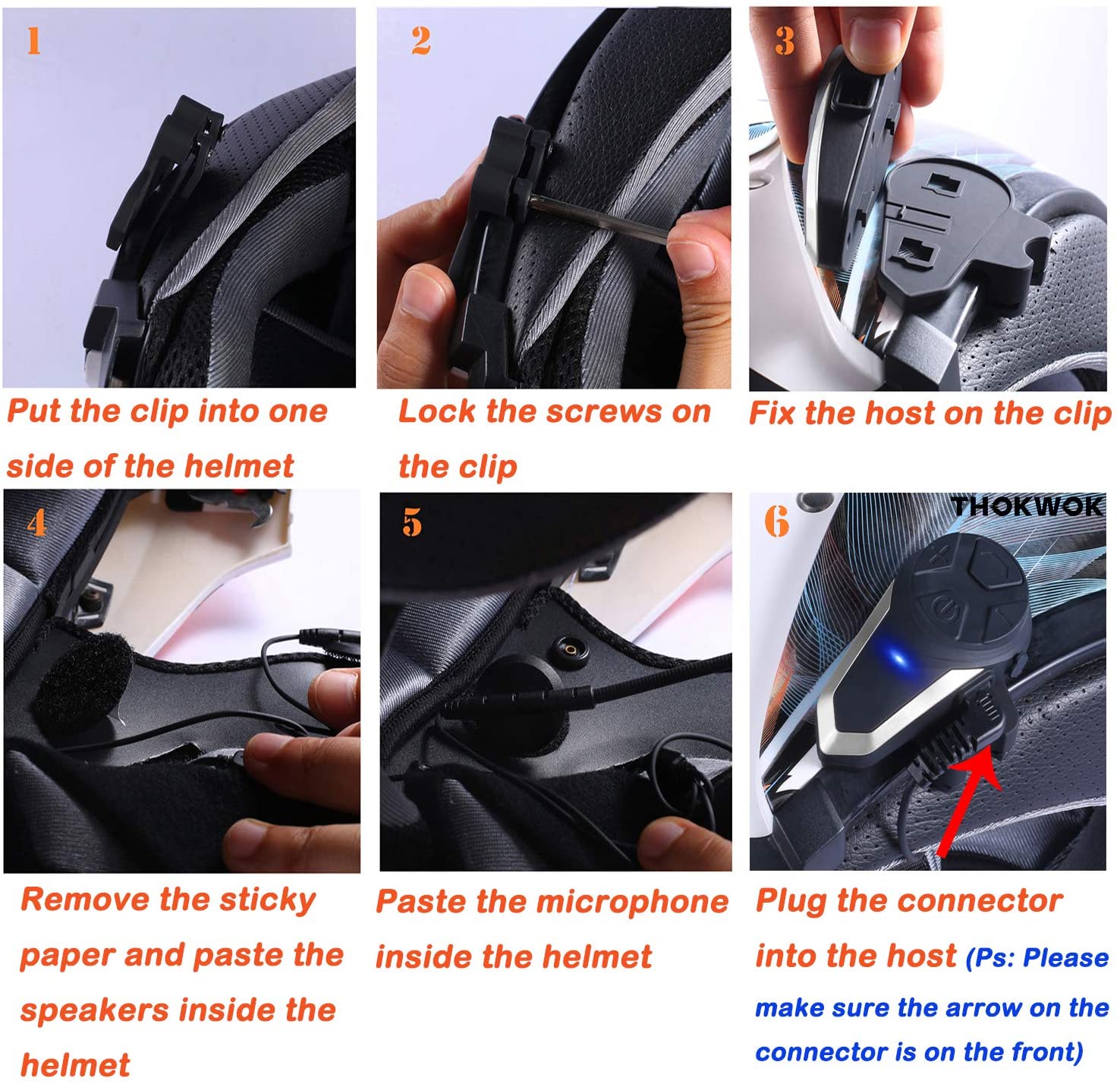 When we look at the THOKWOK BT-S3 motorcycle Bluetooth device, we can see that it comes packaged with:
Two speakers
Microphone
Headset
It is a pretty tactile Bluetooth device, with four large buttons:
On/Off button
Volume Up button (Next)
Volume Down button (Previous)
Pair button
This Bluetooth communicator features a buckle style connection, making it very easy to attach and detach from your motorcycle helmet. It is made with open-face and full-face helmets in mind. 
Note: Before you set up this device, make sure to check the interior space of the helmet, as you will need to put speakers and wires inside, below the comfort liner. You want a snug fit, don't you?
Bluetooth Pairing
You can pair the THOKWOK BT-S3 Bluetooth communication system with any Bluetooth-enabled device. So, you can connect it to:
MP3 players
Smartphones
GPS devices
Other intercoms
We are amazed at the versatility this headset brings to the table when it comes to Bluetooth connectivity.
Connection Range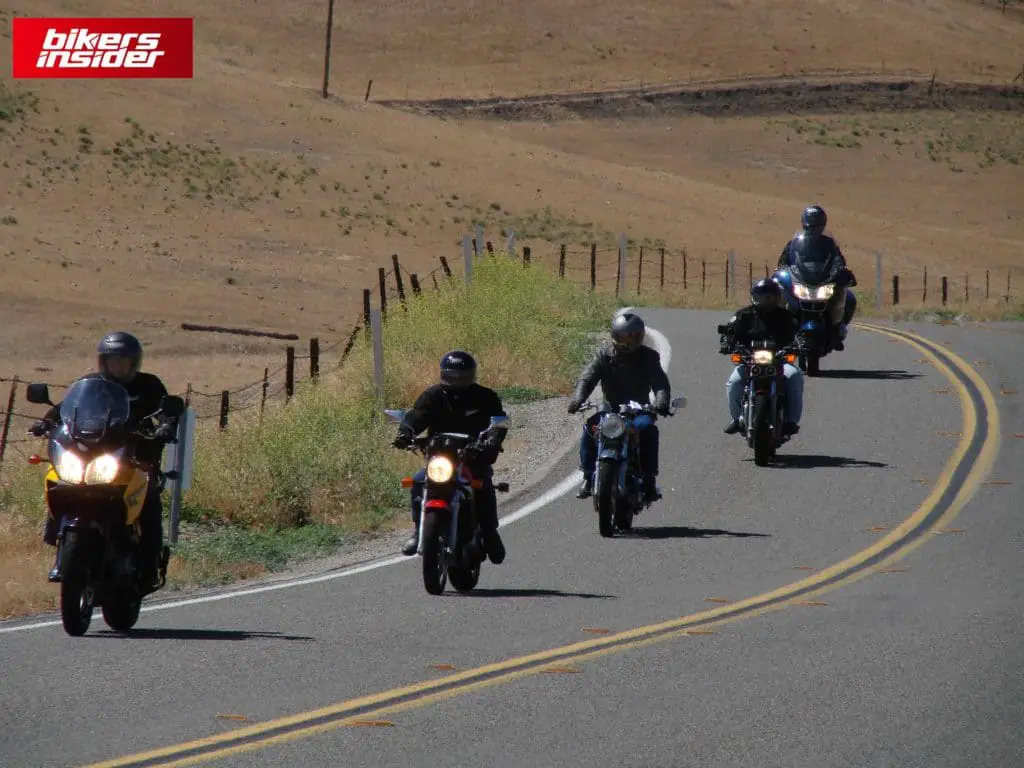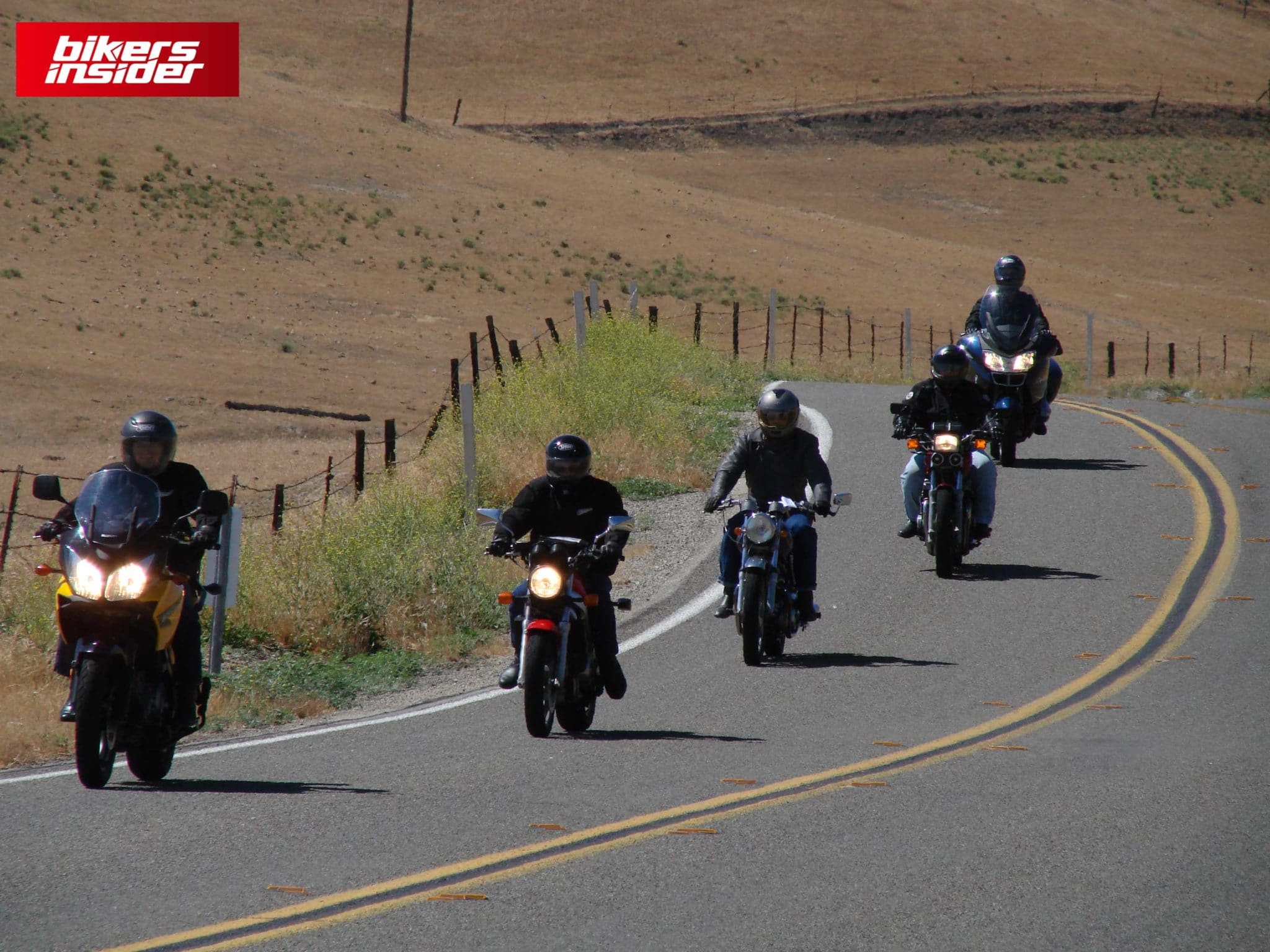 THOKWOK BT-S3 motorcycle communication system utilizes Bluetooth 3.0 technology. It certainly shows its limitations, with the maximum range being 0,5 miles (800 meters). Well, that's not too much, but when you consider the accessible pricing of this Bluetooth intercom, it suddenly makes more sense.
Like with every other motorcycle Bluetooth communication system, the THOKWOK BT-S3 range will get significantly reduced if you are riding in an urban zone with lots of buildings, over hills, or through heavily forested areas. Also, if there are cars between you and your group members, that will hinder the connection.
The headset supports up to three riders with a Bluetooth-enabled intercom (that doesn't have to be the same brand). Our main gripe with the group intercom functionality is that only two participants in the conversation can speak simultaneously, which can quickly get irritating.
There are certainly better Bluetooth headsets for motorcycle riders if you are looking for the optimal group intercom experience. If you are looking for that in your motorcycle helmet communication device, go for Sena 30K or Cardo PACKTALK Slim instead!
Sound Quality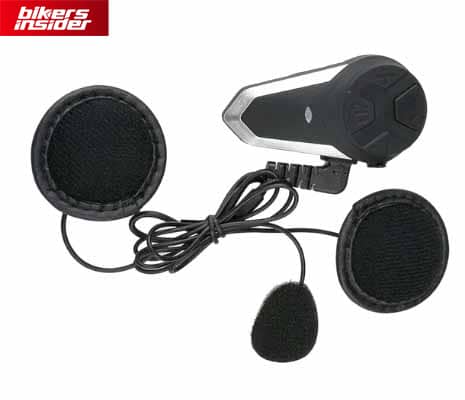 It's a staple with motorcycle helmet communication systems that they don't have the best audio quality. Surprisingly, THOKWOK BT-S3 is a product that has a decent, almost crystal clear sound quality, with nice bass, for such a low price. It will provide you with a suitable music listening experience, even in loud environments.
It's worth mentioning that sound quality takes a hit when you are riding over 40 miles per hour (64 km/h). That's because of all the wind noise that will come inside your helmet. 
To further increase the sound quality, the THOKWOK BT-S3 headset features an advanced noise control technology in the form of DSP echo cancelation technology. It essentially allows you to clearly hear your favorite tunes, phone calls, GPS directions, or your buddies on the road via group intercom.
For example, when someone is talking on the intercom, your music will get a bit lowered down and get its volume back up after that someone has stopped talking. Well, this dynamic sound focus feature is a thoughtful surprise!
Voice Control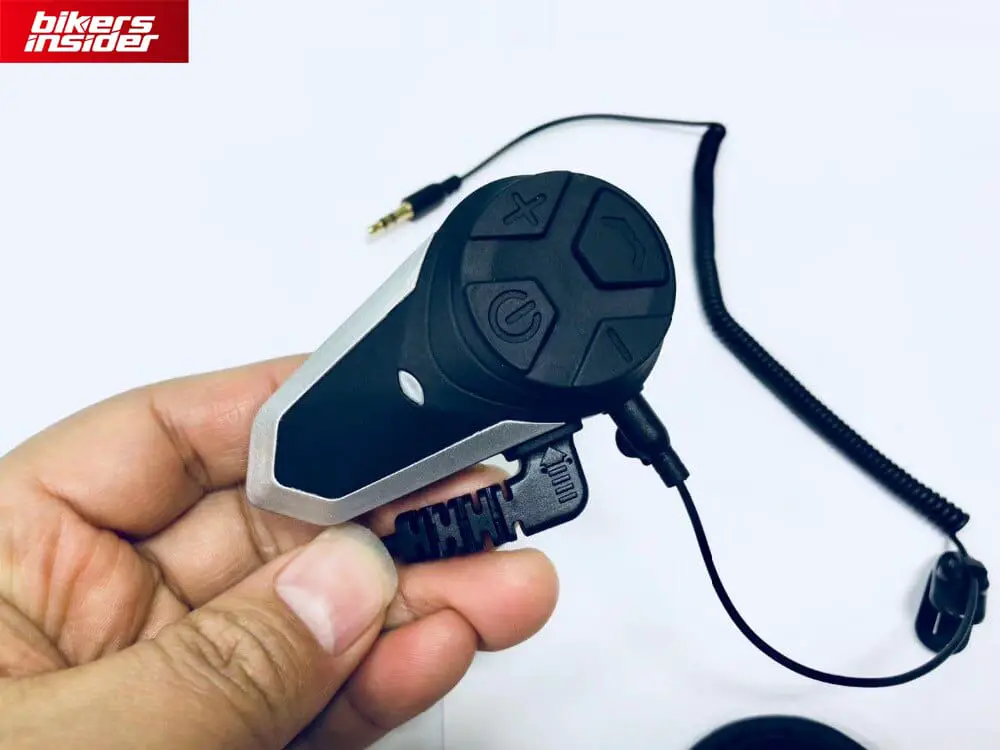 Like most motorcycle Bluetooth headsets, the THOKWOK BT-S3 provides a basic, hands-free operation via voice commands. With this functionality, you can do actions like:
Switch FM radio stations
Access GPS capabilities
Proceed or take calls
Access voice conference feature
Voice control is a neat feature to have around for a care-free riding experience, especially when you are riding fast on a busy highway.
Additional Features 
Here are some extra features of the THOKWOK BT-S3 motorcycle Bluetooth headset!
GPS Streaming Over Group Intercom
THOKWOK BT-S3 allows you to stream GPS directions with other riders who are in your group intercom session. This is a great convenience factor that can make the group riding experience hassle-free! Also, you won't lose time on communicating the specific route details. That can sometimes waste tons of time.
Built-In FM Radio
This Bluetooth headset allows you to listen to your favorite radio stations, get weather and traffic reports from them, and more. The built-in FM radio has a Scan feature that allows you to browse through available radio stations around your current location quickly.
Water Resistant or Waterproof?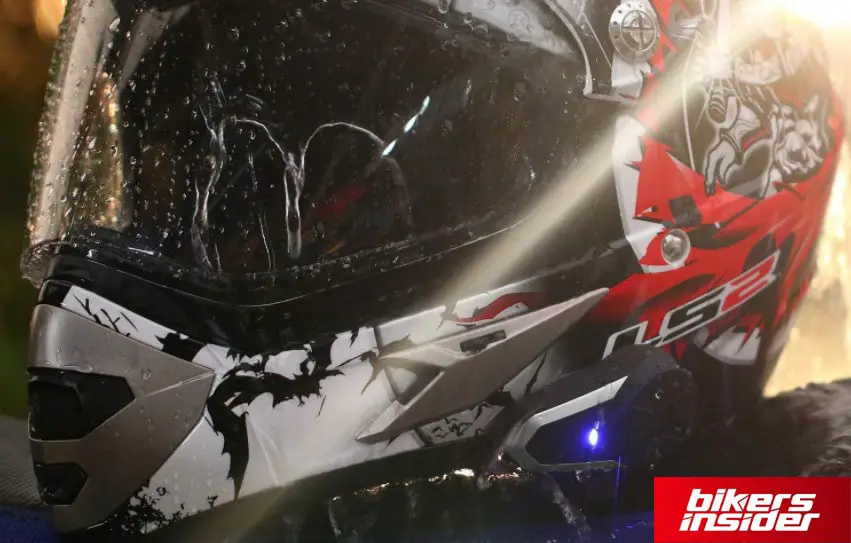 The THOKWOK BT-S3 Bluetooth communication unit is made of silica-gel material that has waterproof qualities. So, there will be no need to remove it if you are riding in a heavy downpour. Still, that doesn't mean that you should submerge the device in water. The fact that it is waterproof just tells us how much value this intercom provides for such a low price tag.
Battery Life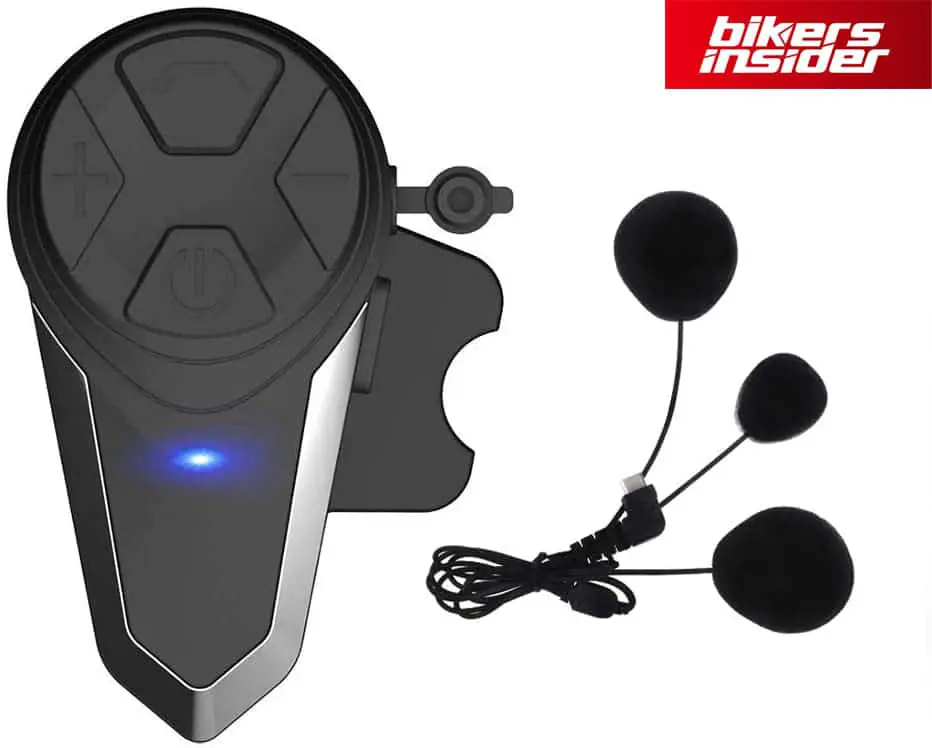 The battery life of the THOKWOK BT-S3 Bluetooth headset is surprisingly strong! It provides 12,5 days (or 300 hours) of standby time. If you are listening to music, the battery will hold for 10 hours. Also, you get 8 hours of talk time.
What about the charging time? Well, it's quick and swift, with only three hours to charge the battery from zero to hero!
Price
Throughout our whole review, we are talking about the low price tag of this Bluetooth headset. It's unquestionably a remarkably cheap, budget intercom option. So, what's the price of it?
It will cost you only $49,99/€42,07/£37,98! That's really nothing for so many great features you get!
Check out the button down below to get your own THOKWOK motorcycle Bluetooth headset!
Conclusion
At the end of our THOKWOK BT-S3 motorcycle Bluetooth headset review, we can tell that it's quite an amazing headset when you consider its price tag. 
It offers decent audio quality, provides you with a voice control option, will stay functional in heavy rain conditions (which even some premium headsets can't manage), and offers good group intercom function for smaller groups.
Our main gripes with it are some limitations due to the Bluetooth 3.0 tech powering it. For starters, the range is only half a mile (800 meters), which often gets lowered down in different scenarios that include interferences. Also, only two participants in the group intercom can talk simultaneously, which is a bummer.
There are certainly better Bluetooth headsets when it comes to group intercom functionality. But, if you are riding in a tight-knitted group, this headset is our heartfelt recommendation.
Before you go, make sure to check out more Bluetooth headset reviews!