Suzuki has formally announced the demise of the GSX-R1000 in the Japanese and European markets, which is terrible news for fans of sportbikes and racing. The legendary GSX-R1000 has a large number of devotees around the world. It comes equal to other legends of the motorcycle world, such as the Honda Fireblade, Kawasaki Ninja, and Yamaha R1.
Suzuki's decision to altogether discontinue its racing efforts and the retirement of the GSX-R1000 are clear indications that the firm intends to focus on other non-performance-oriented projects for the time being. Suzuki's litre-class supersport will still be available in its current form in a very small number of regions, including North America and the Philippines, although these markets can also await the bike's demise.
Strict emission laws
The stricter emission requirements in Japan are the main cause of the GSX termination. Perhaps Suzuki decided against updating the GSX-R1000 after the Reiwa emission standards got strict in the second year. Currently, the Hayabusa and V-Strom 1050, as well as the GSX-S1000, GSX-S1000GT, and Katana, are in compliance with the most recent emission laws. So, can we safely conclude that there is no chance for a new GSX-R1000?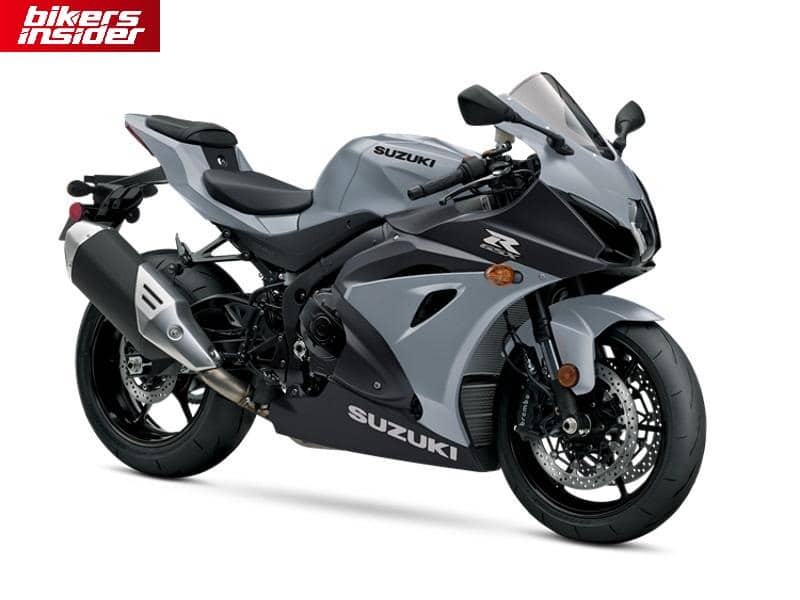 Young Machine, a Japanese auto magazine that appears to have intense contact with the big four, claims to be optimistic about the GSX's future. Suzuki revealed details regarding a brand-new engine that was under development in August 2022. This engine has the power of the following-generation GSX-R.
To be more precise, this engine seems to be particularly performance-oriented and even had a reverse-rotating crankshaft, a characteristic also presents on the company's GSX-RR MotoGP race bike. In a nutshell, this enables the cancellation of rotational forces, which enhances stability and handling.
It goes without saying that there is anticipation for the launch of this engine and the much-anticipated revitalization of the GSX-R model line. The GSX-R1000 is undoubtedly the sportbike in the current age that most desperately needs an upgrade. Is the storied GSX-R1000 genuinely on its way out, or may Suzuki be gearing up to unveil the surprise of a lifetime?