Suzuki hasn't unveiled a new motorcycle in many years. House of Hamamatsu prefers minor tweaks to comprehensive overhauls or all-new platforms, even if they are replacing their V-Strom, Hayabusa, GSX-S1000, and GSX-S1000GT models in 2020 and 2021.
New color schemes and "bold" designs have kept the rest of Suzuki's portfolio fresh. Still, the company's GSX-R1000 superbike requires an overhaul. Existing models of motorcycles were given an extra year to conform to the European motorcycle safety regulations known as Euro5, which came into effect in January 2020.
More development on sustainable platforms
January 2021 has come and gone. Despite this, Suzuki's GSX-R1000 sportbike was still displayed at European dealerships. To allow dealers to continue selling non-compliant GSX-R1000 models for another two years, the company applied for an "End of Series" extension.
Known as "derogation," Suzuki had a two-year grace period to shift models nearing the end of their production run. Within six months, the business will have to decide whether to improve or withdraw the liter bike from Europe's burgeoning market.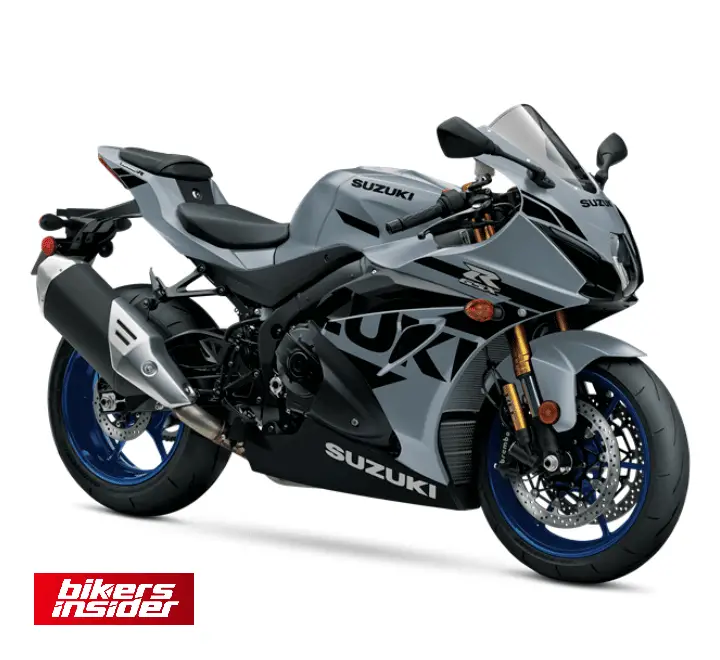 As of 2017, the GSX-R1000 series has undergone its most recent upgrade, which puts the superbike for a much-needed revamp in 2019. As for Suzuki, they have already withdrawn the models from Europe because of pollution laws.
Suzuki GSX-R1000 2022 sale in Europe
Suzuki went out of its way to keep selling the GSX-R1000 in Europe despite doubters' dismay at the news. That doesn't imply that the top Gixxer is out of the woods, though. By the end of the 2022 MotoGP and Endurance World Racing (EWC) seasons, Suzuki had announced that it would no longer compete.
It's difficult to predict how Suzuki aims to develop its superbike in the future, given the company's concentration on sustainable platforms and its decision to retire from racing. We're keeping our fingers crossed that the Hamamatsu manufacturer has something up its sleeve. Still, we're also keeping our hopes low.
For more news and updates keep visiting BikersInsider.