Custom bike builder Revival Cycles in Austin, Texas, produces some of the most stunning masterpieces ever seen in the history of custom bike building. It's evident from a brief look at their website just how much care they put into the tiniest things.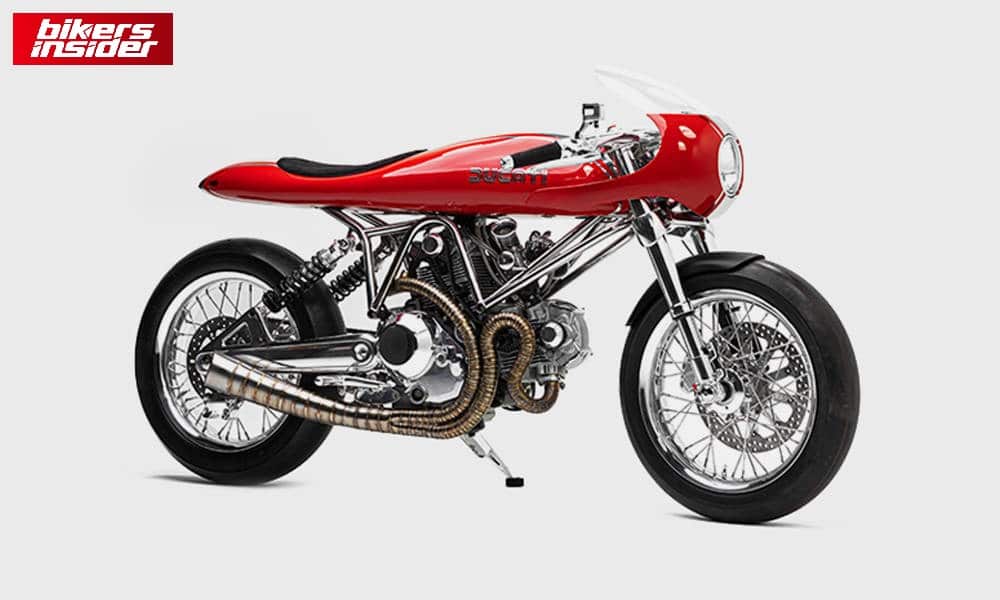 The Ducati 1100 Fuse, right here, is maybe the shop's crown jewel. We've never seen a custom-built vehicle like this, which took many years to develop.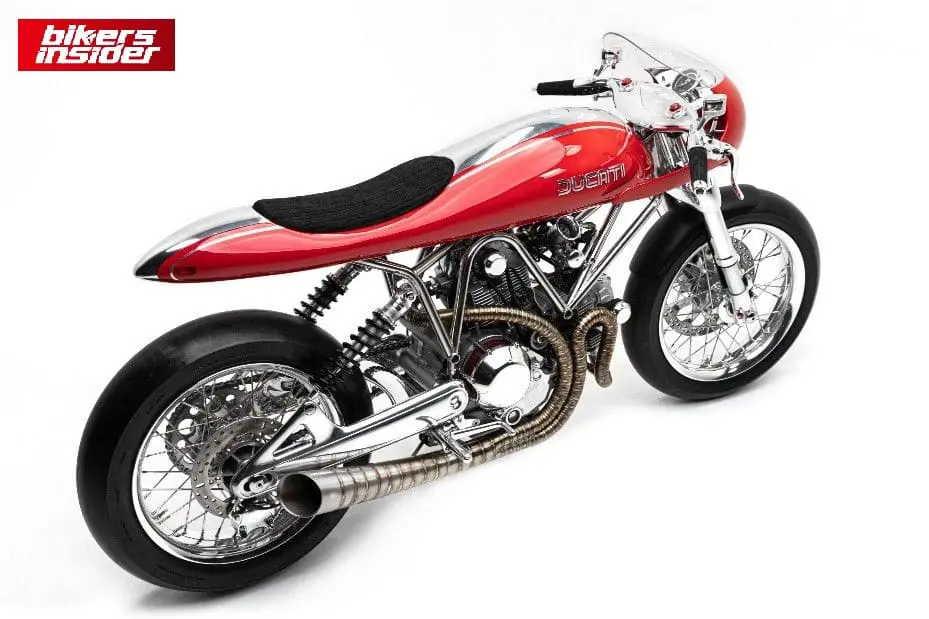 Custom Ducati 1100
The Fuse is based on a Ducati Monster 1100 engine and features a custom stainless steel frame. Above all, an entire metal block was used to create the bike's swingarm. The way the lines flow from the front to the rear is one of the most stunning aspects of the design. A sleek and streamlined appearance was achieved by shaping the stainless steel tubes utilized for the frame.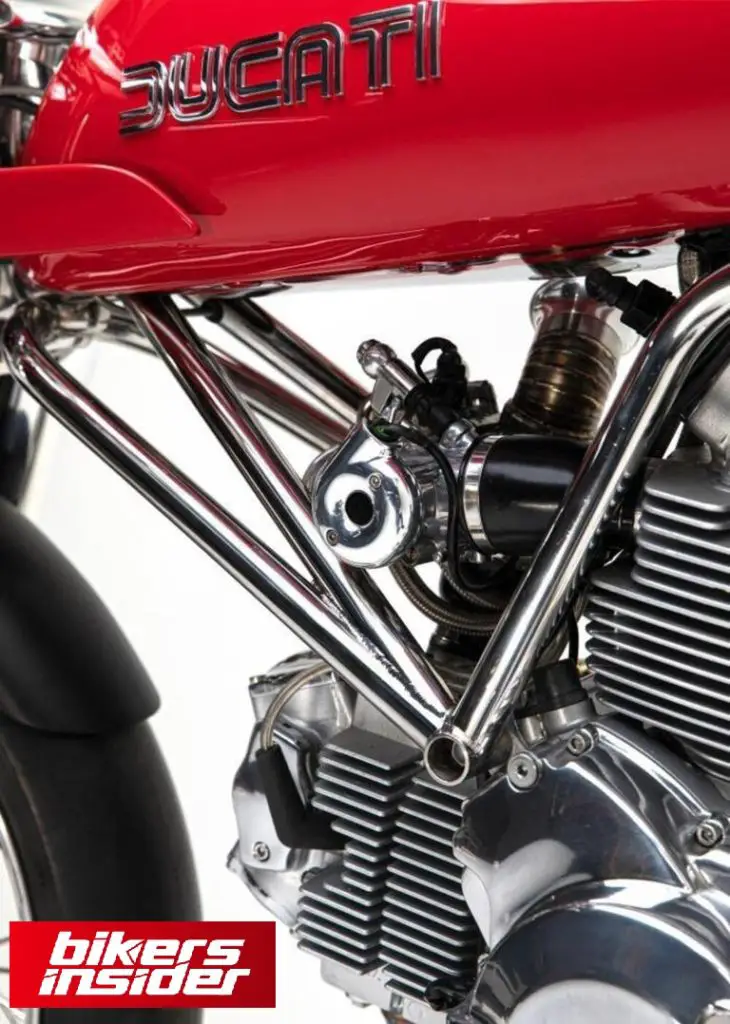 The cockpit of the Revival Cycles bike is a stunning achievement. The one-piece handlebar and triple tree on the Fuse is the nicest cockpit assembly I have ever seen on a motorbike. The reservoirs for the clutch and brake fluids, as well as all of the switchgear's buttons, are part of the handlebar. A set of leather grips completes the handlebar's distinctive design.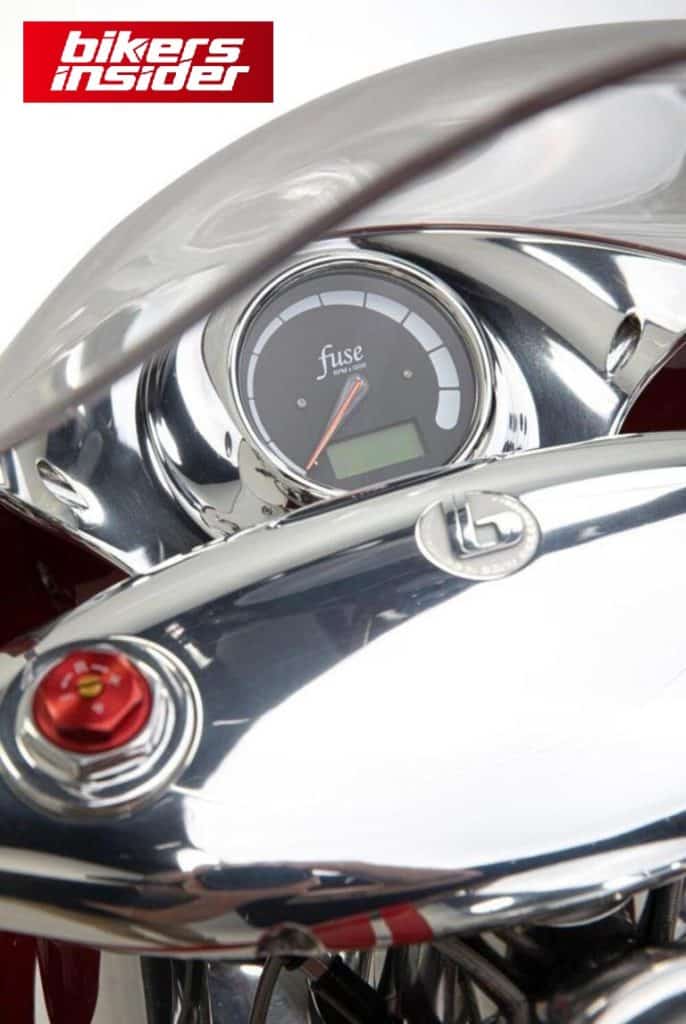 Specifications
The beautiful one-piece tank, seat, and tail assembly give the Ducati Fuse a unique look. Handcrafted by Revival Cycles out of metal and finished in red paint and mirror shine, this unique sculpture is one of a kind.
A clean and elegant appearance necessitated various changes to the powertrain as well. Revival Cycles states that this bike doesn't appear to be able to run at first appearance, but it truly does.
The Ducati 1100 from Revival Cycles features 18-inch spoked wheels and custom brake components in collaboration with Hayes experts. Finally, the Ducati Monster 1100's engine breathes through a custom exhaust system that perfectly compliments the bike's design.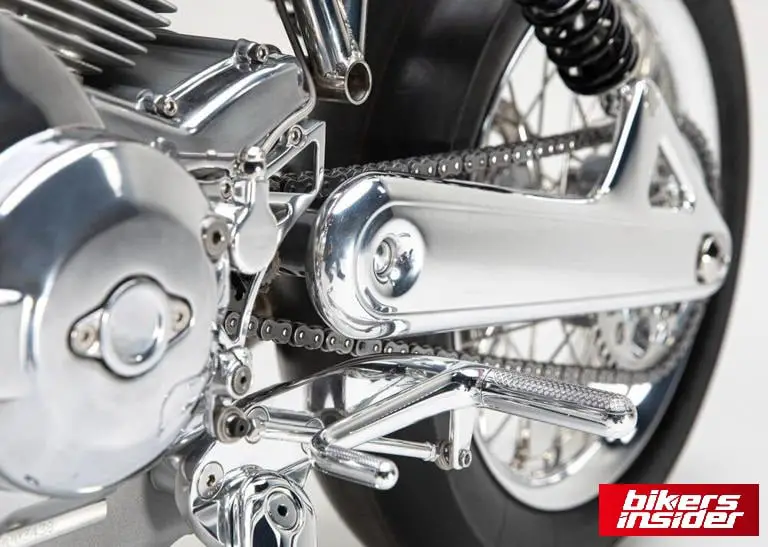 It has close to 120 hp, which makes for an amazing ride. It's hard to imagine, but the project cost is $500,000. For more news and updates, keep visiting BikersInsider.