Chinese maker CFMoto aimed to distinguish itself from its competitors when it introduced its CFMoto 700 CL-X ADV retro-style model rage in the world of motorcycles. CL-introduction X's ushered the Chinese brand into a new market segment: vintage fans. Despite this, the company had already developed a presence in Asia, Australia, and portions of Europe.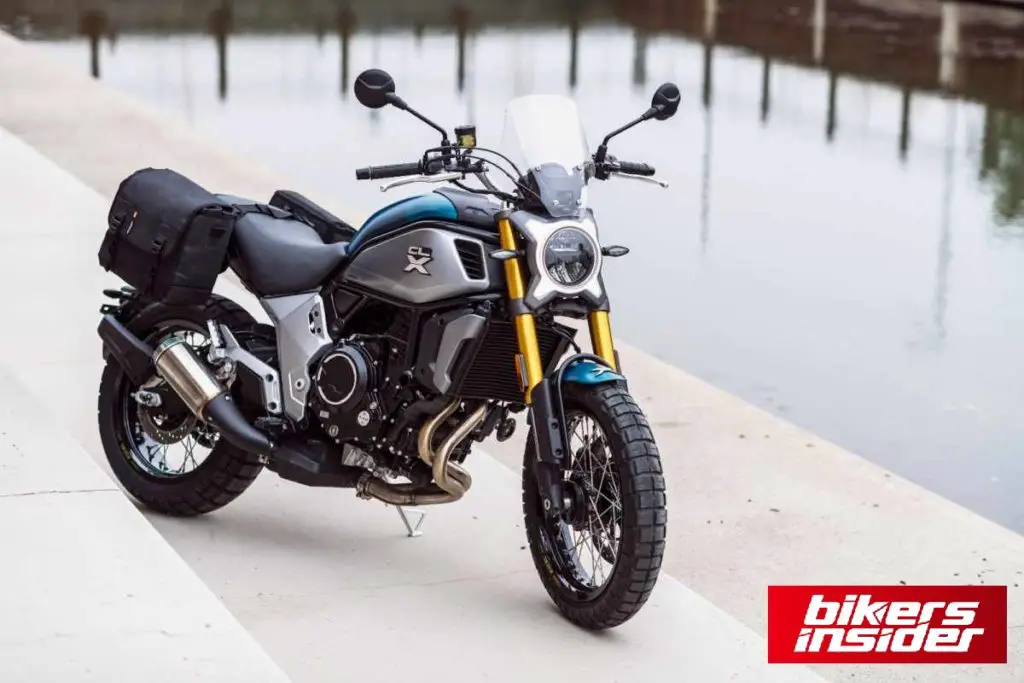 Although the CL-X has been available in Heritage and Sport versions for the better part of a year. CFMoto has announced yet another edition, this time with a look that combines parts of a scrambler and an adventure bike. If you're searching for a stylish and comfortable way to go long distances, the CFMoto 700 CL-X ADV is for you.
Design
The 700 CL-X ADV is the heaviest CL-X model, with dual-sport tires, a large windshield, and a suspension with more travel than the other models in the family. Despite this, the CL-X model range's distinctive appearance is maintained, with the X-shaped LED headlamp, retro-themed bodywork, and clean lines. ADV-inspired features like a high fender and integrated pannier racks are there. They not only serve as useful additions to the bike but also give it a more rough appearance.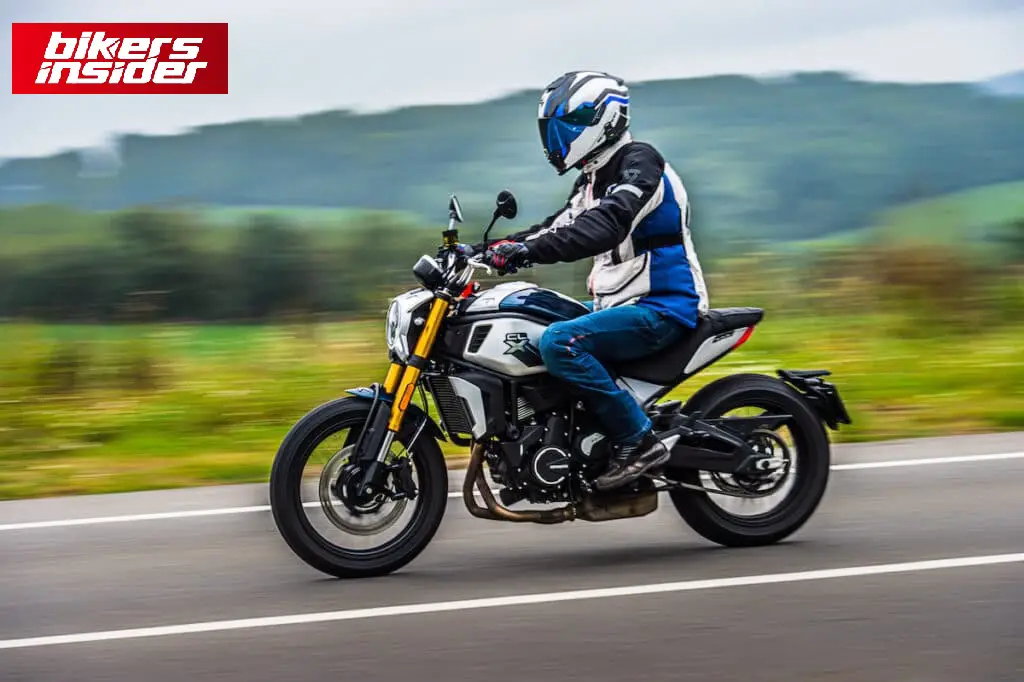 There are no major differences between the CL-X ADV and its brothers' engine performance. CFMoto's 71-horsepower engine is powerful. We wish the company had chosen to use a 270-degree crankshaft instead of the dull 180-degree configuration. Cruise control, self-cancelling turn signals, and Street and Off-Road riding modes are all standards on the CL-X ADV, as they are on other CL-X models.
Price and availability
The 700 CL-X and CL-X Sport are available for $6,499 and $6,999 from CFMoto, a newcomer to the US market. The CL-X ADV will release in North America following its debut in Asia and Europe. For more news and updates, keep visiting BikersInsider.