Due to its very appealing model selection, especially the 450 SR sportbike, CFMoto has recently been on a roll. In terms of performance and appearance, the sportbike, which was recently introduced in the Asian and European markets, clearly raises the standard for the entry-level sportbike class. Not to mention, performance-wise, models like the 800MT and 700 CL-X improve the Chinese brand.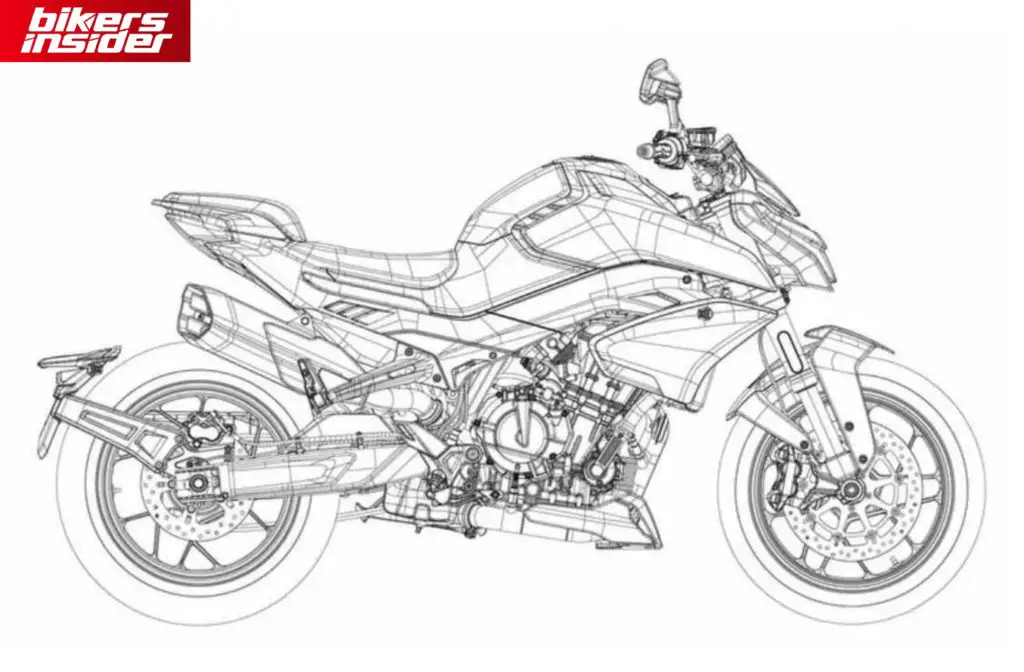 In September 2022, CFMoto announced the NK-C22 streetfighter concept bike with the KTM LC8c engine, adding fuel to the flames. It was simply an idea back then. However, it doesn't appear like the concept bike and the real bike will differ all that much now that design concepts for the production bike have surfaced.
Specifications of CFMoto 800NK
Like the CFMoto 800MT model, the engine is most likely an in-line twin-cylinder KTM LC8c 799cc. Actually, CFMoto has provided KTM with engines for a variety of markets, including those for the KTM 790 series of motorcycles, mainly in a few Asian and European nations. Expectations are that CFMoto 800NK to have a similar power output to the KTM 790 Duke, which is roughly 95 horsepower and 54 ft-lbs of torque.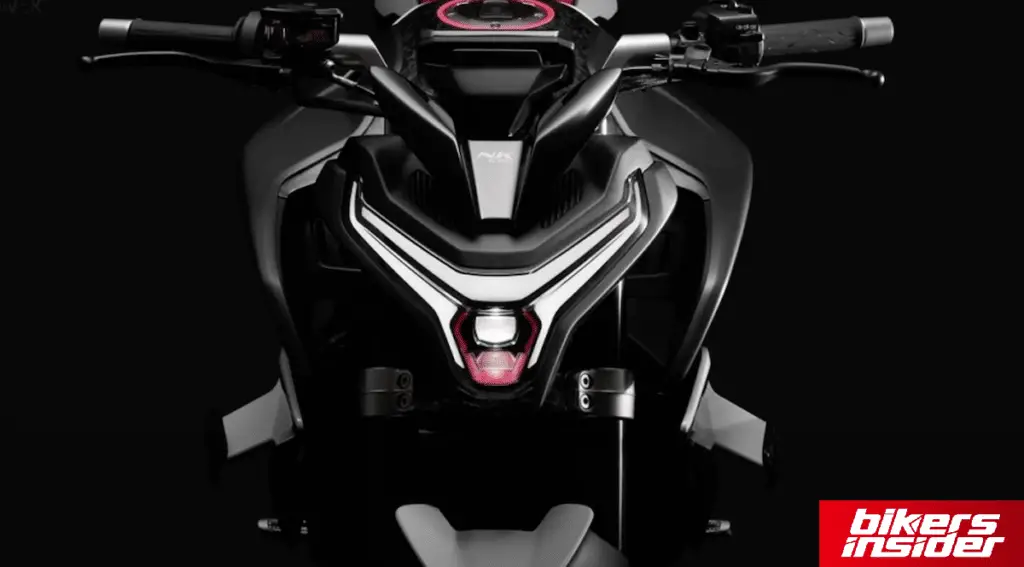 Unsurprisingly, the concept bike and the real bike that will go into production will have very few variations. For instance, it replaces the idea model's single-sided swingarm with a normal swingarm. This method reportedly offers superior handling benefits and is less expensive to develop and maintain. After all, CFMoto must charge a fair amount on its next naked bike. The SC-Project exhaust has been replaced on the factory model by a brand-new single exhaust system that is located prominently towards the bike's tail.
Additionally, the production model features what looks to be a little back seat with passenger footpegs. The concept model, which had a much more futuristic aesthetic, did not include these characteristics. All things considered, the impending 800 NK should weigh no more than 200 kilos, making it a pretty lightweight machine. CFMotot will reportedly unveil it in November 2022 at EICMA, one of the most anticipated events in the sector.