A few images of the new SR's front fascia with "Power is as strong as 500CC" emerged on Facebook. It's as light as a 250CC in weight. This engine's specs read 37 kilowatts (49.6 horsepower) and 39 Newton-meters of torque.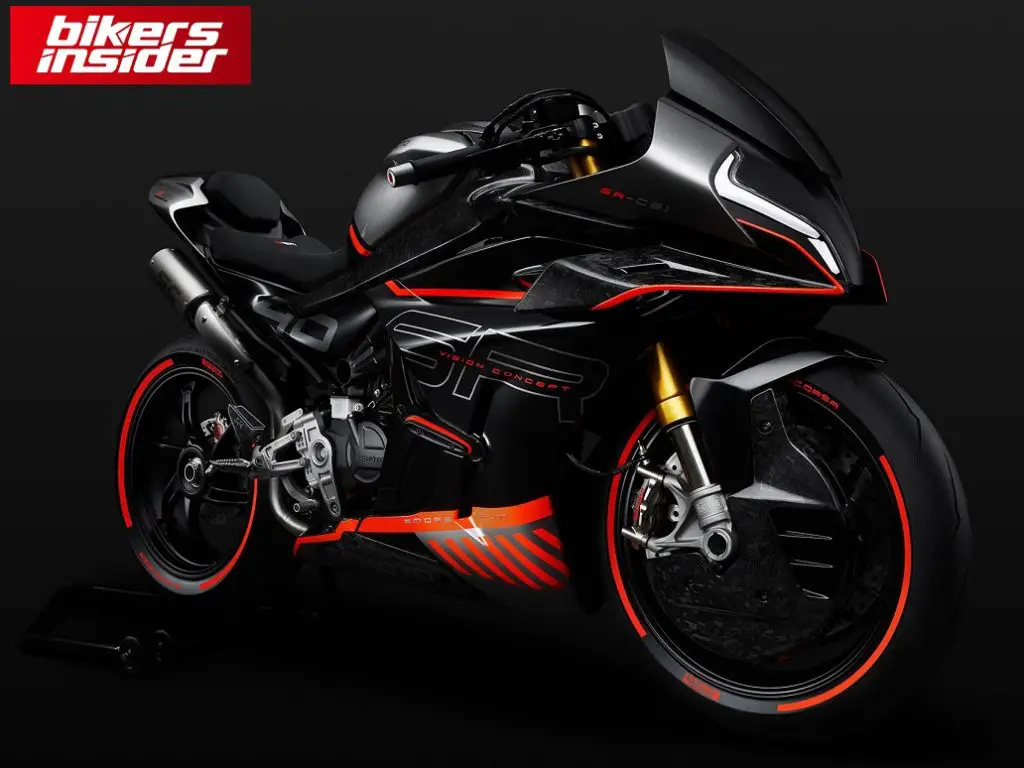 Compared to the Kawasaki Ninja 400 and Honda CBR500R, this is a good figure in the 400cc to 500cc category. The CFMoto 450SR should compete well against its Japanese rivals in this class of motorcycles. And in this category, every cubic centimetre and horsepower matters. The Honda CBR500R may have been the target of the post's caption.
It has been revealed that the finalized CFMoto 450SR sports bike has broken its cover. Its saw characteristics are first seen on the SR-C21 Concept prototype unveiled at the 2021 EICMA event.
CFMoto, a growing number of Chinese motorcycle firms aiming to enter the European market, has made the most progress.
Build and design
Before known for badge-engineered low-capacity models, the 700CL-X line, which includes the Heritage and the Sport and the more inexpensive 800MT, has made quite an impression.
As part of its SR sportbike collection, CFMoto has launched the 450SR slot between the well-designed 300SR that debuted in the UK in 2014.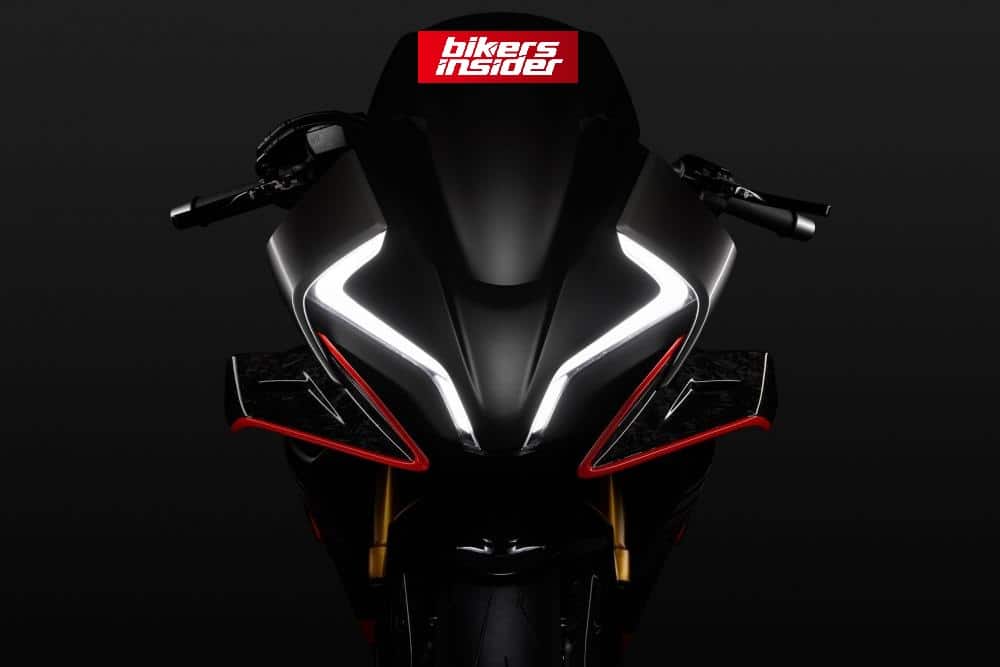 The 450SR gets a new, sharper family face design previewed by the SR-C21 concept. It should have a strong shape that should allow it to cut a dash alongside rivals, the KTM RC390 and Yamaha R3.
Engine specs
The engine is a 449cc single-cylinder with 50 horsepower, but this could be reduced if the model must meet Euro5 rules or be made A2 compliant. It also claims a top speed of 190 km/h (118 mph), but we'll have to test it out first…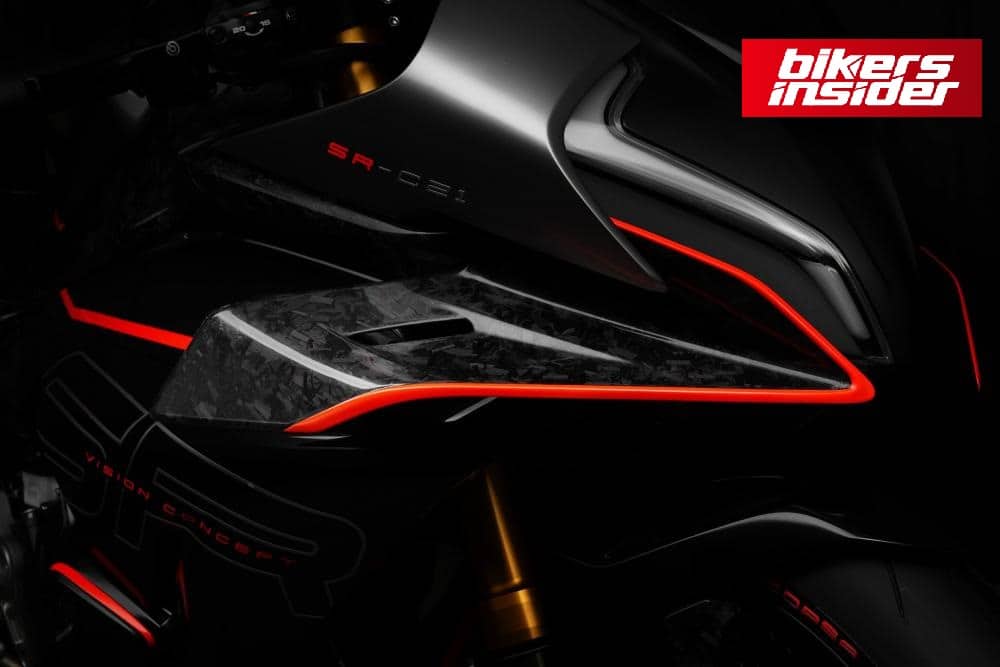 While it's a bit heavier than the RC390 and R3, it still manages to match the power and weight of the CFMoto 450SR.
Although the 450SR shares many of the SR-architectural C21's characteristics. It is still unclear if this is the 'final product' of that design endeavour.
It was unclear if CFMoto planned to put the Italian-designed motorcycle into production. A more powerful and specialized model with a single-sided swingarm, high-set SC exhaust, and Ohlins suspension is in, rumours say. There was no sign of what engine it was packing.
For more news and updates, keep visiting BikersInsider.