A new limited-edition motorbike, the XDiavel Nera, from Borgo Panigale, was unveiled at the Milan Motor Show in Italy this week. Ducati used the Poltrona Frau Flagship Store to unveil its newest model, only available in 500 units worldwide.
Ducati and the Interiors in Motion Business Unit of Poltrona Frau collaborated to create the XDiavel Nera. This one-of-a-kind motorcycle combines exhilarating performance with a custom look and feels.
Limited Edition
An exclusive 500-unit production run of the XDiavel Nera has an announcement. The bike itself comes in Ducati's "Black on Black" paint, but it's the addition of Poltrona Frau furniture that sets it apart from other XDiavels.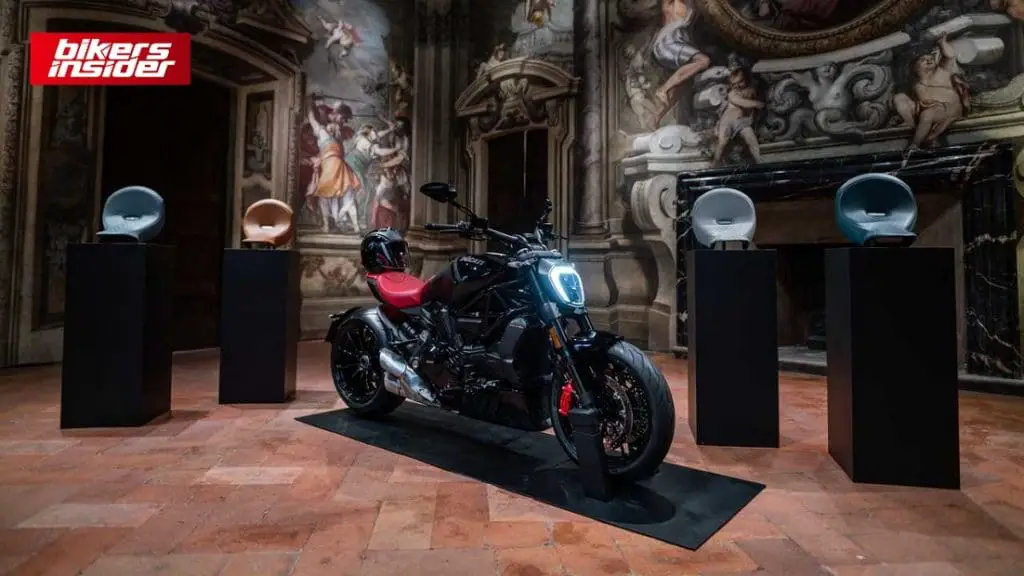 Color options for Xdiavel Nera
The hand-tanned Pelle Frau leather seat is the pièce de résistance of this gorgeous version. The material results from Poltrona Frau's years of research are soft and velvety, with top-notch aesthetic features. To tan the leather, you can choose from five different colors. Color options include Siam Red (steel blue), Steel Blue (cemen), India (cemen), Selva (selva), and Cemen (cemen). An advanced laser procedure to create this unique saying, evoking the "X" in XDiavel's name.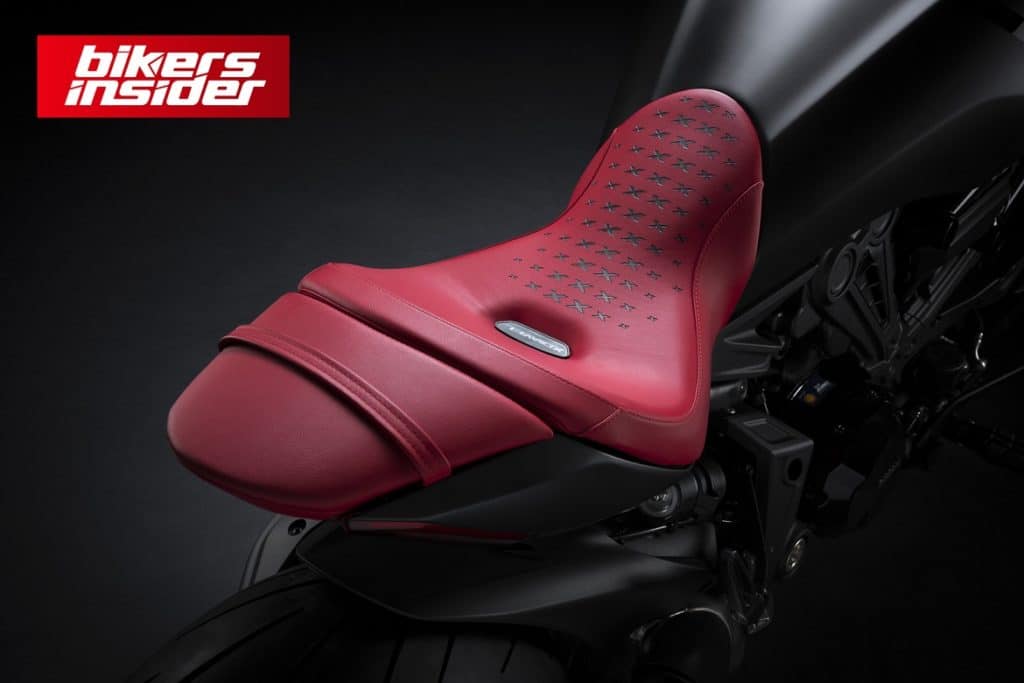 A broader base and a backrest, as well as the ultra-luxurious material, combine to create a seat that is both comfortable and stylish on Ducati's power cruiser. Buyers will also receive an original keyring and documentation crafted from the same Pelle Frau leather as the seat as a thank you for their business. Additionally, the "Black on Black" paint on the bike features a dedicated jet helmet.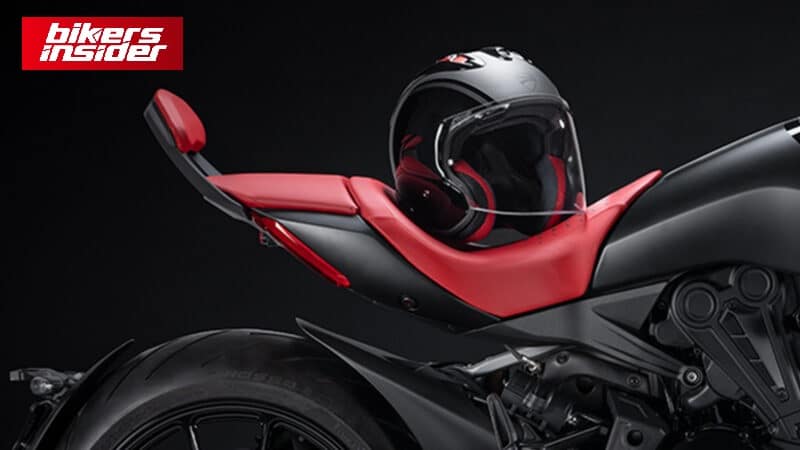 Ducati has also put together a video to watch to get a more in-depth look at the XDiavel Nera and its development.
The XDiavel Nera, together with the Dark and the S, is currently on sale at Ducati dealerships around the country.
For more news and updates keep visiting BikersInsider.