The Ducati DesertX idea was initially revealed at EICMA in 2019. However, it was evident that the machine was little more than an idea. However, the House of Borgo Panigale decided to make this bike a reality after receiving positive feedback from fans and other stakeholders. Scrambler 1100's design was initially on board, but production models would have some important differences.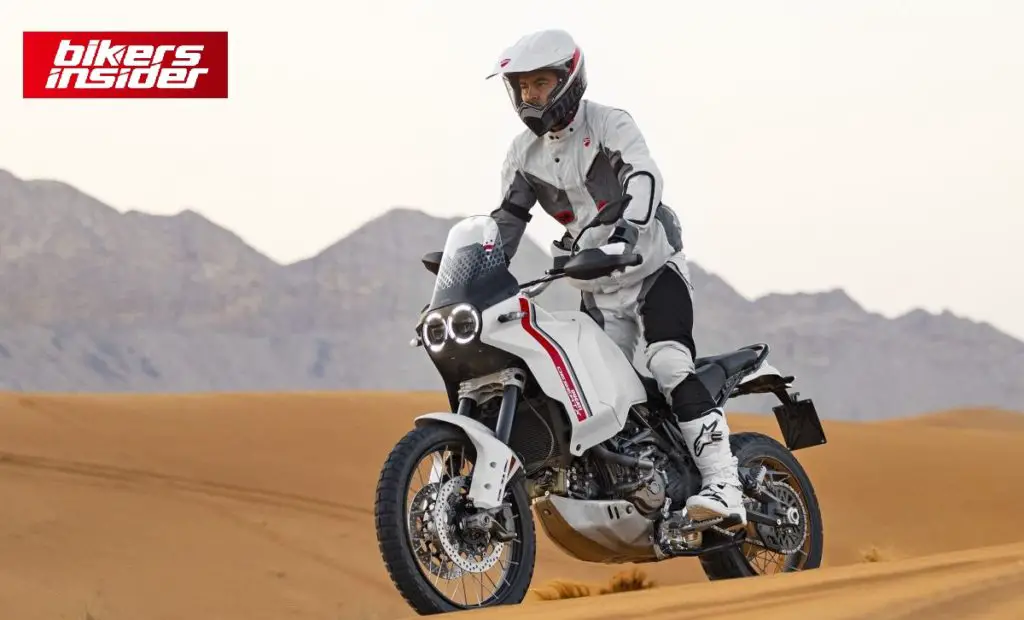 One of Ducati's World Premiere episodes introduced the DesertX in December 2021, unlike anything we'd seen from the Italian firm before. In terms of off-road capability, it's even more extreme than the already mighty Desert Sled. Powered with Ducati's newly developed 90-degree V-twin, the DesertX.
DesertX Specifications
The engine is a 937cc, 90-degree V-twin with Desmodromic valve actuation, similar to the one found on the new Ducati Monster. The DesertX, at roughly 110 horsepower, is to be a blast both on and off the road. You'll be able to accelerate more quickly and get more leverage off-road with a shorter gear ratio. A longer sixth gear makes it easier for drivers to cruise around the motorways, ready for the next exciting adventure.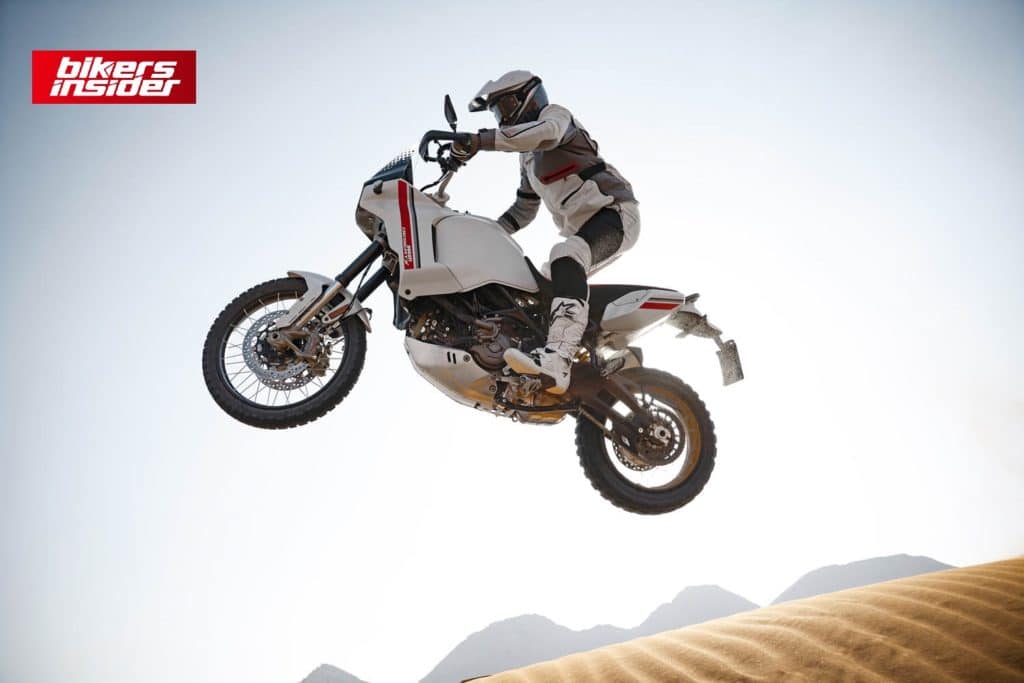 Ducati DesertX appears to be one of the best middleweight adventure bikes currently available, both on paper and in press images. Waiting for the bike to arrive in stores is all that's left for us to do. The wait appears to be over, as Ducati has just launched the DesertX Tour in the United Kingdom. Fans and potential owners of Ducati's new adventure bike, the DesertX, have the opportunity to get up and personal with it.
DesertX Tour Schedule
From April 7 to May 12, 2022, certain Ducati dealerships in the UK will host the DesertX Tour from 6 p.m. to 8 p.m. Several Ducati experts will be on hand to answer any queries regarding DesertX during the tour. Accessories and clothes will also be on display at the event. Additionally, consumers can request test rides during the trip. They will be eligible for a demo when the stock arrives in the store.
Starting at USD 16,795, the Ducati DesertX is currently available for pre-order. If you have your heart set on owning this stunning adventure bike, make a reservation with your local Ducati dealer as soon as possible. In June of 2022, the bikes will be available for purchase.
This beauty is included in our list of "10 Best looking motorbikes in 2022".