With the 2023 DSR/X, Zero Motorcycles dominated the electric and adventure sectors on September 13, 2022. The brand's SR/F and SR/S continued to operate covertly while the first e-ADV garnered all the attention. Although the sportbike and naked bike versions were brand-new toys in 2020 and 2021, respectively, Zero is still making improvements to both platforms in 2023.
The explorer advanced Zero's technology while the DSR/X introduced the electric vehicle market with an off-road-capable chassis and touring-friendly features. The dependable ZF 75-10 motor features a new 17.3 kWh power pack from the firm. All of Zero's premium models are elevated by the increasing electric tide, and the SR/F and SR/S models now have large-capacity batteries.
Range and speed of Zero SR/S and SR/F
This electric drivetrain in the DSR/X provides up to 180 city miles, 85 highway miles, and 115 combination miles of range. Surprisingly, the naked and sportbike outperform those figures with a claimed combined range of 124 miles, a claimed city range of 187 miles, and an estimated highway range of 93 miles. The two sportier alternatives value ponies with 110 horsepower and 140 lb-ft of torque, while the DSR/X prioritizes torque with 166 lb-ft combined with 100 horsepower.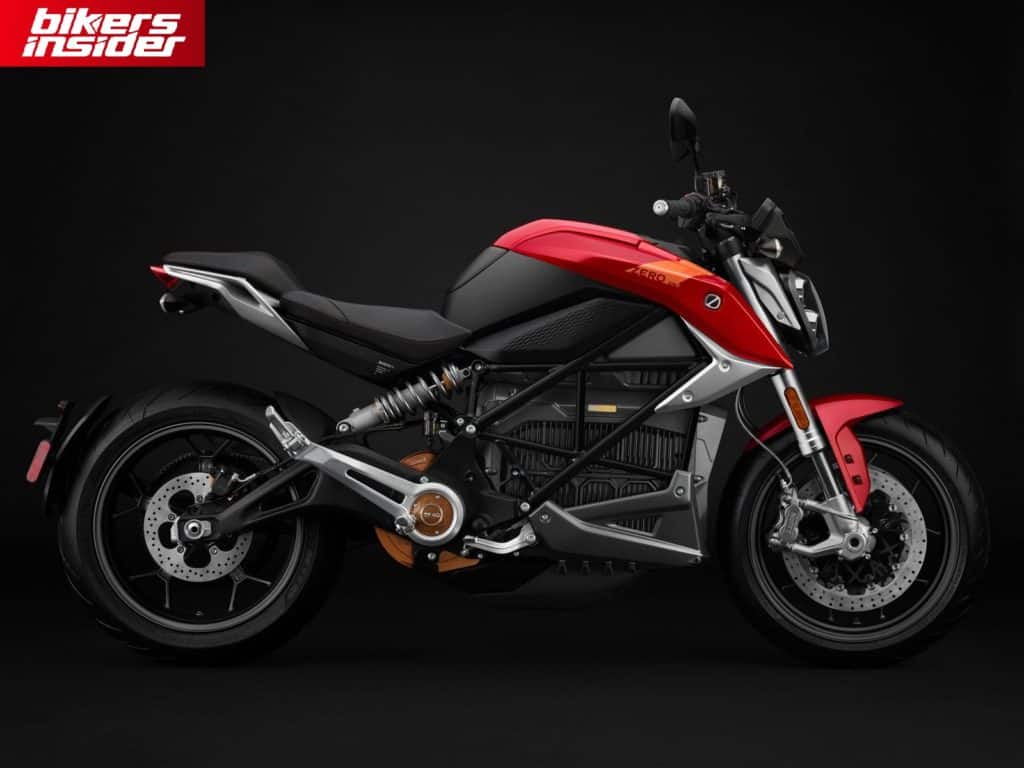 The 6 kW Rapid Charger from Zero is available in the Zero SR/S and SR/F accessory catalogues, much like the electric adventure bike. With 10 hours of Level 1 charge, 2 hours of Level 2 charging, and 1 hour of 6 kW Rapid Charging, all three models recover 95% of their battery capacity.
Unfortunately, Zero won't offer the optional 20.9 kWh Power Tank on the SR/S nor the SR/F, which pushes the city range to 220 miles on the DSR/X.
For 2023, the SR/F will sport a black and gold livery and retail for $23,795. The SR/S, on the other hand, will start at $23,995 and come with an asphalt gray and cyan color scheme. The 2023 models are now available at Zero dealers around the country.