Have you considered getting a Bluetooth module for your Arai Quantic, RX-7V, or RX-7V Evo helmet? According to Sena and Arai, the Sena ACS10 is only for motorcyclists who use Sena-compatible helmets. Because the design of this will fit into the inside recessed areas of these helmets. The ACS10 is more custom-fitting than a standard BT communication unit.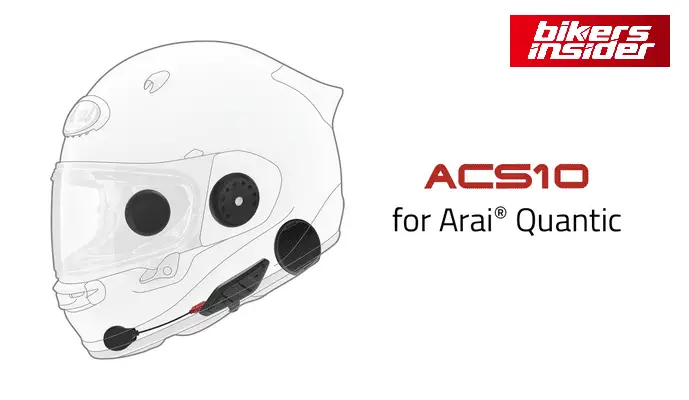 When the ACS10 is installed, It brings new capabilities to your helmet. To end wind noise from your conversations, music, or whatever else you're listening to in your lid, Sena's HD speakers come included with the company's Advanced Noise ControlTM technology.
Features
The ACS10 can handle up to four simultaneous Bluetooth intercom talks. You may connect the ACS10 to your smartphone through Bluetooth. The same you do with most other current BT devices. They come in handy for navigation, listening to music, or even making phone calls. All from the safety and security of your helmet!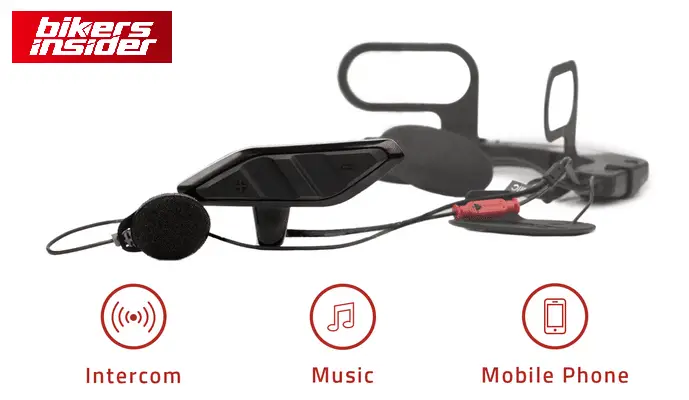 Sena packed a lot of features into the ACS10. This device claims up to 10 hours of speaking time. It has operating temperatures of 14 degrees Fahrenheit to 131 degrees Fahrenheit. In other words, the ACS10 should perform as expected no matter the weather. As a rider who relies on your BT communications device, this is a big bonus.
Range
What about the range of Bluetooth-enabled riders' communications? According to Sena, an ACS10-equipped rider can maintain a working distance of 1.6 kilometers. It is around one mile "on open terrain" when coupled with another rider. An easy-to-use micro USB charger provides a full charge in around 2.5 hours from a completely flat battery.
Due to Arai and Sena's collaboration on the ACS10, it is compatible with Sena's smartphone app. You'll discover an excellent Quick Start tutorial and the ability to customize your ACS10 to suit your personal needs. As of May 10th, 2022, it will work on both iOS and Android smartphones.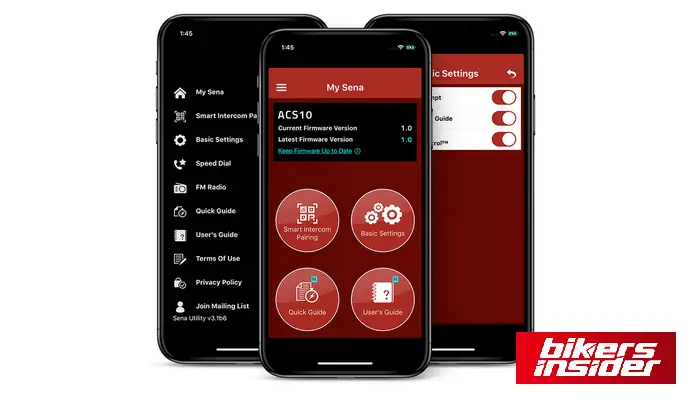 Pricing and availability of Sena ACS10
Because Sena sells its products worldwide, the cost and availability may differ from one place to the next. In the UK and Europe, the Sena ACS10 is available for roughly $222 to $211. Yet, you should check with your local retailers if you want to buy one for your Arai helmet.