The LiveWire S2 Del Mar Launch Edition of LiveWire's second electric vehicle was unveiled on May 10th, 2022. Although the Del Mar was initially teased the market with an XR750-influenced paint scheme. The Launch Edition opted for a more futuristic look with graphics and colors inspired by test livery.
At 12:40 pm CT, the new street tracker's order window opened, and LiveWire enthusiasts were eager to get their hands on it. At 12:58 pm CT, all 100 Launch Edition bikes had already been pre-ordered. The buyers are anxious to get their hands on the unique electric bike of their dreams.
Specifications of LiveWire S2 Del Mar
While LiveWire's One is the top model, the Del Mar aims at a more metropolitan demographic. Thanks to the 440-pound curb weight and 100-mile city driving range of thee-59.6 bike's kW (80 horsepower). Bikers will experience plenty of thrills on two wheels.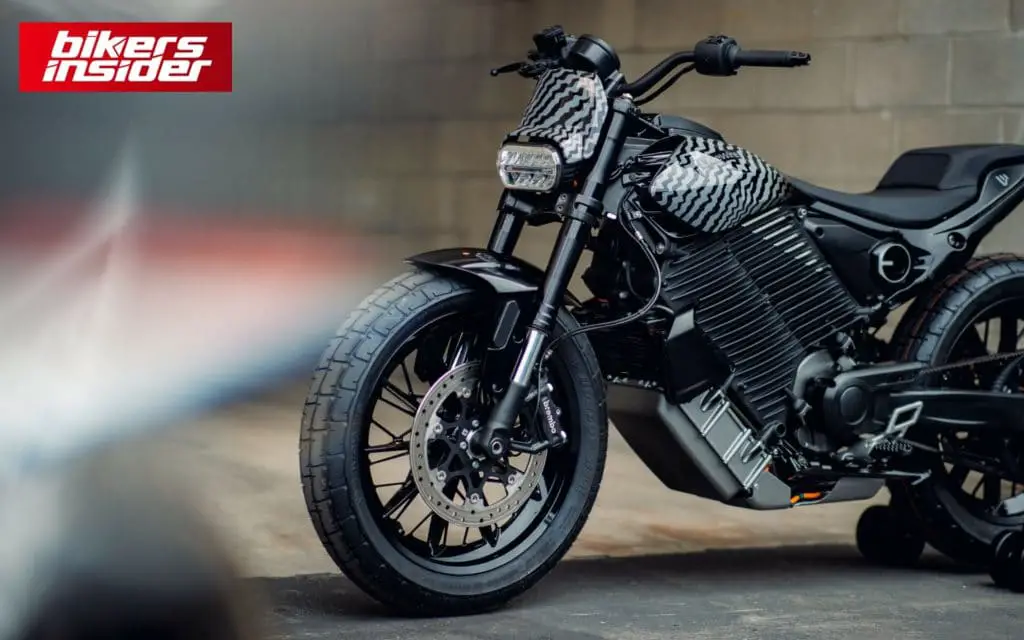 S2 Launch Edition's color scheme may not reflect Harley Davidson's spirit, but the tracker style works nicely on the street. Even with 19-inch wheels, Dunlop DT1 tyres, a tapered tail section, and a number plate-inspired fly screen, the Del Mar retains its flat-tracker look and feel. One question remains: can the S2 Del Mar production model achieve the same level of success as the Launch Edition sales?
Price and availability
WIth the basic variant at $15,000, the production version will not have the same special-edition wheels and livery as the limited-edition trim. More information may be necessary to attract a wider audience after the Launch Edition sells out less than 20 minutes. The brochures omit crucial details like highway range and recharging time for electric bike customers.
With the $17,699 Launch Edition of the LiveWire S2 Del Mar, we can't help but wonder how the platform will function on a bigger scale when the production model will be there. What do you think of the hype? please let us know in the comment section. For more news and updates keep visiting BikersInsider.