Indian Motorcycles is expanding their Rental Program with the possibility to rent the newest bikes in their lineup! Yes, you can rent a Chief with this program. The only prerequisite is that you live in Canada or US.
For now, Indian will offer their expanded rental program to 14 new affiliate dealerships in Atlanta, Austin, Nashville, Milwaukee, San Diego, Vancouver, and in more locations. Each affiliate dealership will offer the newest and best Indian bikes to riders who want to try them out for a few hours or even for a week!
The new Rental Program will offer some great amenities too! Hence, you will get:
damage coverage
requirements of a motorcycle endorsement
motorcycle shoes
DOT-approved helmet
Along with the mentioned amenities, whoever rents the bike from the Rental Program will be able to loan a motorcycle helmet.
The Rental Program fleet will get an update every 12-18 months, which certainly is a guarantee that you'll be able to rent the newest bikes from Indian Motorcycles.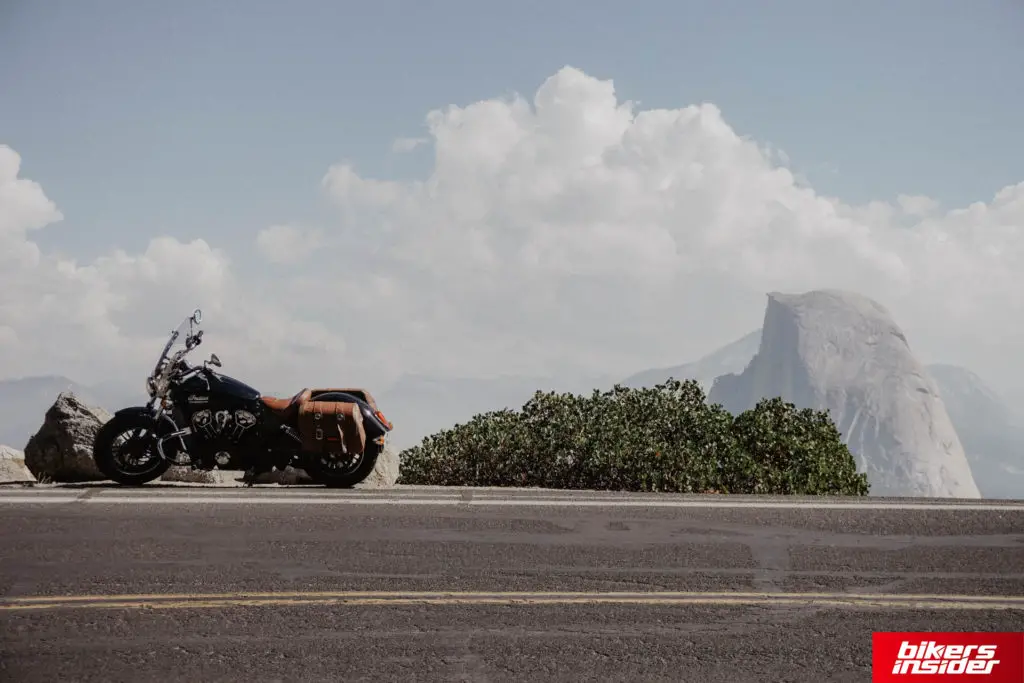 If you live in the US or Canada, head over to the Indian Motorcycle Rentals. This is an online booking platform where you find an affiliate near you, book your bike online, and enjoy the ride! Don't forget to take a scan of your driving license!
For more novelties in the motorcycle world, check out our industry news section!
Source: Web Bike World