Honda debuted the CRF1100L, a motorcycle that is now a modern-day Africa Twin, in 2015. Its elegant mobility, rally-inspired design, and high-tech electronics package quickly won both ADV and enduro enthusiasts. There were various improvements to the bike in 2018, including an Adventure Sports variant that was more expensive. In 2020, the Africa Twin Adventure Sports became available with a dual-clutch transmission (DCT) option.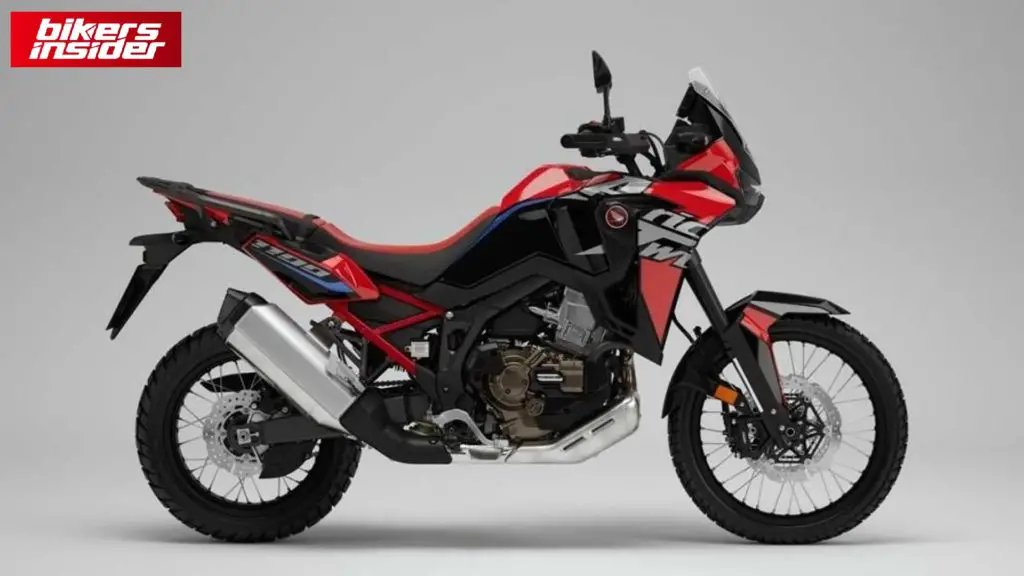 In Europe, 51% of Honda Africa Twins feature a dual-clutch transmission, according to Le Repair Des Motards, a French motorcycle magazine. Even if the current generation Africa Twin is suitable for long-distance touring and ADV-enduro riding, Honda has unquestionably hit the jackpot with this model.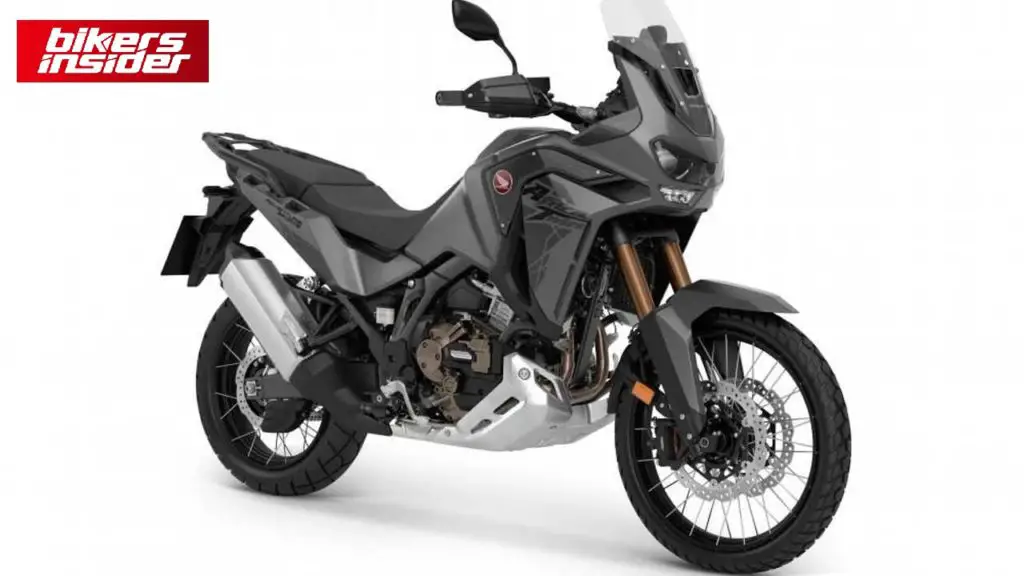 As a result, it's perhaps no surprise that Honda hasn't done anything to improve its top-of-the-line adventure vehicle for the 2023 model year. Naturally, the Africa Twin's already impressive specs would be retained in light of the impending debut of the Transalp 750. With the debut of the 2023 model, the two models are now going to get a larger range of colors.
Expected colors
With new Matte Black Ballistic Metallic and Blue Glint Wave Metallic Tricolore hues available for the standard CRF1100L Africa Twin, the Adventure Sports-spec CRF1100L Africa Twin is now available in Matte Gray Iridium Metallic and Pearl Glare Tricolore. The normal Africa Twin's Blue Glint Wave Metallic Tricolore gains blue highlights around the headlamp and red and white accents on parts of the front fender and rear cover. An all-black frame accentuates the Matte Black Ballistic Metallic model's striking appearance.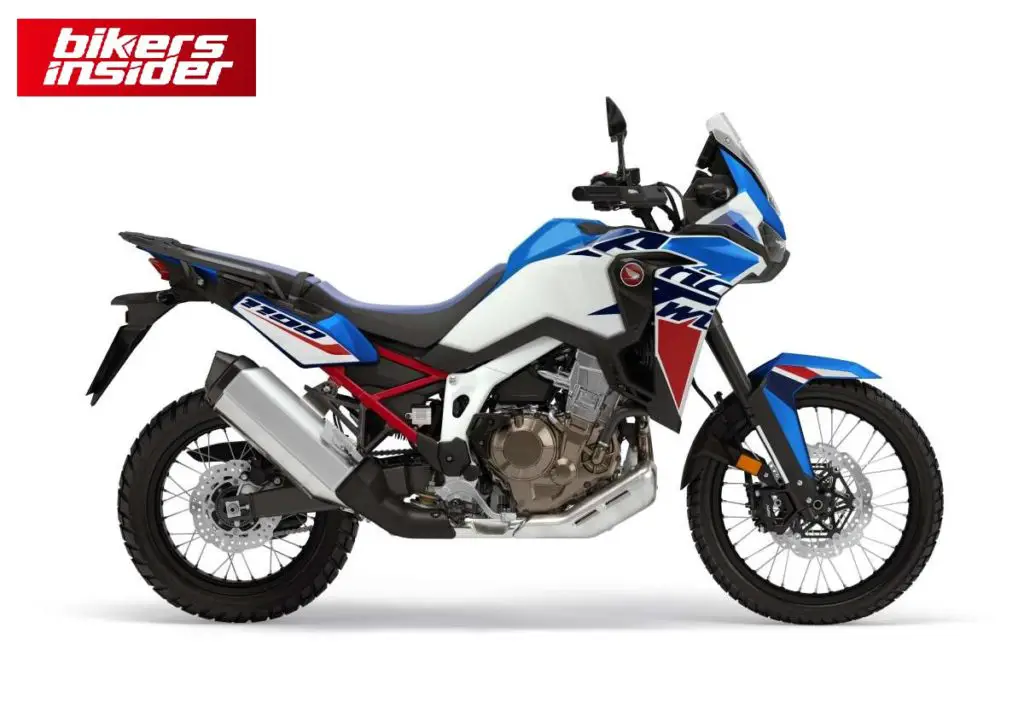 Price and availability
Except for the new color schemes, the Africa Twin and Africa Twin Adventure Sports have the same engine, suspension, and electrical components. The ordinary Africa Twin costs between 14,349 and 17,149 Euros for the European market. The top-of-the-line Africa Twin Adventure Sports costs between 15,499 and 19,649 Euros. Stay tuned for further information on pricing and release dates for the new color in other areas.