The designers of concept motorcycles continue to push the boundaries of style and aesthetics. However, while it's impossible to know if these ideas will truly work in the real world, it's still fun to get a taste of what the future of motorcycles has for us.
Almost all companies have in-house designers and artists always working on new designs. Aside from established designers, many up-and-comers want to make their mark. Another industrial design student at the Taiwanese Technical University, Yan-Xuan Lai, is one of these designer. His most recent design takes cues from the ultra-streamlined motorcycles of the 1920s and 1930s to reinterpret Harley-legendary Davidson's cruisers.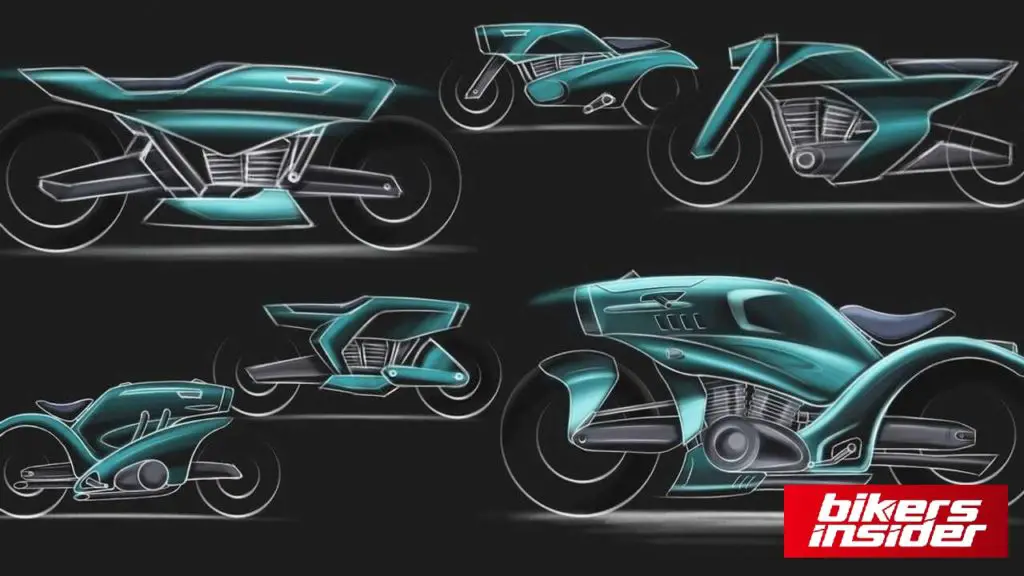 While working as a young designer, he developed a fresh concept for the Harley-Davidson Streetfighter cruiser. Though he refers to it as the "Streetfighter," he deviates from the established notion of what streetfighters are in today's society. Instead of a speedy, naked bike, Lai envisions a low-slung, long-wheelbase cruiser with a sleek body that makes liberal use of sheet metal. A two-wheeled throwback hotrod with hub-centered steering and a swing arm in front instead of telescopic forks is what it looks like.
Expected production
With the Streetfighter idea, the designer aims to combine traditional elegance with intense sportiness. Thanks to its distinctive bodywork, there is still a good view of the bike's engine and frame. This idea Harley-Davidson Streetfighter has a V-Twin engine, as can be seen from the design. Due to its low seat height, the bike appears to be for straight runs rather than canyon-carving capabilities.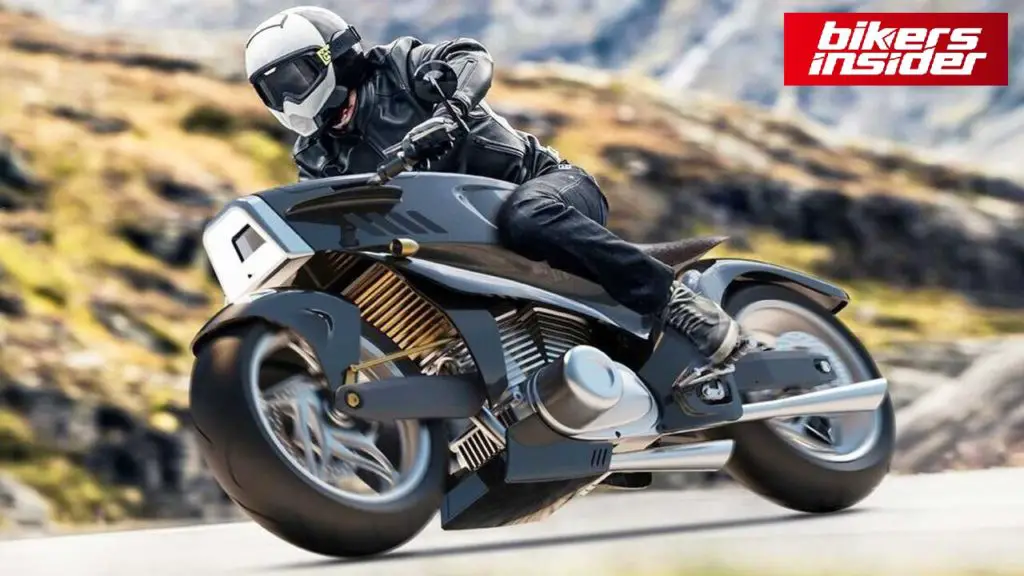 While it's intriguing from a design aspect, it's unlikely that this particular design will ever go into production. For the most part, this is because major manufacturers have been unable to produce cars with eccentric front suspension designs. But the concept's pared-down aesthetics, especially in the neo-retro category, fit the bill wonderfully.
For more news and updates, keep visiting BikersInsider.