It's a massive letdown that the Honda Hawk 11 isn't coming to the UK, according to Honda UK sources, especially given the thirst for cafe racers, modern classics, and vintage bikes over here.
It was previously revealed when the bike was shown at the Osaka Motorcycle Show in March that the Hawk 11 was not intended for the European market. However, according to our most recent knowledge, Honda has no plans to introduce the bike to the UK.
THE HAWK 11 has the same motor and engine as the Africa Twin and NT1100; Honda sells both in the UK.
Nostalgia
We are presently experiencing a wave of nostalgia, notably the romanticization of the 1960s and 1970s culture. Cafe racers fit right in, and with its 1084cc engine that powers the explorer above and tourer from Honda's current lineup, the new Hawk stands out from other cafe racers, which often have smaller-capacity engines.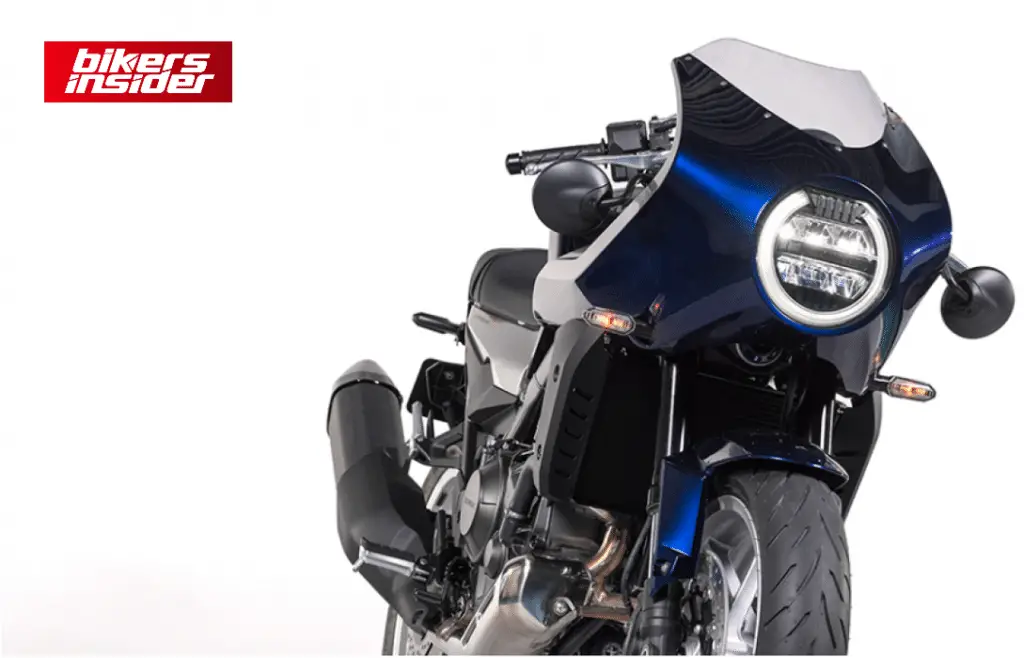 Outliers, like Triumph's Triple 1200 RR and Thruxton Rs models or Kawasaki's Z900RS Cafe. Still, the Hawk 11 would not have been entirely out of its depth in that category. And Honda does not share this viewpoint, as the bike design was to sell in any case. Why they thought the UK market was so distinct from others remains a mystery.
Honda's strategy
One school of thought is that Honda is giving the freshly introduced NT1100 some time in the spotlight to give the new model some breathing room. This might be causing the business to be hesitant to release a new bike with the same powertrain to the market, as they are unsure if they will be able to sell as many units as they project, intend, or ship over for sale.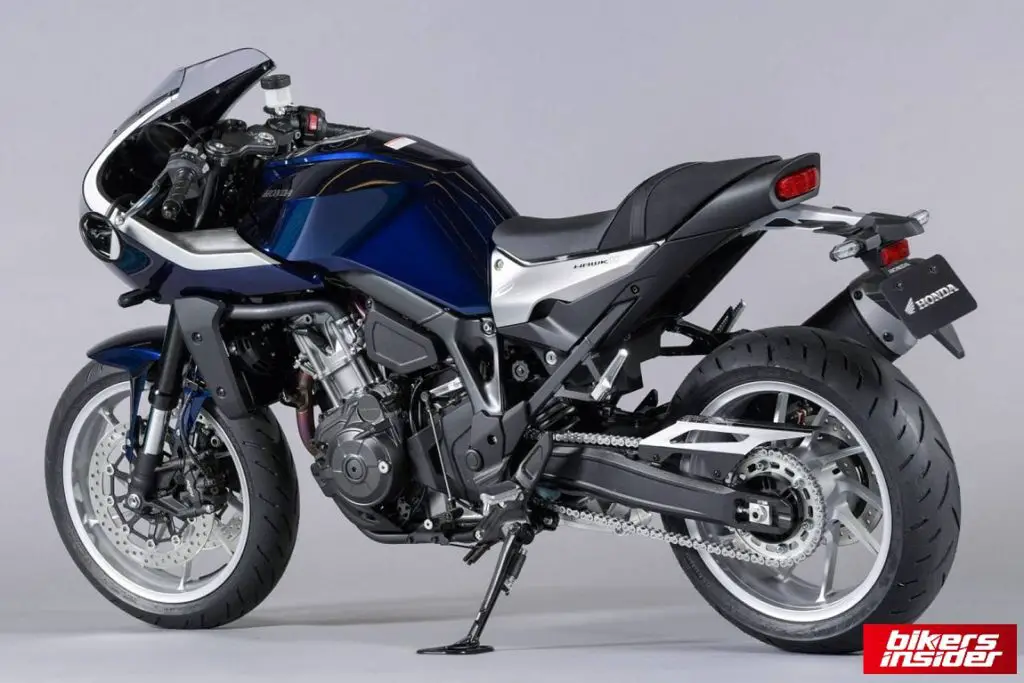 Whatever the reason, it is a shame that the Honda Hawk 11 will not be coming to the UK, if for no other reason than it would make the roads of the UK a little bit nicer. Still, perhaps Honda will change their minds and set their new cafe racer wild in the UK in the future.
We were very excited about the launch of Honda Hawk 11 but the news is a disappointment for Honda fans in Britain.