Northern Hemisphere's climate has begun to warm up. The summer has arrived in many parts of Asia, making now the perfect time to go back on our motorcycles.
Many people, look forward to the arrival of warmer weather. It means it's time to do some spring cleaning, and I'm not talking about clearing out my house and garage.
When it's warm outside, it's wise to be prepared for the journey ahead. Wearing lighter and more breathable riding gear means we can get outside and enjoy the sunshine and air without sacrificing safety and protection. Several gear manufacturers have launched spring and summer collections. So now could be an excellent opportunity to do some shopping.
Design and materials
Ixon, a French producer of cycling clothing and accessories, has addressed the trifecta of riding gear: style, safety, and affordability. Ixon has unveiled a new pair of riding trousers called the Fresh Pant for its spring and summer 2022 range. Designed to keep you looking and feeling fresh, the Fresh Pant's light beige colour is definitely refreshing to the eye.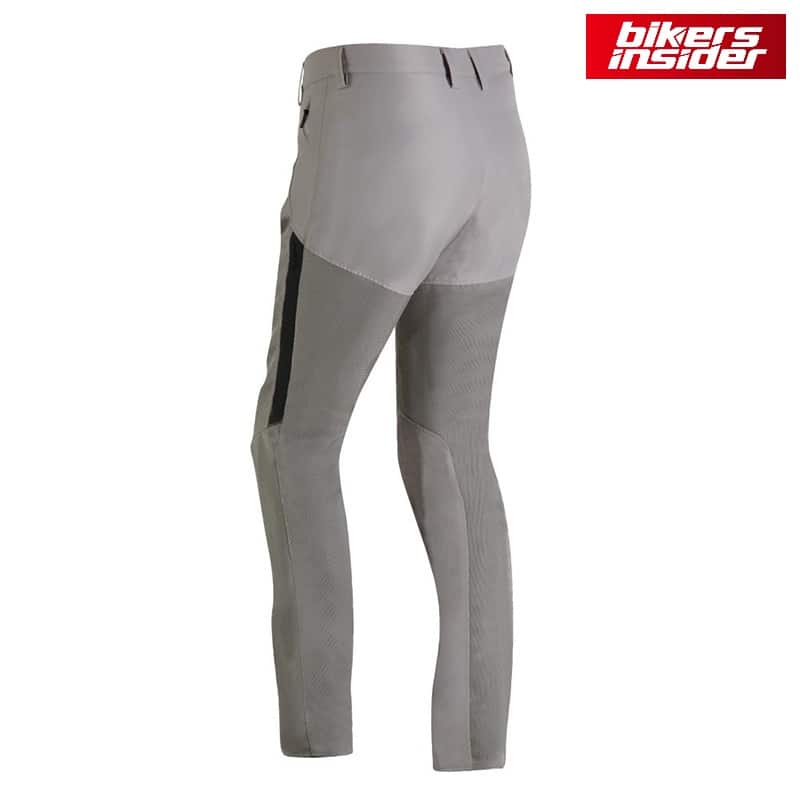 So as you can see, Ixon's new trousers have a lot of ventilation built-in. It is like you're wearing mesh over your legs. Yet, the top of the pants and the inside of the calves are of an abrasion-resistant 600D Polyester synthetic fabric.
Various rigid mesh panels make up the rest. CE-certified Level 1 knee protectors provide a more layer of needed protection. These characteristics combine to give the pants an EN17092 Class A PPE safety grade.
Pricing
Two zipper pockets are in the trousers as an added bonus for city commuting convenience. Besides to the fluorescent striping on the sides. It is fastened to your waist with a zip and snap fastening. When cycling or strolling around, the pants' inside lining features an elastic section. It allows for a wide range of motion. Beige and black are the two-colour options for the new Ixon Fresh Pant, which retails for USD 162 or 149.99 Euros.
If you want a detailed review of the Ixon fresh riding pants, Please let us know in the comments. For more updates keep visiting BikersInsider.