The famed motorcycle helmet manufacturer Shoei unveiled a prototype helmet. The name was Opticson at the Osaka motorcycle show in Japan. The visor of this full-face helmet features a projected head-up display.
The HUD, or head-up display (HUD) in English, has become more or less commonplace in automobiles. The motorcycle is a different story. The truth is, there are currently no motorcycle helmets with a head-up display for sale.
A new ideea?
The concept of a motorcycle helmet-mounted head-up display (HUD) is not new. It has yet to make it into mass production despite many failed attempts.
Shoei could beat BMW Motorrad while waiting for its motorcycle idea to come to fruition at the CES in Las Vegas in 2016. As it turns out, the well-known Japanese helmet maker has shared some images of its booth at the 38th two-wheeler show, which began in March.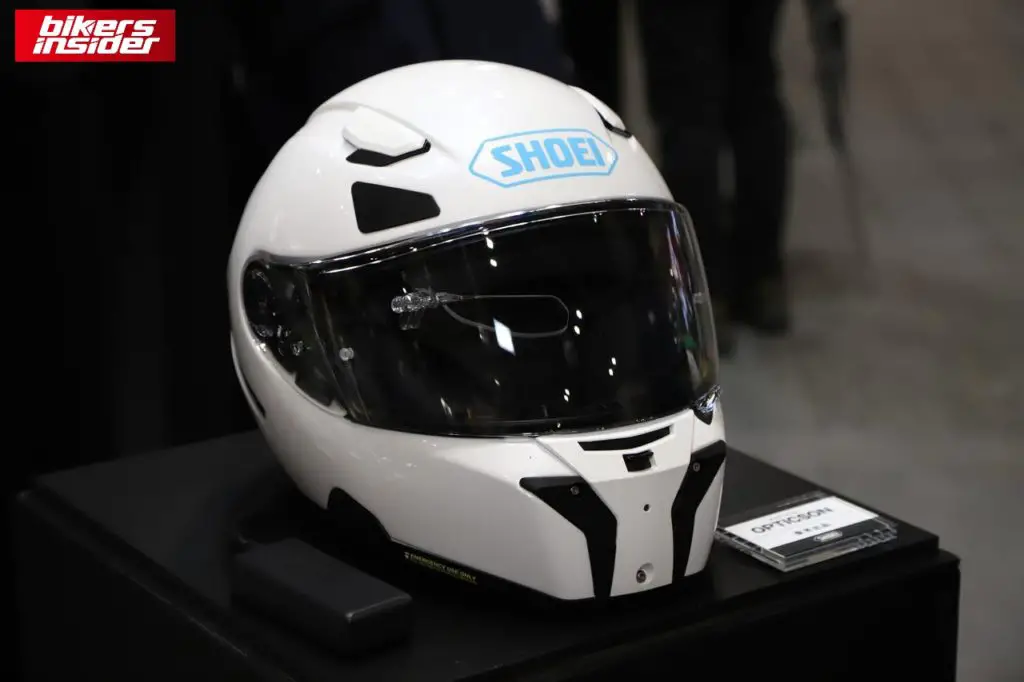 Thanks to the recent demonstrations of the Shoei HUD system at the Osaka and Tokyo motorcycle shows. There's a stronger likelihood that in-helmet displays could soon be a reality.
How it works?
HUD technology isn't a new thing. As far back as the early 1990s, head-up displays have been available on cars and military vehicles. A helmet-mounted HUD is now more workable than ever because of a recent increase in portable computing power. The smartphone market has proven and driven it over the past decade.
What you see on the HUD is projected onto a semi-transparent, angled surface. An angled surface is a combiner that is in front of your eye so that when you see its reflection, it's the proper way around. The technology is easy enough.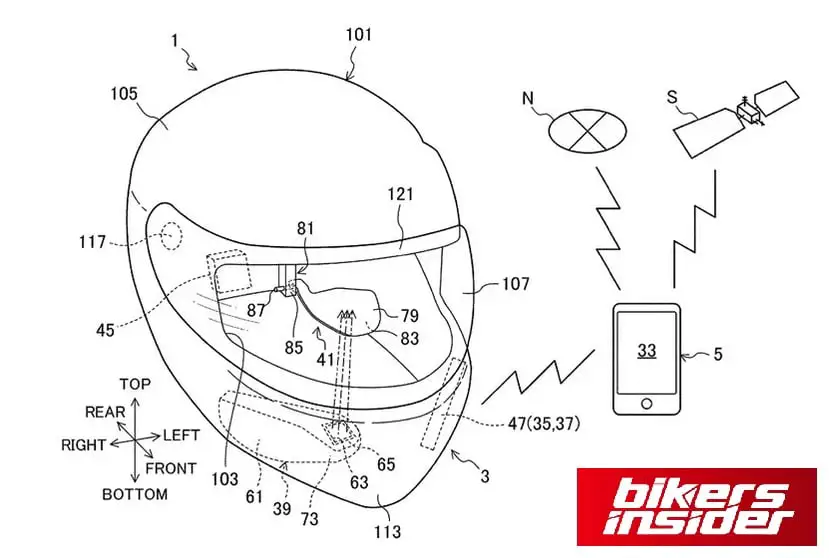 Even when you're staring straight ahead at the road, the image looks sharp to be hovering some distance in front of you. The challenge, of course, is to fit all that inside a helmet, along with the processing systems and the power source.
Projection
As a result, Shoei could cram their projector within the helmet's chin bar. As a result, firing the picture to a combiner positioned on a multi-adjustable frame and hanging in front of the right eye.
Like the Nuviz system and helmet, the combiner may be removed from the projector if desired and can be flipped up out of the way if you don't want to see it.
Besides, the bracket design allows for X and Y-axis changes to adapt to the user's diverse head shapes and eye location preferences. The system does not need to contain GPS and mapping to provide satnav because it's connected to a smartphone.
A Hiroshima-based company, NS West Inc., has also filed many patents related to the system. The HUD helmet age, long overdue, is upon us sooner rather than later.
Thanks for reading, for more news and updates keep visiting BikersInsider.