The X1 helmet from Vata7, a firm specializing in motorcycle safety gear, has LED lighting. Increased lighting is the primary goal of the Vata7 X1, the design is to make the wearer more visible on the road in any lighting situation.

More and more businesses are incorporating reflective surfaces into their goods to assist their wearers in being more visible in low-light circumstances, but adding an LED lighting system to a helmet is the next step.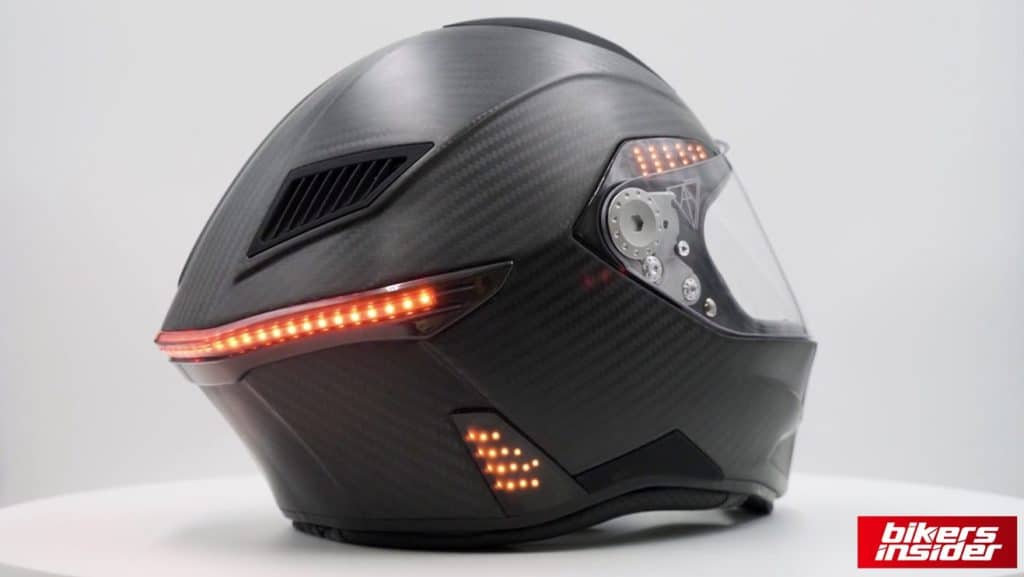 Also, according to Vata7, the X1's LED lights will mirror the lighting on your motorcycle. Thus it features indicators, brake lights, and even a tail light. The X1 must be one of the most noticeable helmets on the market.

The X1's compatibility with scooters, electric skateboards, and motorbikes shows how versatile the device's technology is. With the X1 helmet, Vata7 claims that wearers can move their heads freely because everything works wirelessly.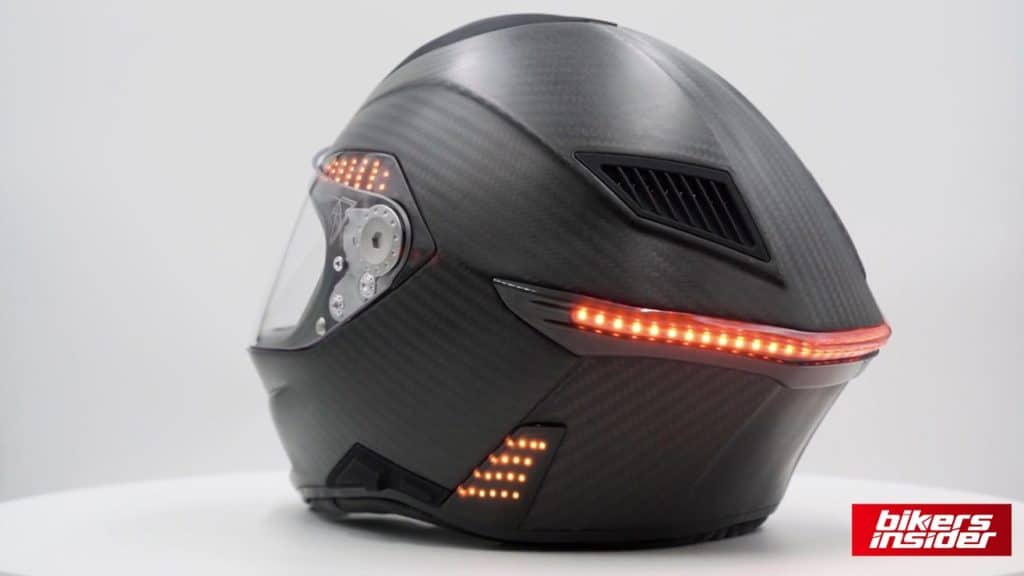 Customizable lighting modes via the Vata7 app, water and shockproof LEDs that can last 50,000 hours. Powered by a battery that lasts 12 hours on a full charge is all included in the X1's features. A built-in microphone and speaker are good features.

Additionally, Vata7 claims that the X1 weighs only 0.9 kilograms in the tiny version due to its carbon-fibre structure. The larger sizes, ranging from XXS to 3XL, will, of course, be heavier. If you want a detailed Vata7 X1 review, let us know in the comment section.