Honda may be planning to expand its 500 lines with different scrambler and dual-sport models, as shown by the submission of trademark applications for "CL500" and "NX500."
On March 17, the EUIPO registered the CL500 trademark. On May 2, the EUIPO and the US Patent and Trademark Office registered the NX500 trademark.
Engine
The word "500" implies that the two models will feature the same Parallel-Twin engine, like the Rebel 500 cruiser, CB500F standard, CBR500R sportbike, and CB500X adventure bike. The engine produces roughly 50 horsepower (a little less on the Rebel). It has already proven to be flexible and featured in various applications.
Scrambler
The CL500 nameplate might serve as an engine scrambler. Honda's first CL model, the Dream CL72 Scrambler, was a 247cc model based on the CB72 Hawk but hardened up for off-road usage. It was introduced in 1962. Honda debuted the CL400, a 397cc single-cylinder motorbike, in 1998 as the newest CL model. This genealogy should state that the CL500 is a scrambler codename.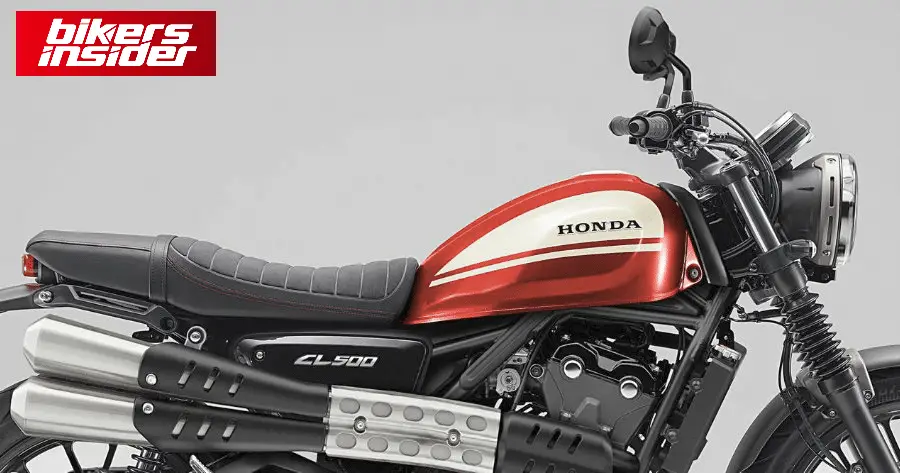 The NX model
Several dual-sport versions have featured in the NX line's lengthy history. The NX650 Dominator was the most well-known model from 1988 until 2003. Although the Dominator was only available in the US for a brief period. The XR650L retains the original 644cc air-cooled engine.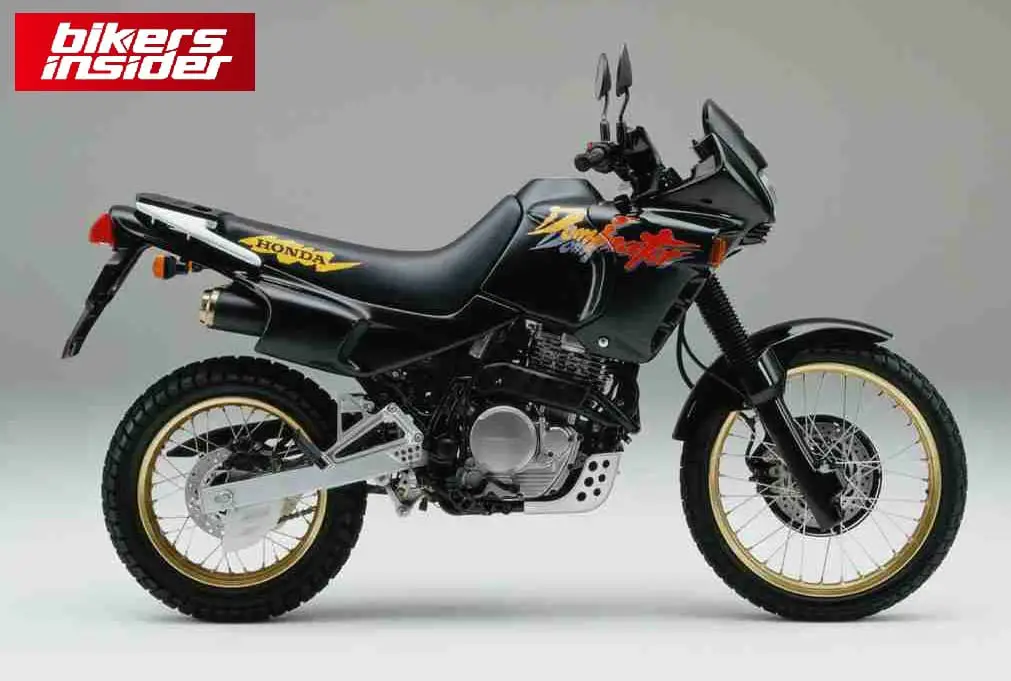 The NX500 adventure bike from Honda is more off-road oriented than the CB500X. It has wire-spoke tyres like its predecessors. There are more connections to Honda's Dakar racers, such as the NXR 750. As a result, it may borrow some styling from the existing Africa Twin bikes. DUE TO STRICT EMISSION LEGISLATION, the NX500 may be a substitute in places where the XR650L is no longer available.
Currently, there is no sign of when the CL500 or NX500 will be available. Still, we will keep you informed as soon as we discover more, so keep visiting BikersInsider.