The most crucial piece of the motorcycle safety gear is our helmets. Many of us are guilty of taking safety ratings for granted. Even though they may look pretty great when fashioned in various ways and boasting varied visuals. In the US and parts of Asia, bike helmet safety certification tends to be permissive. There is a considerable difference between the United States and Europe.
ECE 22.05 & ECE 22.06
ECE has a long history of being the standard of choice for motorcycle helmet safety. Manufacturers must adhere to strict guidelines to ensure the safety of their products. It necessitates extensive testing. The ECE 22.05 standard appears old-fashioned as helmet design technology advances. Since January 2022, the new ECE 22.06 standard has been in force. From July 2022, it will be the sole European standard that will be there. There have been many queries from bikers throughout Europe since the adoption of this revision.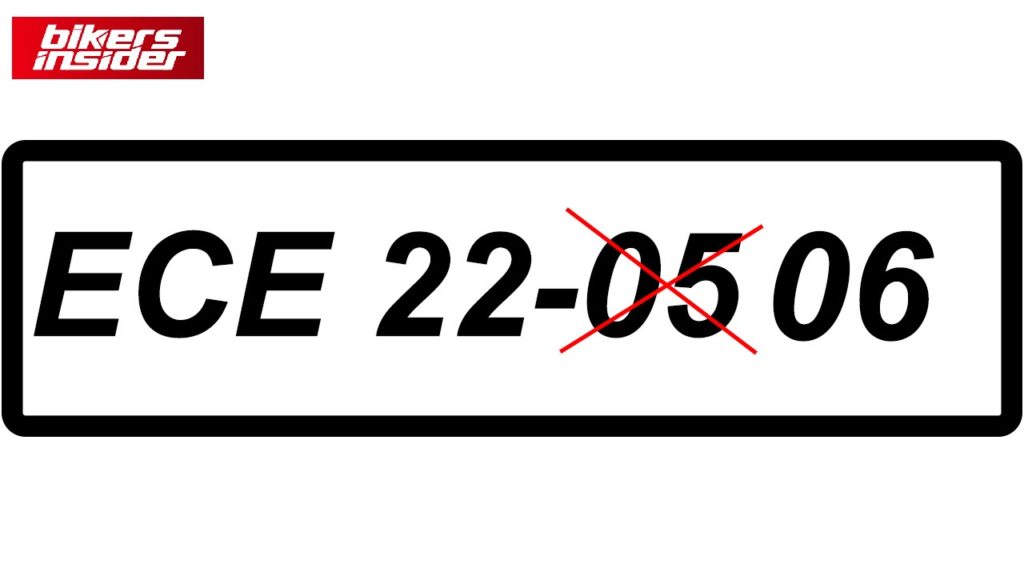 Helmet design will undergo a significant overhaul in the following years. Various extra tests have been included to keep up with the new ECE 22.06 standard. It includes rotating tests and other impact tests from all angles. First, it's probable that new 22.06 helmets, made of plastic, may have thicker shells. Fiberglass and carbon fiber shells may maintain their regular thickness. The inside polystyrene lining will likely be revised.
More safety comes with higher prices
There is no escaping the fact that the price of helmets rises due to new technologies. Bikers should expect the price of helmets meeting the new ECE 22.06 standard to be higher than the price of the ECE 22.05 helmets. Consumers will be on the hook for these new prices. The companies have been putting in years of R&D and money to retool their operations. Brands will continue to provide cheap helmets for individuals on a tight budget.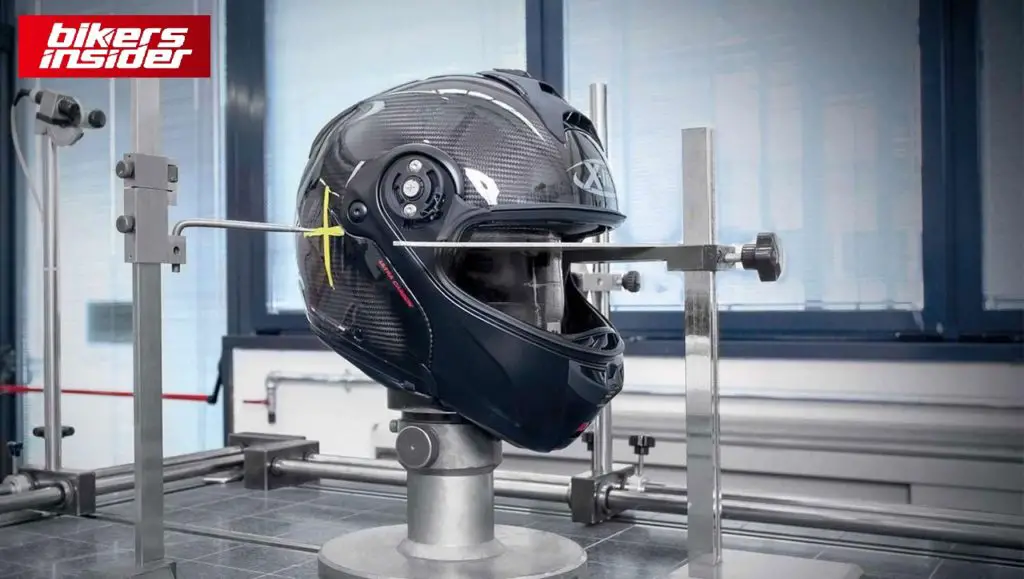 Aftermarket helmet attachments may also feel the impact of the new ECE 22.06 standard, which was recently adopted. This requires including communication devices, action cameras, and other add-ons in the testing phase. As of now, it's not clear whether the entire helmet accessory sub-industry will feel the impact. Increased safety concerns around these goods aren't out of the question.
The future of ECE 22.05 compliant helmets
If you've been wondering whether you may still wear your older 22.05 helmets on the street, you can now breathe a sigh of relief. Is it possible to continue to use your before-approved helmet? Yes, because the new rule regulates the approval of new helmets from manufacturers. It is safe to verify that your existing helmet is in great shape and still within its service life. For more news and updates keep visiting BikersInsider.