Even when it comes to motorbikes, cruise control is nothing new. But, radar-powered adaptive cruise control takes motorcyclists even closer to self-driving capability. Of course, many will object to the addition of such features. Still, there is no doubting that they are useful. Particularly for those who ride their bikes over long distances.
Adaptive cruise control implementations
Adaptive cruise control driven by radar is currently available on several models from Ducati and KTM. Some Japanese manufacturers, such as Kawasaki and Honda, are also getting in on the action. The Ninja H2 SX will launch with a camera and improvements to the Africa Twin and Gold Wing. Even if you don't use adaptive cruise control, indeed, it takes away a lot from the pure motorcycling experience. It's also sought after to take a break on the motorway and enjoy the scenery.
Honda Gold Wing Adaptive Cruise Control
The news is, Honda Gold Wing has received a few improvements. The new Gold Wing's radar adaptive cruise control was seen in online patent photos. Housing such complex and delicate equipment will be difficult. With the Multistrada V4's awkward-looking nose and the intricate tail section of the Ninja H2 SX, we've seen this before. Yet, Honda had plenty of room to accommodate a radar unit for the Gold Wing because of its big and sensuous fairing.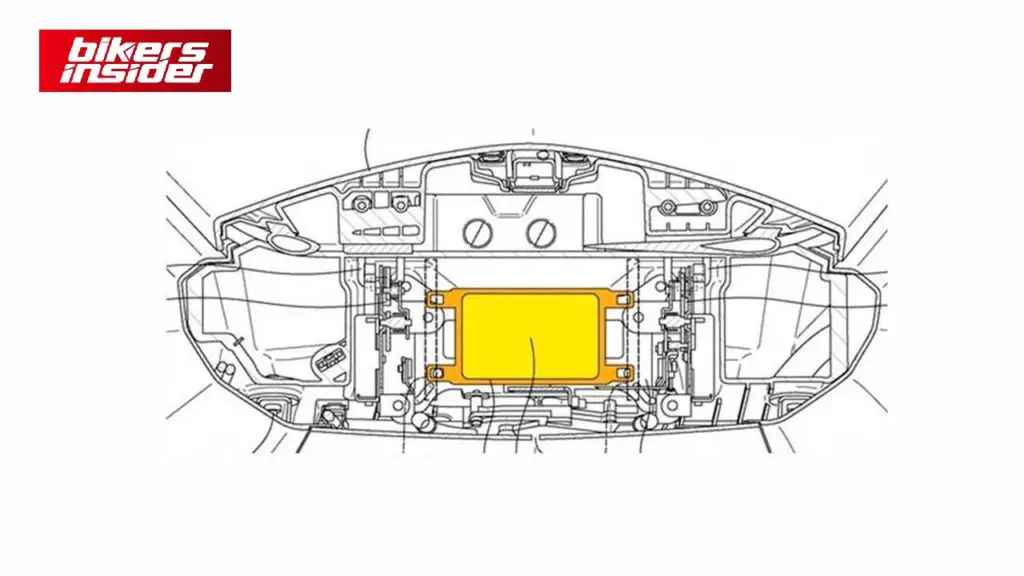 Besides, Honda plans to equip the Gold Wing with a rear-mounted radar sensor for blind-spot detection. It will make the motorcycle even more fascinating. There is still no word on where the back radar will be. Even if the bike doesn't have a top case, it will have to be in the tail section. This would cause some modifications to the bikes' instrument panel. The huge digital panel in the dashboard's center will likely show radar warnings. As per rumors, Honda is working on a stunning heads-up display for a future model.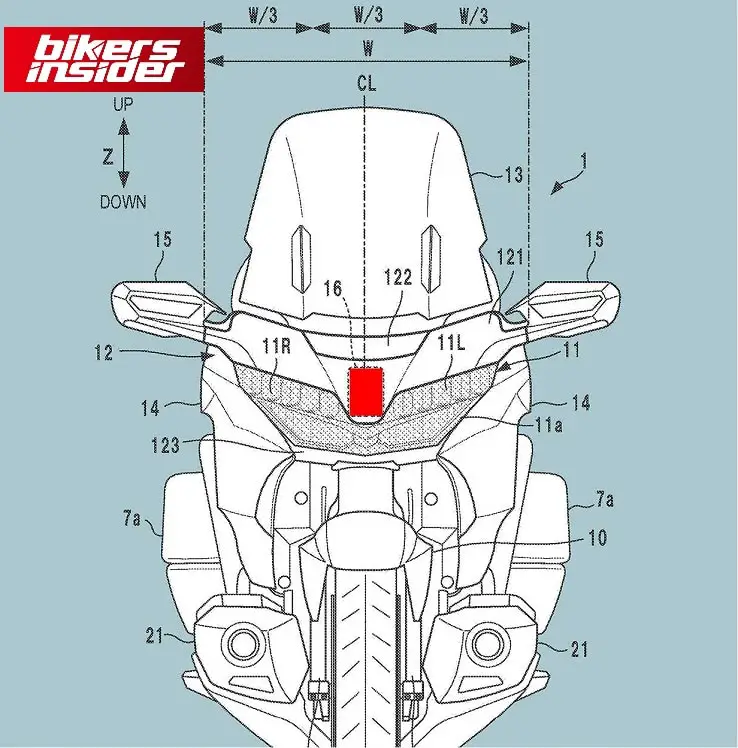 It's fun to consider that the line between tech and automobile motorcycles is becoming blurred in the wake of so much progress. As a result, the Gold Wing will be even safer and more convenient to ride than ever before. Adaptive cruise control will be standard on the 2023 Honda Gold Wing.