Honda's next great middleweight streetfighter concept is rendered.
The Honda Hornet the latest concept was a surprise to many during the EICMA 2021 show. European media dubbed it the "next middleweight streetfighter" from Honda.
Hornet is a computer-generated middleweight streetfighter design. It would have no texture if you followed Honda's presentation of it. The right amount to pique your curiosity and stimulate your senses. I'd say it has some similarities to the KTM 890 Duke R its lines and angles.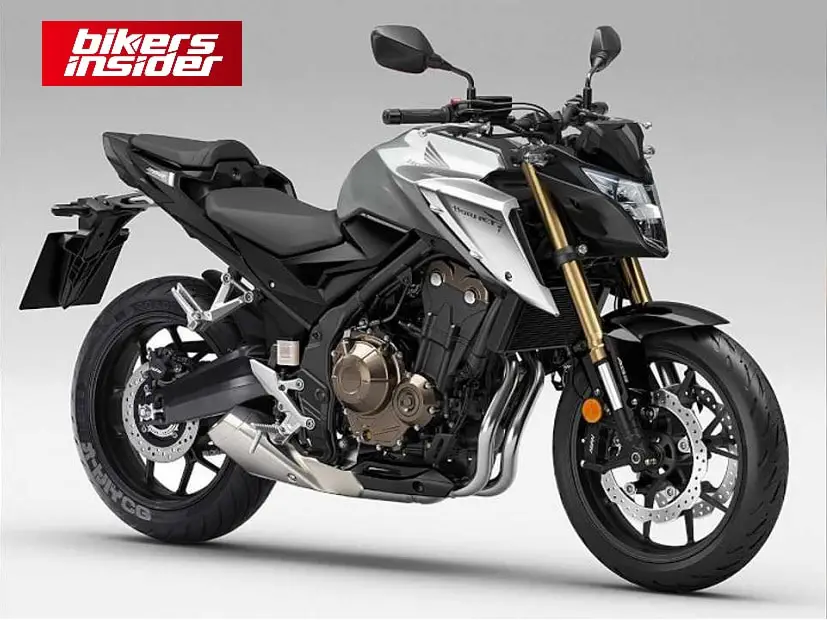 Specific hints drawn from Honda's presentation were converted in the rendering. The CB750S Hornet is the most likely model designation. Honda's 755cc parallel-twin engine expect to power the bike.
It will serve as a solid counterpoint to Yamaha's MT-07. A few European CB600F Hornet design elements, like the small underbelly muffler.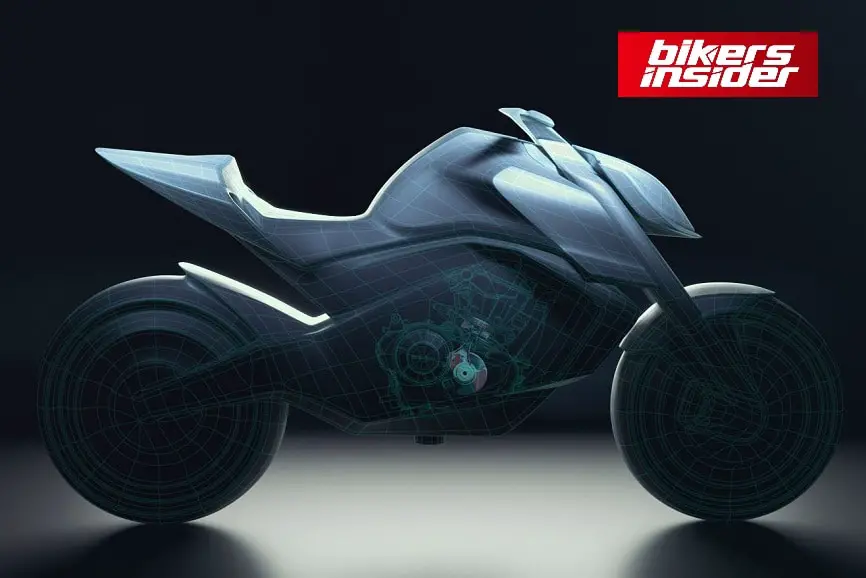 The rendering artist also extrapolated the inverted gold forks two-disc brakes. The pointed LED headlight appears to have a less aggressive angle to keep with the genuine Honda Hornet's design phrasing.
The CB750S Hornet will have Honda's NC750 family of engines. Honda's Unicam technology may feature in Hornet's NC750 engine. So it's possible that the machine has an upgraded version of the CBR400R's DOHC parallel twin. Instead, a completely new engine from the brand might power in Honda's future XL750L Transalp. This adventure bike will likely have the same engine as the CB750S Hornet.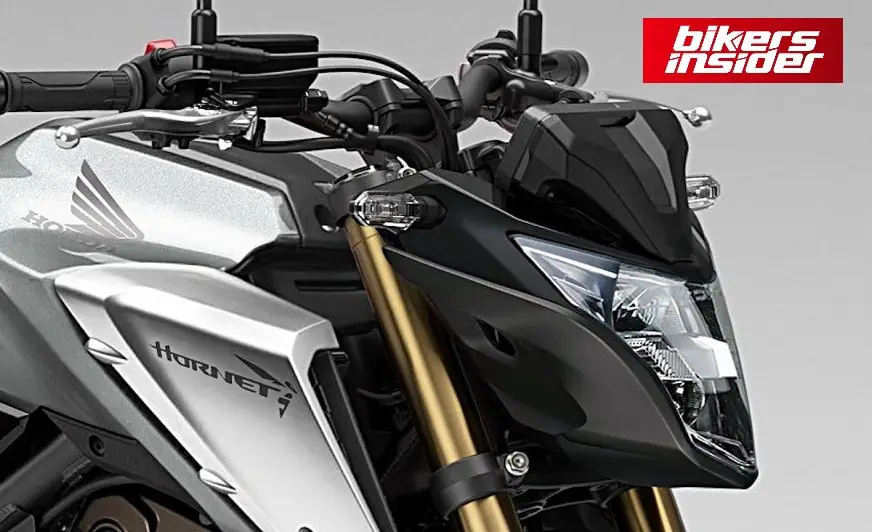 This is excellent news since it makes us even keener about making the renders depict models. Even if Autoby's rendering comes close to the real thing, It is not a surprise for us. All the way down to the engine case, it's a beauty.
Though this beauty is just a rendered concept and thanks to Autoby for their effort.If you want to know about more beauties like Honda Hornet then you can check our list of Best looking bikes of 2022.