Triumph has added three new color options to its Tiger 850 and 900 lineup: Caspian Blue and Matte Graphite, Sandstorm, Graphite, and Baja Orange. For the 2023 model year, these new colors will be available in July of 2022. A few more weeks, and you'll be able to get your hands on the new hues from the British brand.
Triumph Tiger lineup
You may pick between Tiger 660, 850, 905 and 1200 models in this series, all available for purchase separately. For the Tiger 850 Sport and the Tiger 900 Sport, there will be more color options for GT, Rally, and Rally Pro models and the Tiger 900 GT.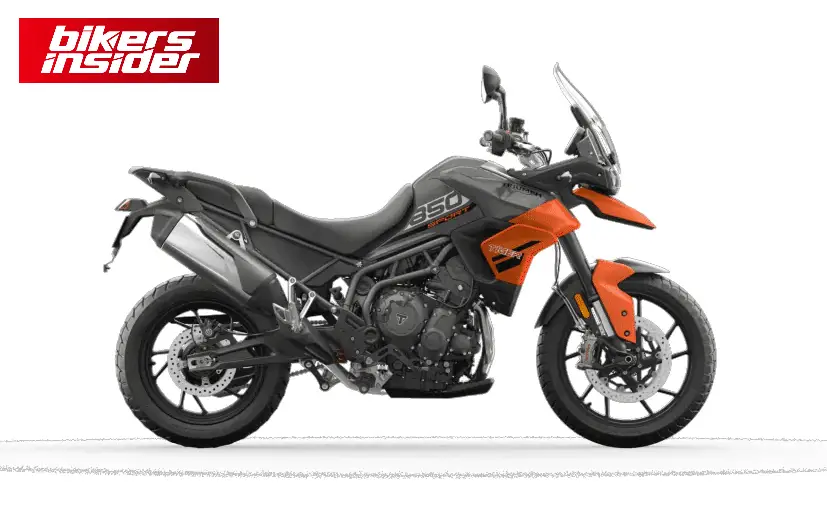 The new Graphite and Baja Orange colorway is available on the Tiger 850 Sport, the first to receive it. Triumph chose to paint the beak, the side of the front fender, and part of the front fairing orange to give the motorbike a distinct look.
Tiger 900 GT and GT Pro models get a new shade of Caspian Blue from Triumph Motors. Instead of being used as an accent color, the color is smeared on nearly every part of the Tiger.
Finally, the Tiger 900 Rally and Rally Pro have the last color choice. The sandstorm hue has a similar finish to Khaki, but with a beige twist, yet it's still Khaki.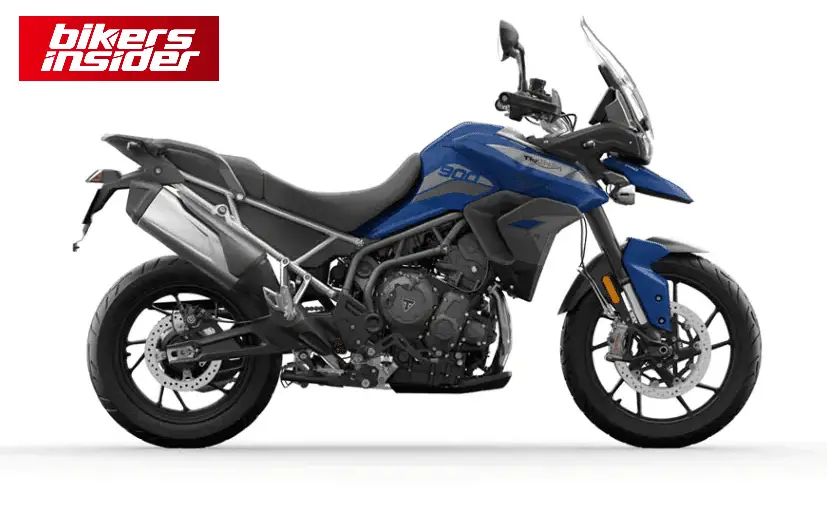 While the tank and the beak of the bike will release in sand color, black, white and silver trims will be the final touch of finishing.
Six colors in Triumph Tiger 850 and 900
There are six new colors in the Tiger 900 and Tiger 850 lineups: Pure White, Sapphire Black, Matte Khaki Green, Graphite and Caspian Blue, and Graphite and Diablo Red.
Check out more news from the motorcycle world in our News section!