Tesla Model M is a concept design that is hard to be ignored. For motorheads, it's impossible to resist vehicles like the close-to-reality Cybertruck. The edgy appeal of café racers as inspiration for their future incarnations of bike plans.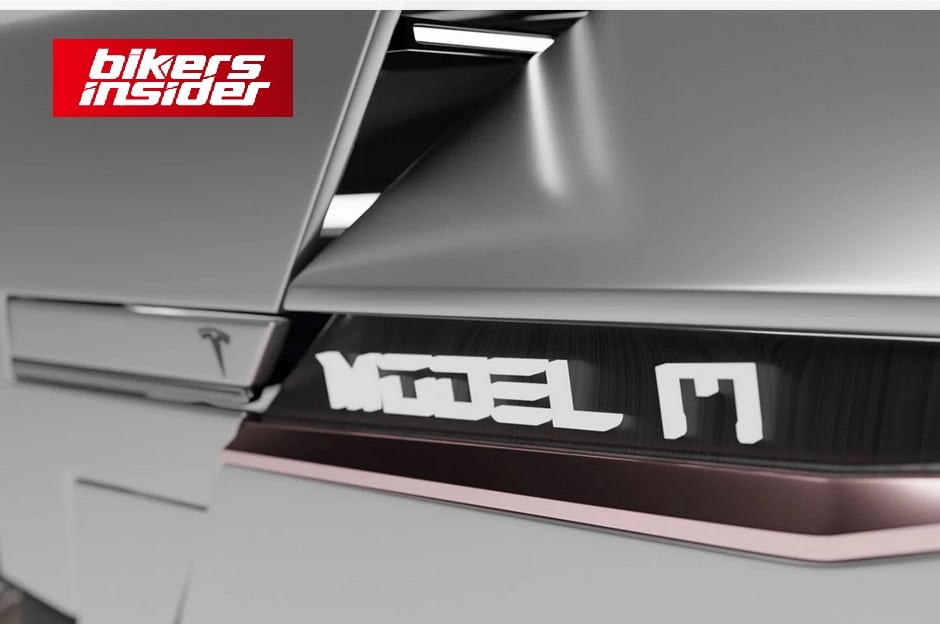 It seems to respond to the growing population and a growing trend toward multipurpose mobility. People are turning to more friendly modes of transportation for their daily commute.
Designed by Victor Rodrguez Gómez
Designer Victor Rodriguez Gómez has projected his inspiration in this concept. He builds a Tesla-like electric bike that is the perfect mix of a trendy and classic two-wheeler.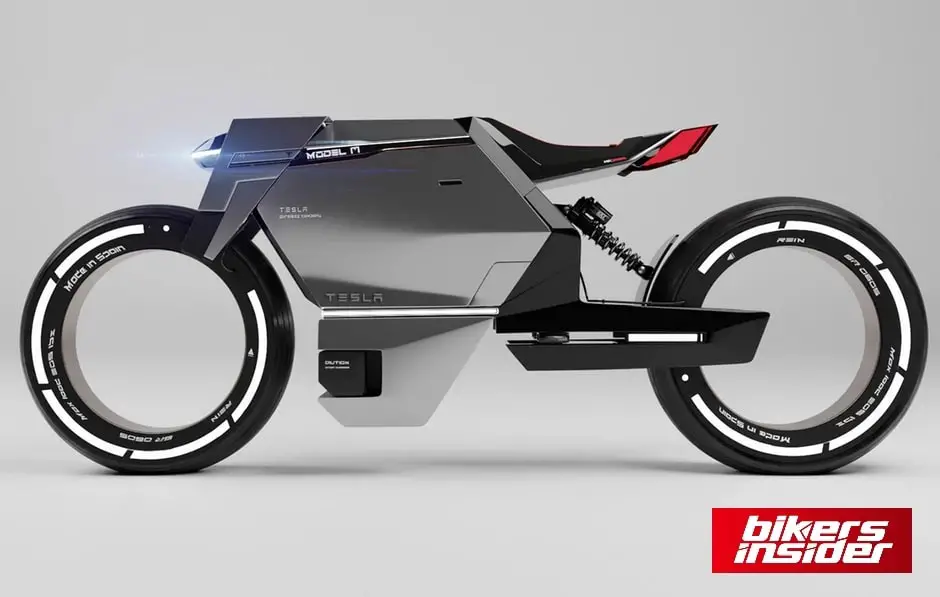 The Tesla Model M bike bears more than a passing resemblance to the Tesla's Cybertruck. It aims at urban dwellers and those who enjoy weekend excursions into the tranquil hills. The bike's lean forward position is an impulse from cafe racers and architectural impacts.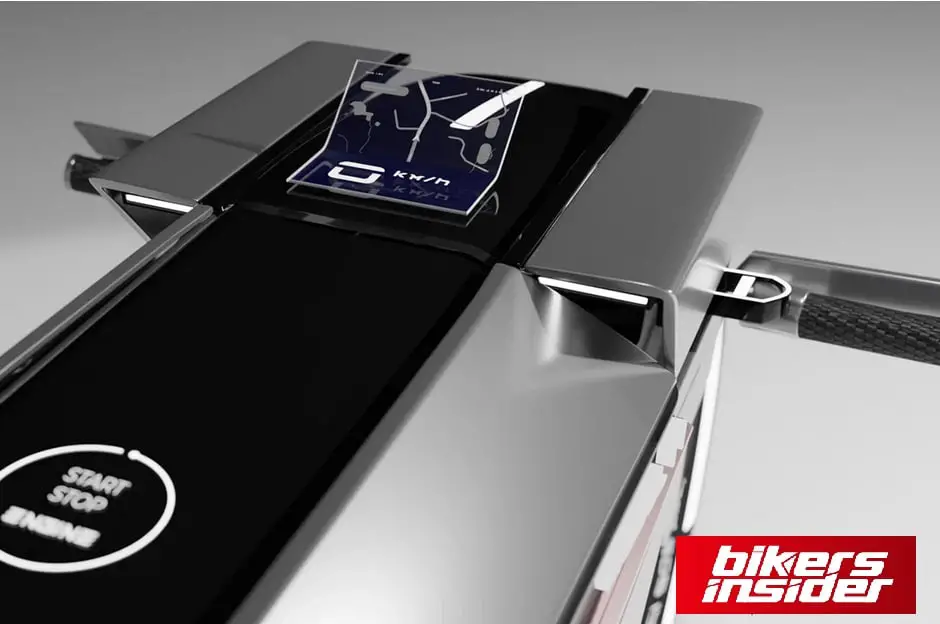 The removable handlebars of the model m make perfect sense. The design aims to fit into cramped city settings. Parking the vehicle is a breeze, thanks to the electronic kickstand.
Design elements of Tesla Model M
This bike is the perfect vehicle for off-road adventures. There is a removable bag with its own battery. It powers the lights and the multimedia system where the petrol tank of standard bikes is. An anti-theft device is included in the bag's start/stop circuitry.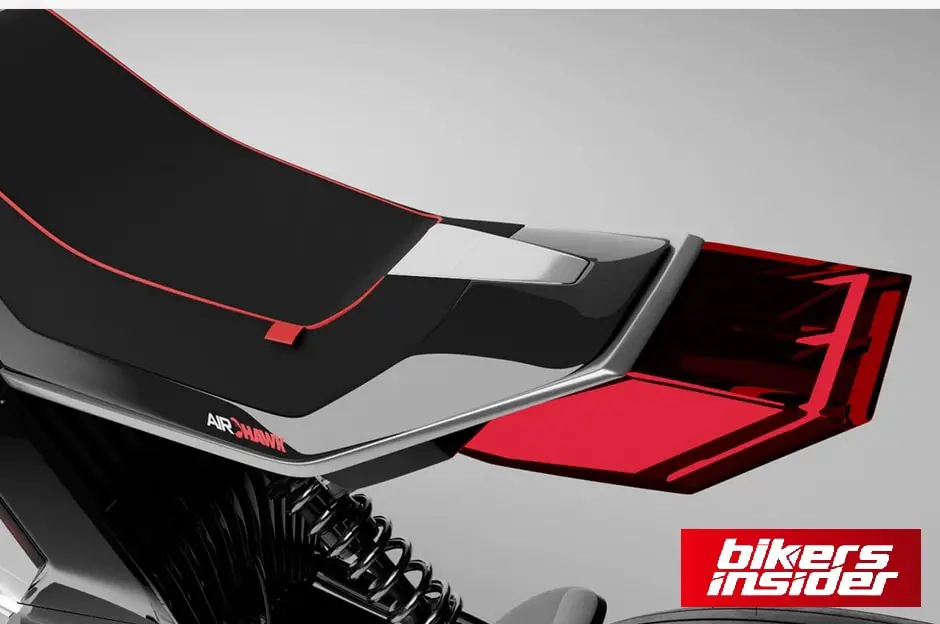 The Cybertruck's steel grey hue reflects in the hubless wheels. It also reflects the futuristic spirit of the ultra-cool vehicle. Intimidating stances of the headlamps, swingarm, and seat complement the bike's design. The digital display shows speed and a real-time map for better navigation. It also keeps its futuristic aesthetic intact. Please let us know how excited you are to
Check out more news from the motorcycle world in our News section!