Electric bikes and scooters are spreading around the globe. While we favour electrified versions of well-known platforms. It's always nice to see something new from an up-and-coming brand.
A trendy elecric motorcycle
The number of electric mini-bikes is increasing. Electric mini-bikes are a fun and exciting middle ground between electric scooters and full-size electric motorbikes.

Sunra's latest electric motorcycle, the Miku Super electric motorcycle, aims to achieve this goal. Unfamiliar with Sunra? It's a well-known Chinese e-mobility producer with worldwide goods, including in Europe. The Miku Super is no exception to the company's premium products.
Power and battery backup of Miku Super Electric Motorcycle
The Miku Super is a 125cc-equivalent two-wheeler according to the specs. It has a three-kilowatt, 235-nm-torque twin brushless motor. It allows this little two-wheeler to reach speeds of up to 80 kph (or around 50 mph).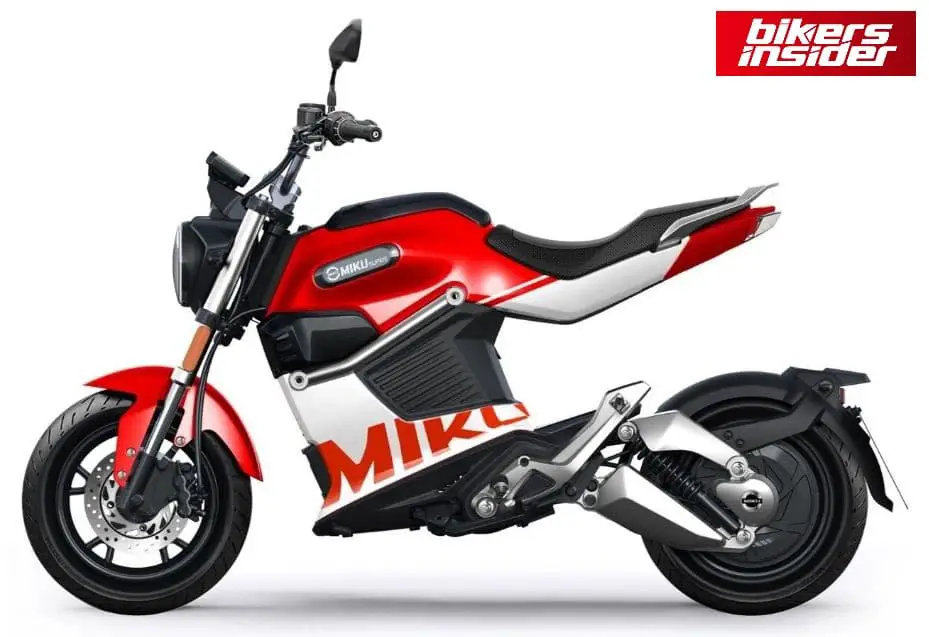 Miku Super's lithium battery can be charged either on or off the motorcycle, ideal for long journeys. If you're looking for a vehicle that can go 81 miles on one charge, this is it. It has three modes of operation, with Eco delivering the stated 81 miles of range. For a little more excitement, the range is half to 56 miles while in Sport mode.
Design and build
The Miku Super Electric Motorcycle's design is intriguing. The sleek rear end will grab your attention right away, which appears to hover above the rear wheel. Till the seat is attached to the front of the frame, there is no need for any extra supports to keep the seat assembly in place.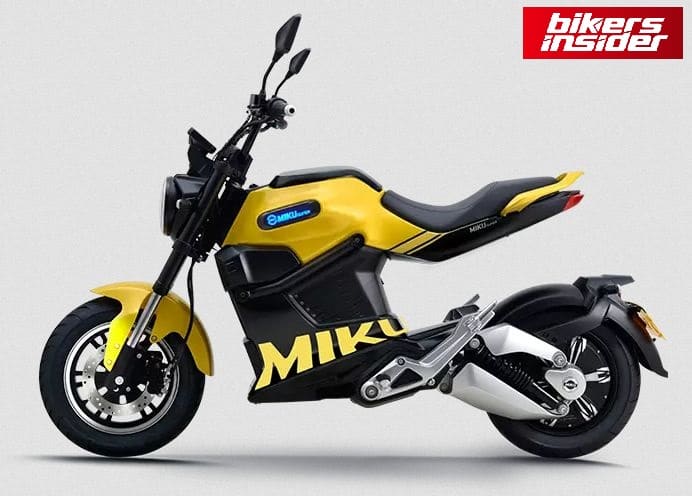 Its circular LED headlamp looks like the current crop of neo-retro motorcycles on the market. Adding to the motorcycle's dynamic attitude, Sunra offers the Miku Super in three colors: blue, red, and yellow.
Pricing
The Miku Super has 12-inch wheels and a disc brake system for stopping power. An inverted front fork and a cantilever design rear swing-arm with a shock on either suspension side. This dashboard features a simple LCD panel that lacks a smartphone connection to keep costs down. Despite this, the selling price in France is 4,390 Euros, or around USD 4,741.
Are you excited to read the news? Please let us know in the comment section. For more news and updates keep visiting BikersInsider.