It can be convenient to wear a modular helmet, especially for people who spend long hours on the saddle. They travel in and out of crowded urban areas and take frequent breaks throughout the riding. The ability to use a modular lid allows you to do things that a full-face helmet would not enable you to do. The rider can eat, drink, and even take a selfie with your face visible, all without taking the helmet off.
But, there are a variety of modular helmet solutions available on the market. Each one offers a unique appearance, pricing, and usefulness. The Buese Rocc 980 modular helmet from Buese, a leading provider of gear and equipment. It is one of the most recent modular helmets to hit the market. The Rocc 980 transforms into a sleek, streamlined athletic helmet by lowering the chin bar to its lowest position. It's also lightweight, weighing in at 1,590 grams, which is a good thing considering its flip-up capabilities and the fact that the build is fiberglass.
Safety & Comfort
Even though the Rocc 980's chin bar can lift up, the helmet is only tested and certified with a closed lid. Thus, the chin bar must be depressed to be ridden. Despite this, it complies with ECE 22.05 requirements. It comes with a drop-down sun visor and a scratch-resistant visor with an anti-fog pinlock screen, among other features. The inner liner is removable and washable, extending the helmet's life. It also includes emergency release tabs for the cheek pads, which can be handy in an emergency.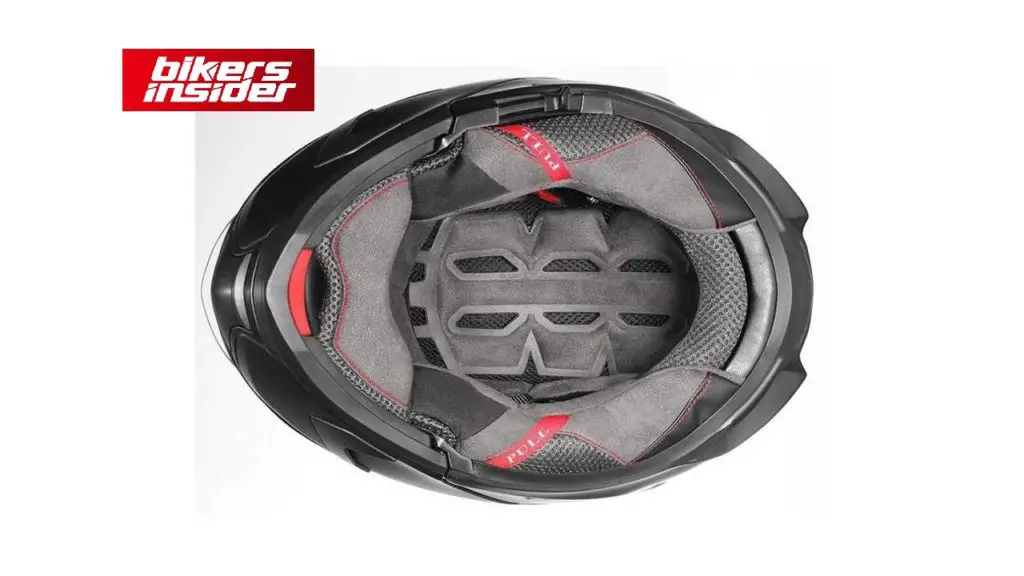 With the help of a micrometric quick-release mechanism, the helmet will secure your head. An adjustable ventilation system on the chin and top of the head adds comfort. As a whole, the Buese Rocc 980 stands out as a strong option in the mid-tier modular helmet market sector. This surfboard's fiberglass shell is available in two sizes. The matte black version costs 259.95 Euros (approximately USD 294), and the two-tone color options cost 279.95 Euros (approximately USD 316). The Rocc 980's fiberglass shell is available in two sizes ranging from XS to 2XL.
For more news and updates, keep visiting BikersInsider, and if you want a review on this one, please let us know in the comment.