Motobi returned from Austria after a 40-year absence under the auspices of the Leeb Group. First up are two Chinese-made 125 models. In 2022, a stately-looking Motobi dl 400 machines with a strong twin and a costly price will be there.
Motobi is now owned by the Austrian Leeb Group. They took control in 2010 and managed the Italian brand's return to Grand Prix racing with the JiR team in Moto2. According to the brand's website, the brand's motorcycles aim to deliver a "sporty Italian design and riding experience," according to the brand's website.
After all, the Motobi DL 400 Naked costs 5,799 euros. In comparison, the class-leading 390 Duke from KTM costs only 300 euros more but boasts seven more horsepower. But, you must stand on a single cylinder. That isn't available on the Motobi. It features a 379 cc inline twin-engine, producing 37 horsepower at 9,000 rpm. They are slowed by a big disc brake with a radial caliper at the front and Bosch ABS.
Motobi has now revealed the DL 400 Naked for 2022. It conforms to its "sporty" aesthetic brief. It boosts its range to four motorcycles, with manufacturing expanding to include light-middleweight naked of the 400cc class and the DL 125s of 2021.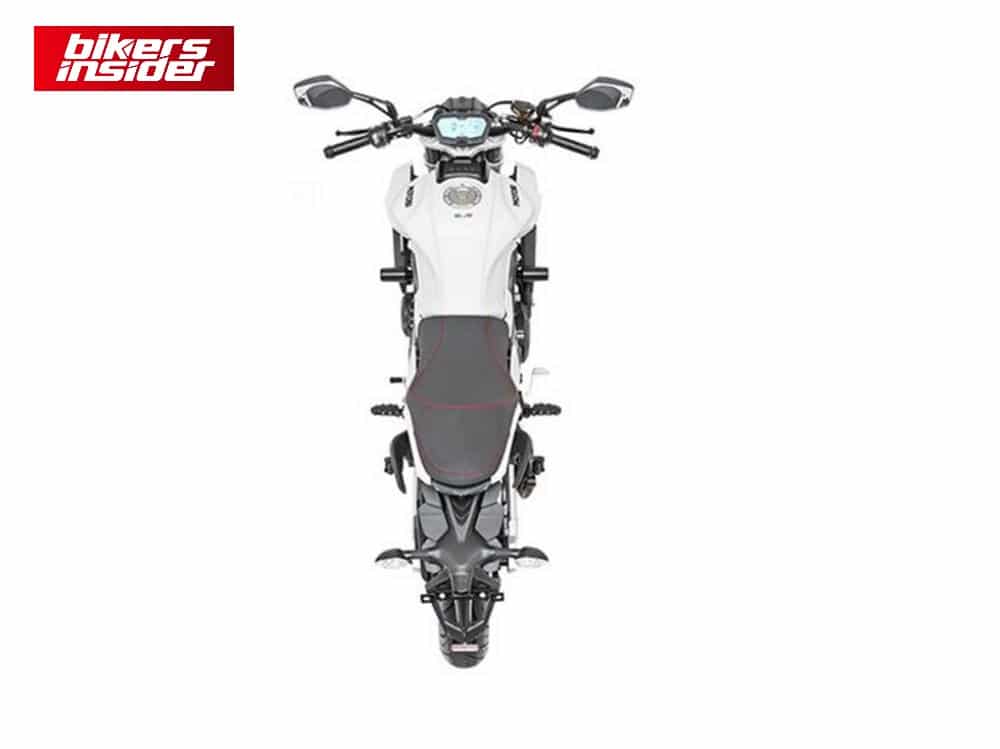 According to Motorcycles News, the DL 400 Naked will include a single-disc front brake system and Bosch ABS.
The Motobi DL 400 Naked is illuminated by LEDs all around. The primary headlight is reminiscent of the CB 1000 R. The solid-looking aluminum swingarm with top cable is also eye-catching. Also, there's a bit retro-looking double muffler. Whether, when, or how the Motobi DL 400 Naked will be available for sale is unknown. For more news and updates, keep visiting BikersInsider.