Motorcycles in 2022 are very much an international business, with OEMs operating and situated all over the world. Do you remember HondaGO? If you don't know, it began in 2020 as Honda Japan's own-brand bike rental business. We mentioned that you could hire a CBR1000RR-R Fireblade for a weekend from Honda by using this service.
With all this in mind, it should come as no surprise that Honda Japan's in-house rental business, HondaGO, has unveiled new pictures with giant, splashy date stamps stating when the Hawk 11 will be shown.
Because the Internet is the Internet, and bike lovers are bike fans, it should come as no surprise that some brave individuals have erased those pesky date stamps from these photographs, then shared the cleaned-up results online, where they are (of course) spreading like wildfire.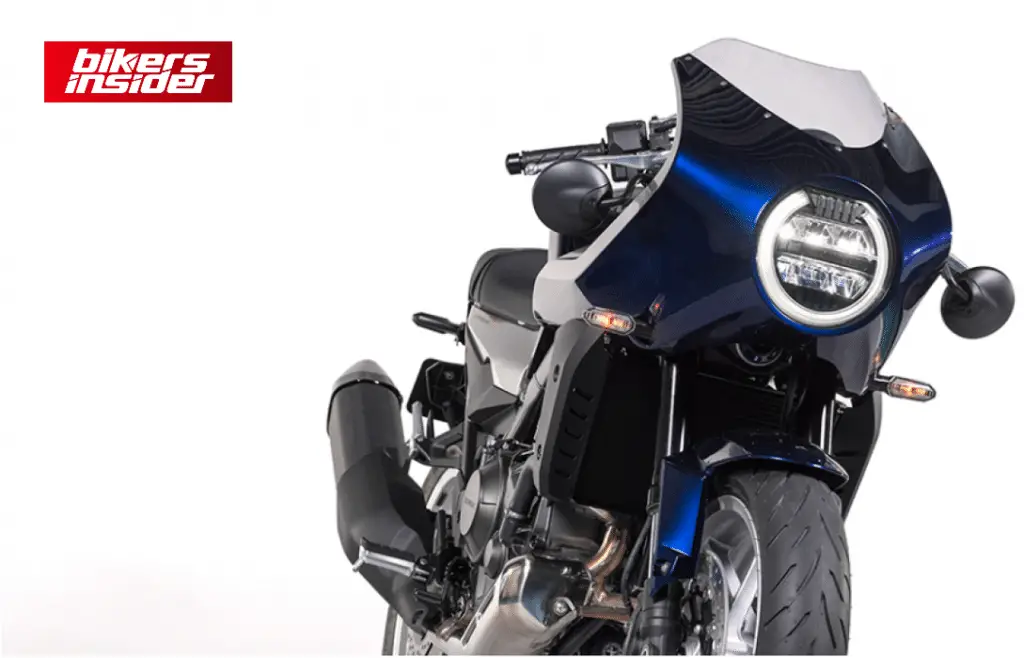 The photograph shows that the bike employs the same frame as the Africa Twin and NT1100. Even the subframe looks identical to the adventure touring motorcycles. The inverted forks devices appear like the NT1100 to comparable Nissin calipers.
The bike features the exact parallel twin-cylinder engine as the NT1100the and CMX1100. That should imply that DCT is available. Though the motorcycle depicted is a manual transmission type.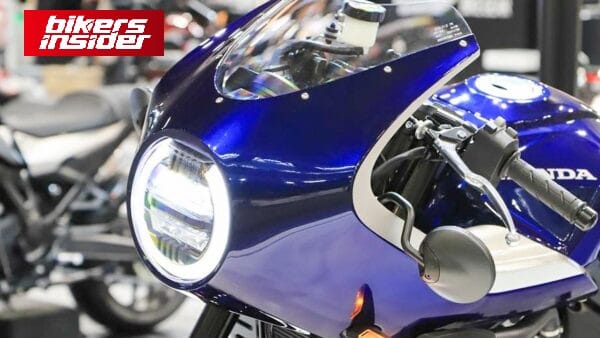 The sleek build of the bike, so, is in line with certain other café racer sports motorcycles on the market. The MV Agusta Superveloce and the new Triumph Speed Triple 1200 RR are available. Both have demonstrated a demand for premium factory-built café racer-style motorcycles. Even if the Hawk is likely to trail behind the speed and performance.
We also have a launch date for the new machine, with the covers coming off in a few days. We'll be searching social media for the minute it releases. We'll bring you all the information as soon as we get them and update you on BikersInsider.