It's no secret that MV Agusta has had some rough times, especially in the time before Timur Sardarov took over the company in 2019. This acquisition was met with skepticism, mostly around the intentions of the Russian businessman. After all, MV Agusta is one of the most beloved, but also troubled motorcycle manufacturers.
Thankfully, Sardarov managed to get the company out of financial stress and focus on reaping the rewards future might bring. From the start of his involvement with MV Agusta, the company has reorganized its existing range, addressed the reliability problems of its bikes, and invested in an expansion of the MV Agusta lineup.
In a recent interview with an Italian motorcycle publication, Sardarov states that MV Agusta is in the best shape and ready for future innovations.
First, he talked a bit on his objectives when he came at the helm of MV Agusta. One of his first goals was to "resolve the situation of financial stress" and "lay the industrial and commercial foundations for its growth." He states that these two goals have been achieved and that the company can "look to the future with renewed confidence."
Actually, MV Agusta expects to "exceed 100 million euros" in revenue for the first time in the company's history, and to "triple this figure within the next three years."
Right now, MV Agusta is working on updating their trim levels and introducing more Euro 5-compliant bikes in their lineup. When this is done, the company plans to invest in the future, mainly in entering the 550cc and 950cc segments.
Sardarov states that "both projects take 24 to 28 months from now to complete" and that the 550cc MV Agusta bike could arrive first.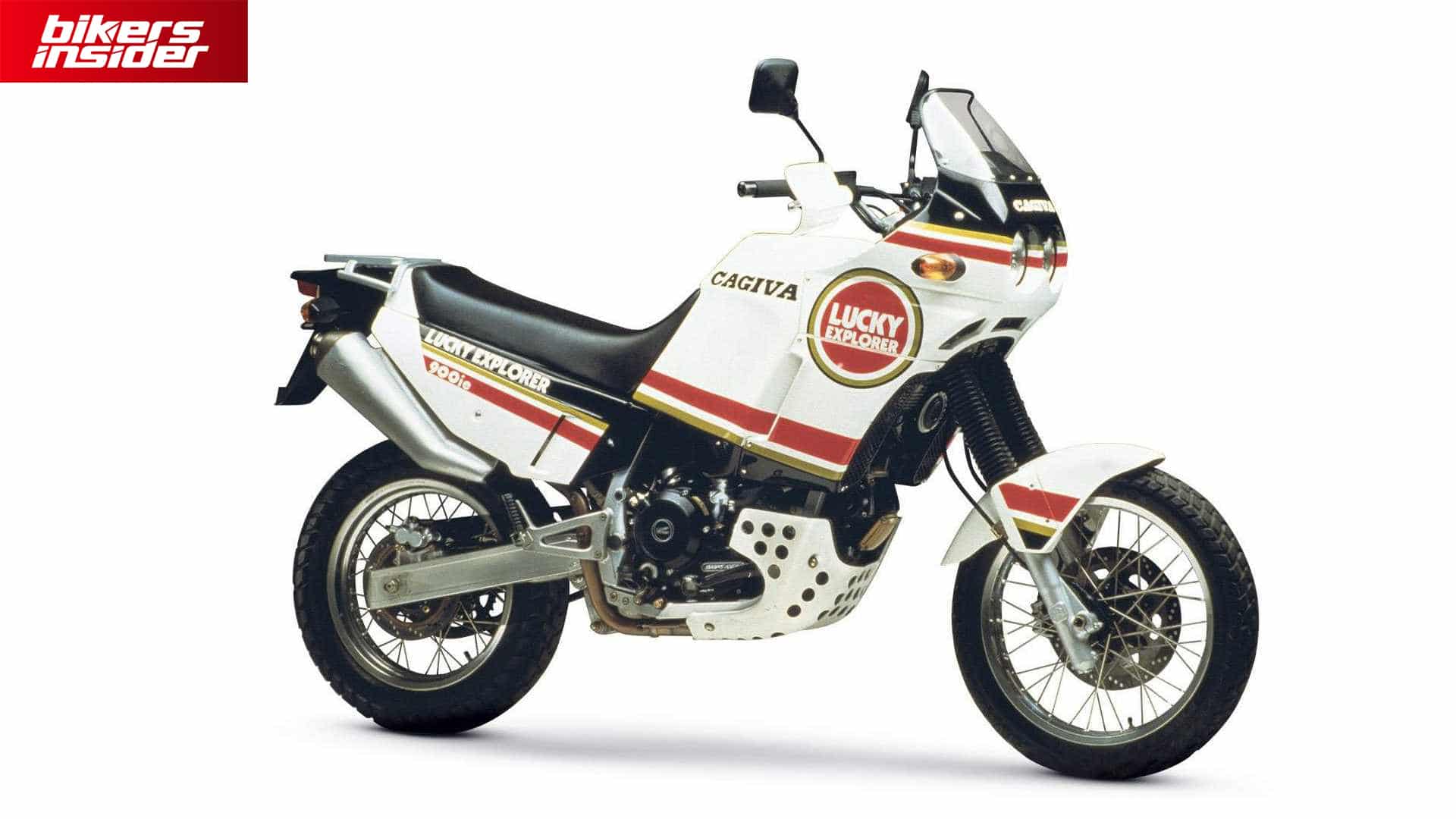 Along with the news of the healthiest state of MV Agusta in recent times, the rumor mill has started rolling. It is mainly concerned with the return of the Cagiva brand, which has been in slumber for at least a decade. Also, rumors state that the legendary Elefant adventure motorcycle might make a return.
Sardarov hints that Cagiva and Elefant could merge in a possible electric adventure bike combination, or that Elefant could become a new off-road-focused brand.
We are happy to hear that MV Agusta is finally done with its fair share of troubles, and are excited to see what the future holds for the company!
For more novelties in the motorcycle world, check out our industry news section!
Source: Visor Down