According to Honda's patent listings, they have filed a patent for a new clutch-by-wire system for motorbikes. This clutch system will work on a relatively simple concept.
They aim to create an intelligent hydraulic control unit that can engage the clutch based on information coming from different parts of the motorcycle, such as:
Engine RPM
Motorcycle speed
Throttle opening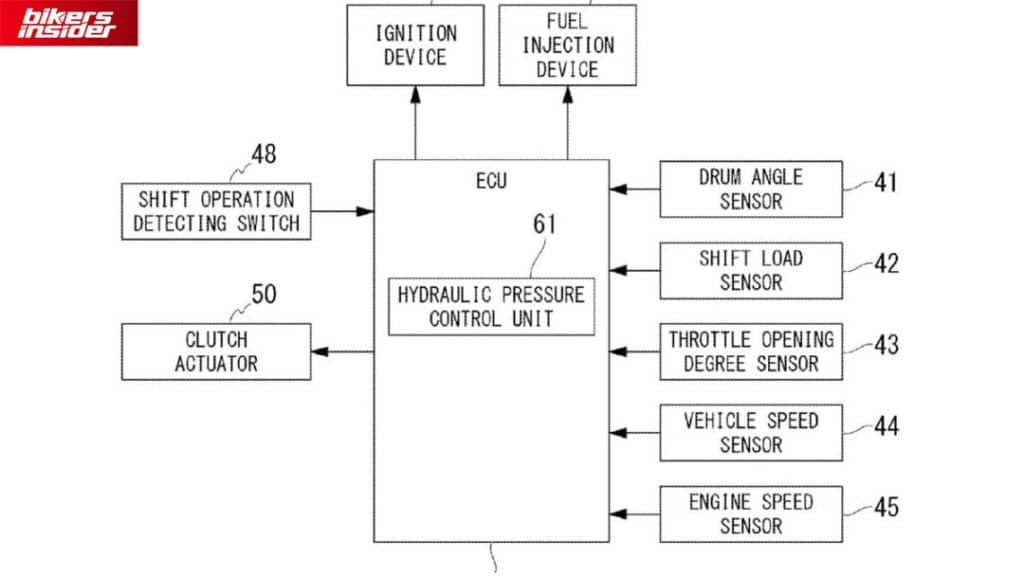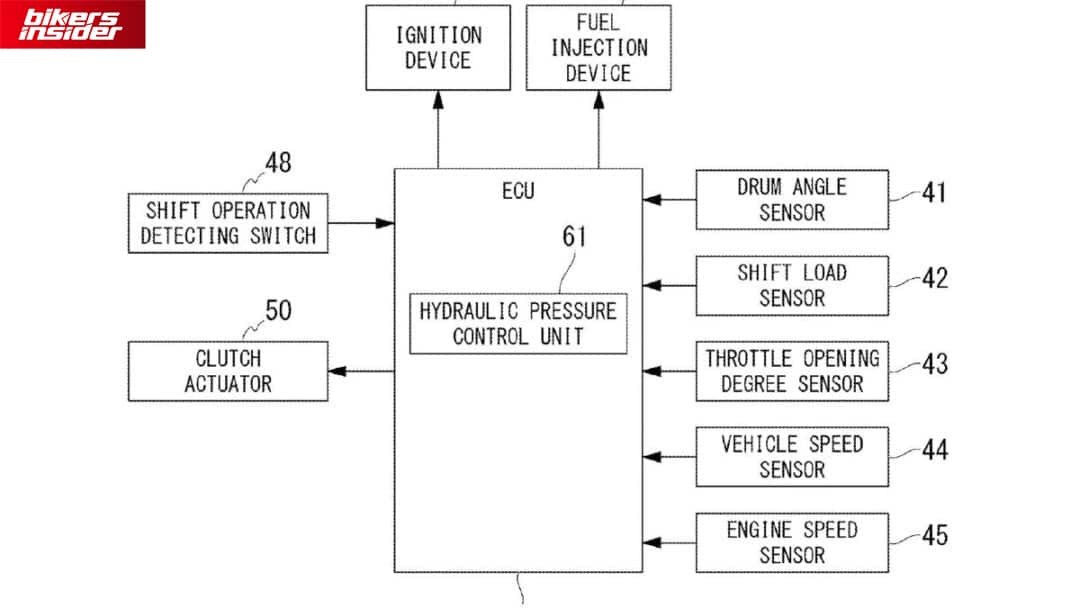 Following this, the hydraulic pressure will engage the clutch plates, which creates a system that safely disconnects the transmission from the engine. Just in case a failure ensues. What this all means is that the hydraulic pressure will be much lighter than traditional clutches, as there will be no connection between the lever and the clutch.
If you are uncertain about the extra-light clutch, Honda has a remedy for you in the form of a "reactive force generation device" that aims to mimic the pressure of the traditional clutch.
Yes, this new clutch system could dramatically increase motorcycle safety, but it will not be cheap at the start. But, this type of clutch could work great with riding aids, such as quick-shifting, and even adds the potential to transition a manual bike to a fully automatic motorcycle.
It seems there is a lot of work to be done here, but it's great to see that Honda is pushing the innovations forward.
For more novelties in the motorcycle world, check out our industry news section!
Source: Web Bike World