Harley has revealed their new virtual launch event called "Evolution To Revolution", which will occur on July 13 at 08:00 PT. You can sign up for their virtual event over here.
Based on the promotional photos of the even, it seems that they will finally reveal their 1250cc mystery bike officially. This one will be the second HD motorcycle that will feature the brand-new Revolution Max Powertrain, with the ability to produce 150 horsepower.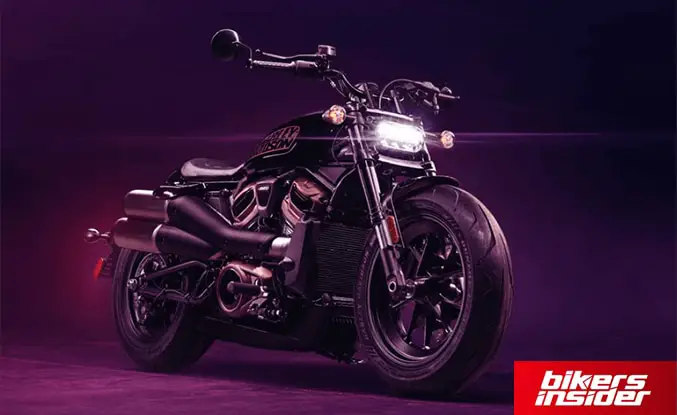 We don't know for sure if this mystery bike will be the same "sports segment" bike that HD recently registered under "The Nightster" name. Still, we can't help but speculate, especially with a big similarity between the photo of the mystery bike's engine and the photo of the custom 1250cc bike prototype. Whatever bike may be revealed, it will be a sporty addition to Harley's lineup.
The president and CEO of Harley-Davidson, Jochen Zeits, also shared a few words via his statement. He states that his company is "excited to reveal another all-new motorcycle, built on the Revolution Max platform in the sports segment".
According to his statement, the virtual launch event will provide more information on this new bike, along with tech presentations from Harley's experts and riders.
For more novelties in the motorcycle world, check out our industry news section!
Source: Web Bike World