Aftermarket manufacturers have been working on smart helmet add-ons now. In contrast, the smart helmet is now on the verge of becoming a reality. In the past, we've talked a lot about Forcite helmets. Smart, linked helmets are a new frontier for an Australian start-up. The MK1S, the company's new flagship model, has arrived.
The MK1S is the most advanced smart helmet on the market today. Forcite has spent years developing this smart helmet. They have included some of the most cutting-edge technology available. It suffices to remark that no other helmet can match the MK1S intelligence.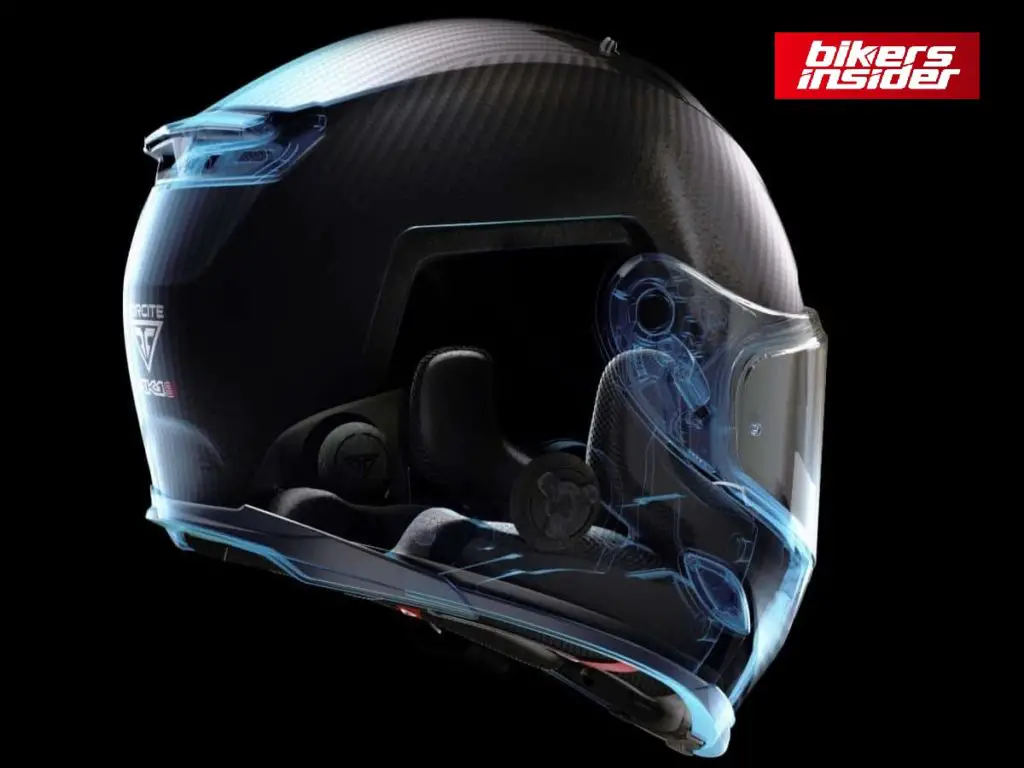 Also, it promises excellent comfort and aerodynamics—essential features for any top-shelf helmet. The Harman Kardon high-definition speakers and a slew of other handy features cut the need for an intercom system and an action camera.
Smart capabilities
Due to public equity crowdfunding, the new MK1S is now available for presale on Forcite's official website linked below. Crowdfunding allowed Forcite to bring the MK1S to life. MK1S helmet includes Forcite's patented RAYDAR system. It combines LED technology, audio interactivity, a military-grade camera setup, and a handlebar-mounted controller. There's no need to remove your hands off the bars to access the helmet's various capabilities.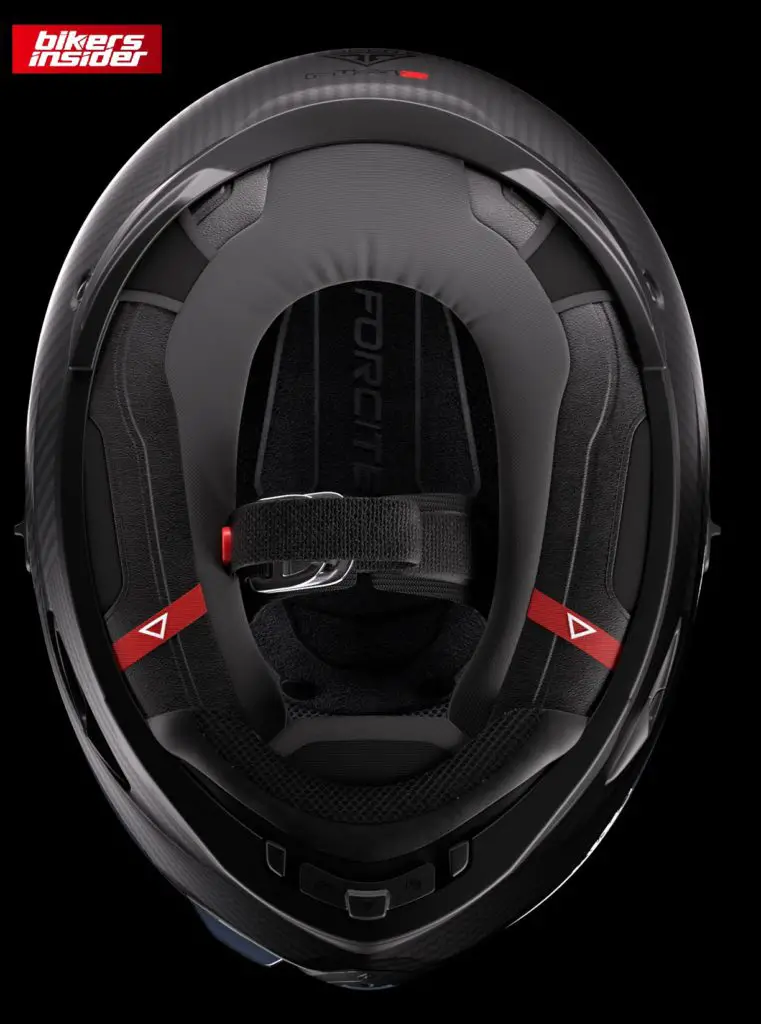 Besides, it has a battery life of up to seven hours when using all the smart functions. According to Forcite, the camera's battery life is reduced to three or four hours when it is in use. The helmet has a USB-C plug for charging, and it takes about 90 minutes to recharge. You can make and receive phone calls and use Siri or Google Assistant on your mobile device because it has Bluetooth built-in. By 2023, Forcite hopes to have Bluetooth 5.0 support.
Pricing and availability
Customization possibilities are available for the Forcite MK1S helmet. The helmet production is in Sydney, Australia. With its $1,299 (USD 970) price tag, this helmet isn't cheap, but it does offer a lot of value, given how much technology it features. In June of 2022, orders will begin shipping.
Its predecessor MK1 made its place in the list of "Top 7 smart motorcycle helmets you can buy in 2021-22", we hope no less from the successor also.