The QJ SRK 400 is the most entry-level model in QJ Motor's European portfolio. QJ Motor, Benelli's parent business, appears to be the busiest of all Chinese motorcycle manufacturers. They are introducing new models regularly. For the longest time, the company's operations were restricted to China. Only Benelli-branded equipment handles the global market. Yet, beginning in July 2022, the business will offer QJ Motor-branded motorcycles throughout Europe.
Entry level specs and pricing
The bike is aiming to compete with the KTM 390 Duke and Kawasaki Z400. Because of their accessibility, low cost, and good performance, these motorcycles have proven to be among the most versatile types in Europe. It's no surprise that QJ Motor has made the strategic decision to launch the SRK 400 in Europe.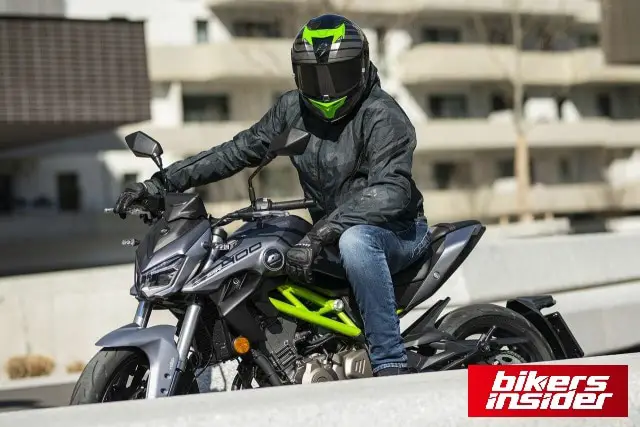 So, what does the SRK 400 have to offer? To begin with, its appealing price tag of 5,800 Euros, or the equal to USD 6,200, is one. It's also well-equipped in terms of performance. With 41.5 horsepower on tap, it lies in the 300-400 horsepower range. The bike has a power of a conventional 400cc liquid-cooled, fuel-injected parallel-twin engine. It shares some architecture with another Chinese motorcycle maker, CFMOTO's 400 NK naked bike.
A budget ride with heavier weight
The motorcycle shows symptoms of a bike on a budget. For starters, it's rather heavy—the heaviest in its class, in fact, weighing 186 kilos when loaded. That's 20 kg more than its European and Japanese rivals. Extra weight will come into play in more energetic rides and fuel efficiency metrics. Because it is taller and longer than its competitors. , We expect this bike to be a little more docile in handling and acceleration when compared to its more lively rivals.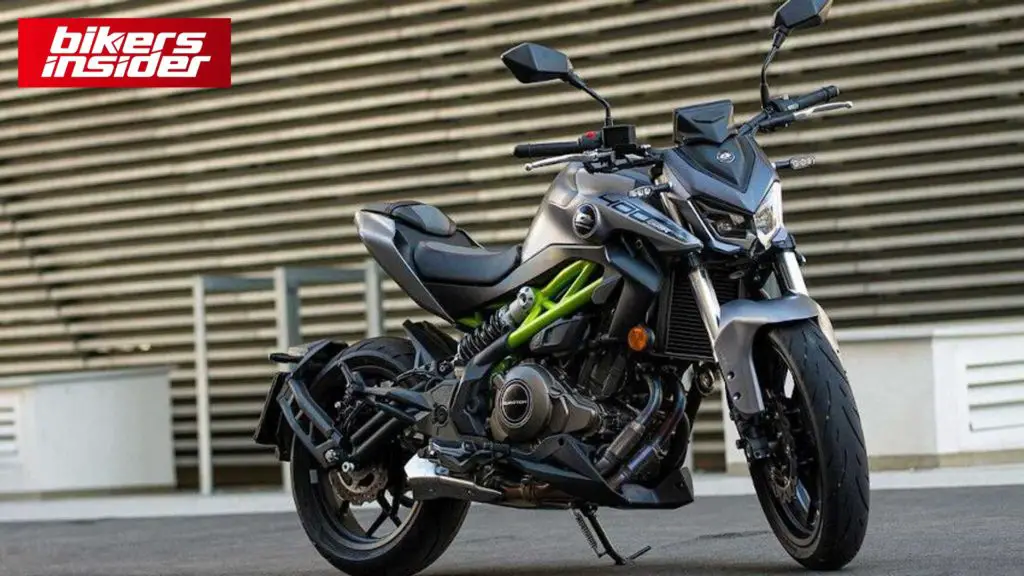 Expected availability of QJ SRK 400
Considering all of this, teenage riders who choose this bike will save between 200 and 450 Euros compared to its mainstream challengers. The question of whether it's worthwhile is case-by-case. Nonetheless, having more alternatives on the market usually results in happy customers. Variety, as they say, is the spice of life. When the QJ Motor SRK 400 will officially be available in Europe in July 2022. The SRV 550 and SRK 700 will follow SRK 400 later in the year.