Harley-Davidson has unveiled several new additions to its 2022 lineup, including the Low Rider S and Low Rider ST, Road Glide ST and Street Glide ST.
The Low Rider ST, influenced by the Southern Californian custom scene, decided to bring the same character and road feel as the previous Low Rider. This time with a new sleek front fairing, quick-removable panniers, and a 117 Milwaukee-Eight motor fitted – all in a lighter package.
According to Harley-Davidson, there's a new 'heavy breather' intake and exhaust system. A new suspension setup and tweaks to the instrument placement. The biggest engine they make in the factory gives you 125 lb-ft of torque to play with.
The Low Rider ST is a beauty, with its sleek, West Coast custom appearance. Still, it also ups the sport factor with a tall handlebar, a jacked-up rear end, and lockable saddlebags mounted high and tight.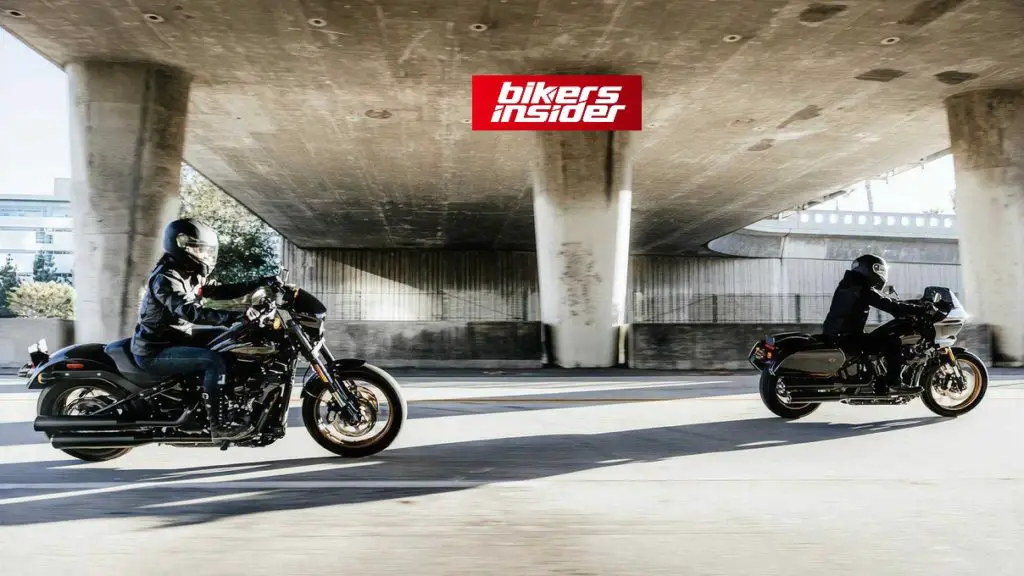 The ST's focal point is the frame-mounted FXRT-inspired, with a CFD design. A computational fluid dynamics analysis and real-world testing. The three integrated split-stream vents design reduces head buffeting at highway speeds. The 6-inch-high windscreen is Dark Smoke.
A single 5.75-inch LED headlight sits in the center.
The majority of the above improvements are available on the Low Rider S. It includes the 117 motor unit, suspension tweaks, and the instrument cluster placed atop the bar to better align with riders' line of sight.
This aligns with what owners and riders desire to do with their Hogs. Still, the options are available as factory options. The Low Rider S costs £17,995, and the Low Rider ST costs £19,395. Both are available in the muted color options of gunship grey and vivid black.
2022 Road Glide ST & Street Glide ST
Moving on to the Road Glide ST and Street Glide ST, there's a definite emphasis on performance. It is undoubtedly inspired by the Wyman brothers Kyle and Travis. Despite having a busted elbow, who won the 2021 King of the Baggers championships!
Both motorcycles will feature the 117 motors for the most incredible performance.
The CVO units have attractive color options if you want a little more bling. H-D and Gunslinger worked together to create two-tone schemes. It features pinstriping finishes and even the reintroduction of flame paints.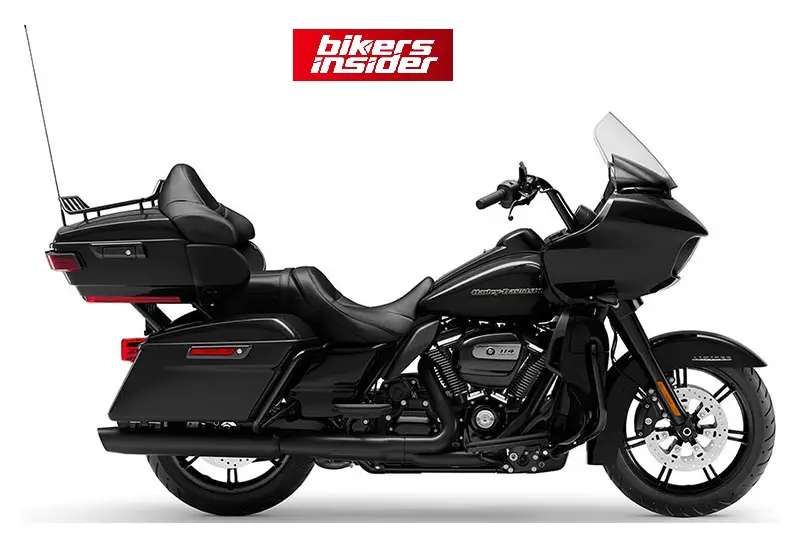 These will whet the whistles of many hog enthusiasts. The prices start at £27,895 for the Road Glide ST and £27,295 for the Street Glide ST.
For more updates on these models, keep visiting BikersInsider. Are you excited about these upcoming hog machines? Please let us know in the comments.