New riding technology assists manufacturers in seeing ahead with inventions such as blind-spot indicators and adaptive cruise control created to make motorcycles safer than they've ever been.
Yet, there has also been a glance rearward and downwards in recent years. The attention turns to one of the most crucial body portions when riding a motorbike. That's correct. We're talking about your seat.
We have heated rider and pillion seats, as well as a saddle that lowers in height when you come to a complete stop. Another manufacturer has thrown its hat into the ring, this time with a novel design to improve your sitting experience.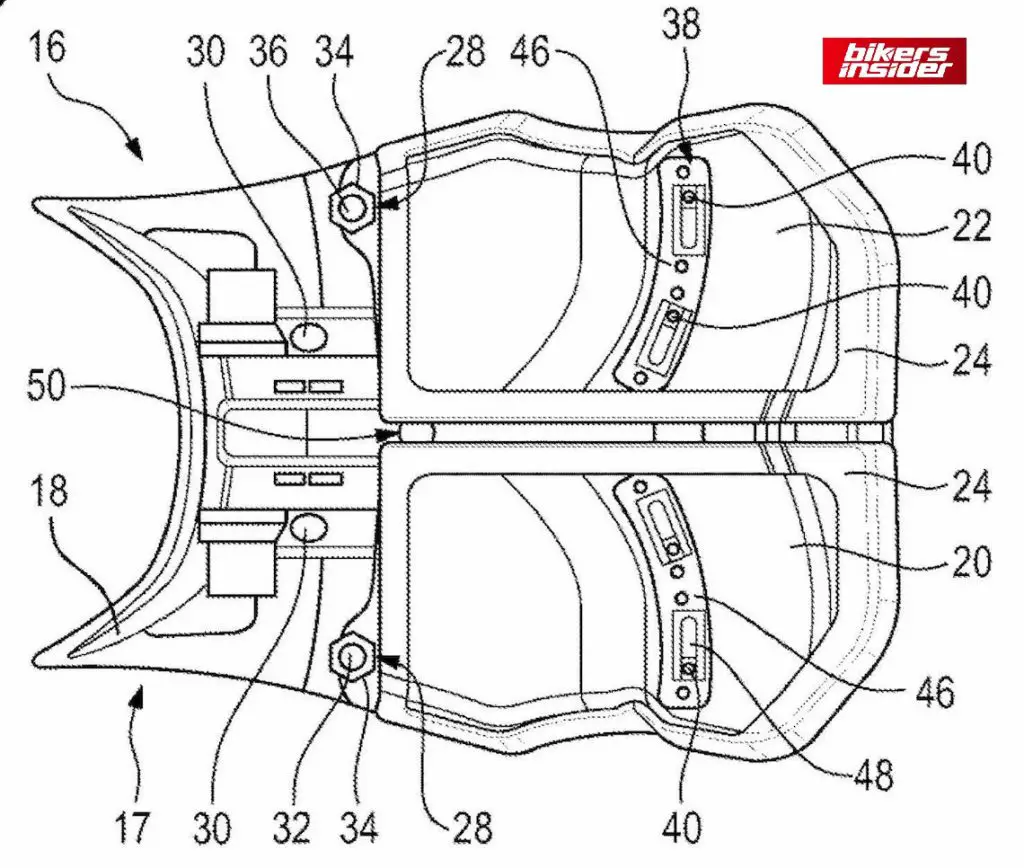 The idea is easy to grasp. We bikers are all built, yet we consider making standard saddles. Even if some of us have a bit more in the trunk than others.
That is the issue that BMW is attempting to address with the revised saddle design seen above. So, how exactly does it work?
It consists of three portions: A fixed front area and two back sections split down the middle to accommodate your bums. Those rear pads are mounted on runners and stretched outwards to give a more extensive base for your behind.
It's a basic concept, but it has the potential to be a game-changer in terms of providing customized comfort.
The early patent is for a manual operation, in which riders remove the saddle, adjust it, and then reinstall it. Yet, the application does contain the addition of an electric motor and a mechanical system, by which the two pivoting pieces can fix.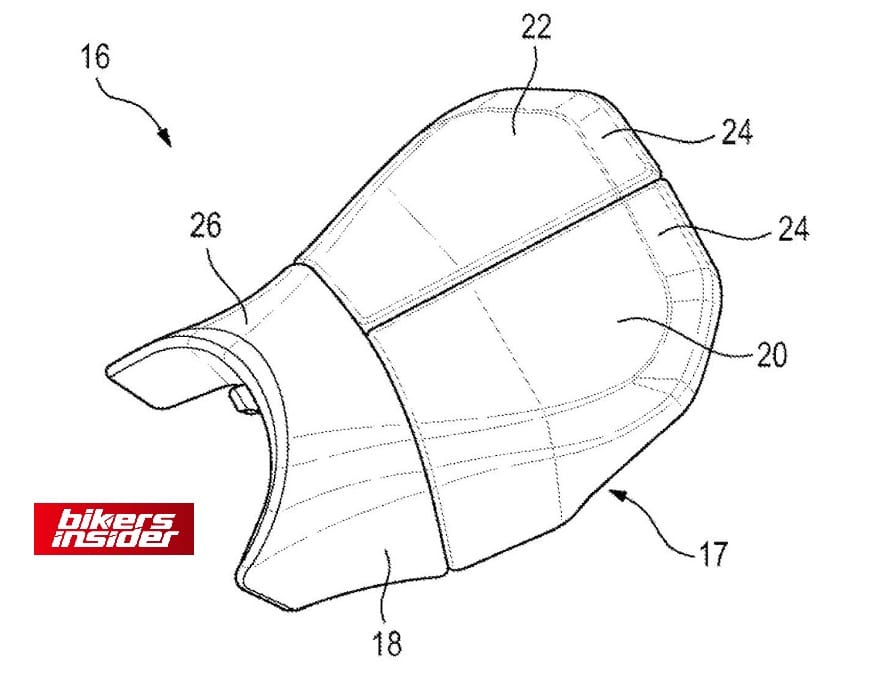 In other words, we may soon see an adjustable saddle operated from your switchgear as you ride. How's that for ultimate traveling convenience?
The concept will fit the BMW F 850 GS according to the patent application. Still, we expect it to release as an option on BMW's whole adventure and touring line when it is ready.
So, what do you think of the designs for an adjustable saddle? Is it a clear and elegant answer to a problem you are facing, or is it an example of technology far cry?