It has been announced that on June 29 at 9:00 a.m. Eastern Standard Time, Curtiss Motorcycle Co.'s documentary, The Opposite of Death, will air on the company's website and YouTube channel. Curtiss Motorcycle Co. makes the handmade electric motorcycle known as The 1.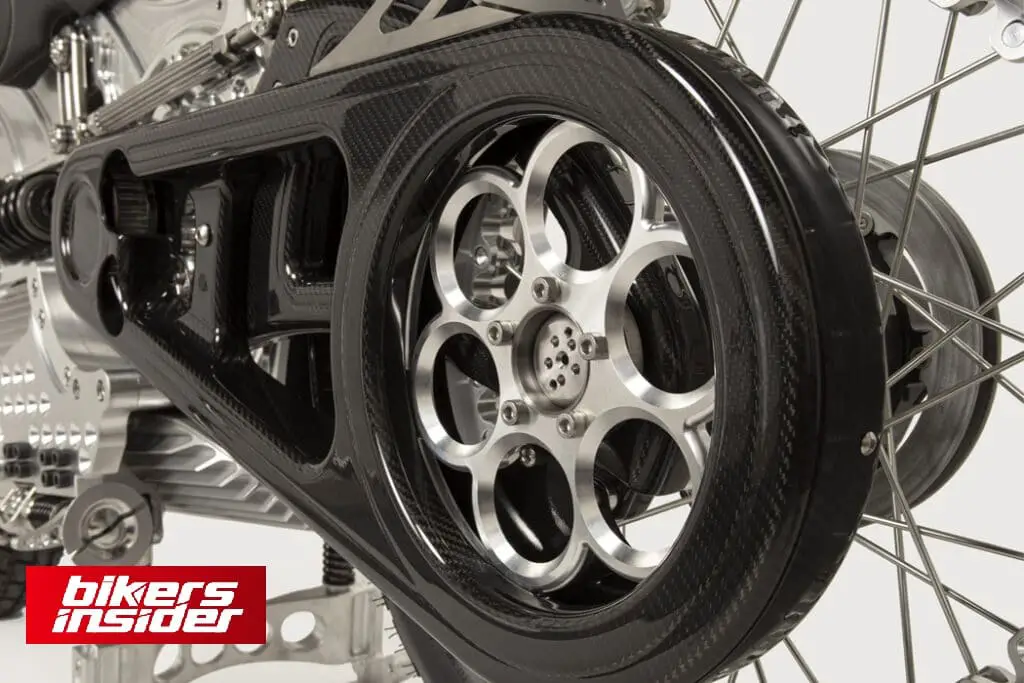 This film explores the resurgence of the brand and the development of The 1. All these people will be on hand to provide their thoughts and opinions on the future of The 1 and the company's other products.
To provide an "analog electric experience," the Curtiss 1 will come without an engine. It means no engine heat, no noise, no phone connectivity, and riding modes. That part of your brain which remains occupied by feeding an internal combustion engine is now free to think about everything else. Thus, everything else matters more," explains lead designer Nesbitt. As far as we are concerned, ergonomics and suspension are more important." With its unconventional design, this motorcycle concentrates on the rider-centric idea. Ergonomics, seating position, ride height, and the suspension's multi-link links are adjustable.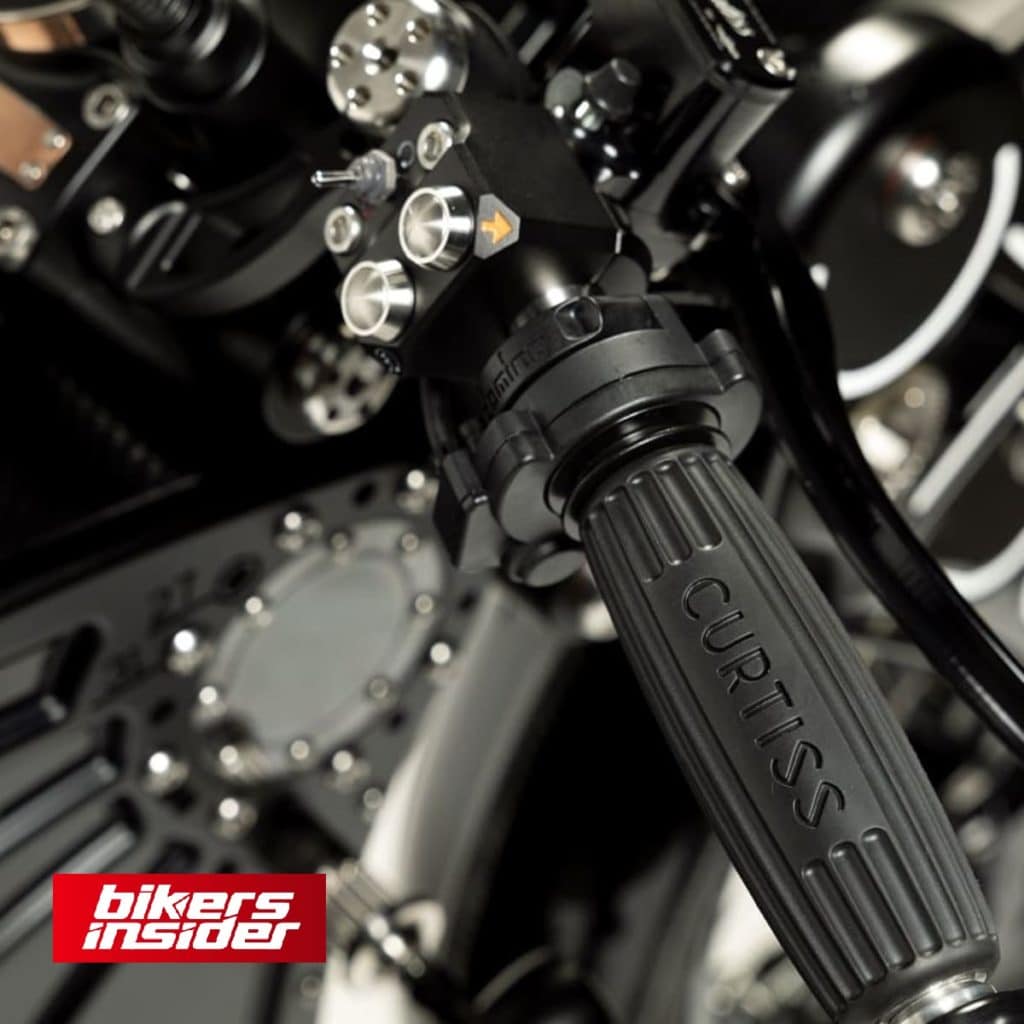 An immersion-cooled Curtiss Hex Pack battery and a unibody body dripping with high-end materials like billet aluminum, titanium, and carbon fiber contribute to the 1's balance. It also boasts a patent-pending Centered Power Axis. The USD 83,333 MSRP for a hand-built, configurable electric motorcycle like this is a lot of money. Curtissmotorcycles.com is now accepting preorders for the 1 model. The expected release of the bike is in June 2023.
The 1 production prototype will be on display at the Petersen Automotive Museum in the "Electronic Revolutionaries: Designers at the Edge" exhibit until February 2023 for anyone in the greater Los Angeles region.
The full-length documentary will air on Curtiss Motorcycle's website and YouTube channel on November 29, so check back for a sneak peek. Keep visiting BikersInsider for more news and updates.