We've already written about the imminent release of the 2021 Aprilia Tuono 660 in spring. Now, Aprilia has provided some new official bike shots and the official release details that specify the end of the Q1 period.
It seems that the recent design methodology that Aprilia utilizes with its large displacement motorcycles (Tuono 1250 and RSV4) will carry over to this bike too. 
What do we mean here? Well, Aprilia does utilize a template where they take the superbike design and tailor its ergonomy to be more fit for city rides or commutes. The best thing is that this template has withstood the test of time, so it certainly makes sense for Aprilia to utilize this approach with the new Tuono.
With the above in mind, the Tuono 660 is basically a RS 660 with some ergonomic changes. That means that most of the features stay the same, such as:
Engine and its position
Brembo brakes
Headlights
Full-color range TFT display
The 660cc, liquid-cooled, parallel-twin engine does have a slight change in a decrease of horsepower to 95. Other than that, it is identical to the engine utilized in RS 660.
What has Aprilia done to improve the ergonomy? First of all, we can notice the high-rise handlebars that will promote an upright riding position. This is a biggie for the comfort factor. Other aesthetic changes include less material in the fairings and the smaller windscreen.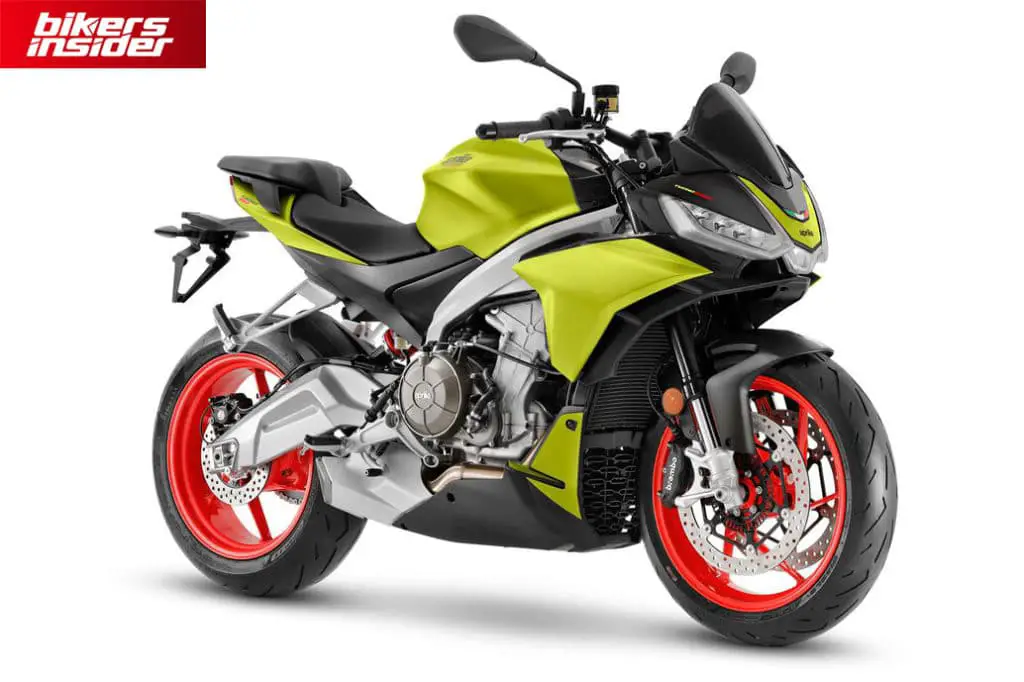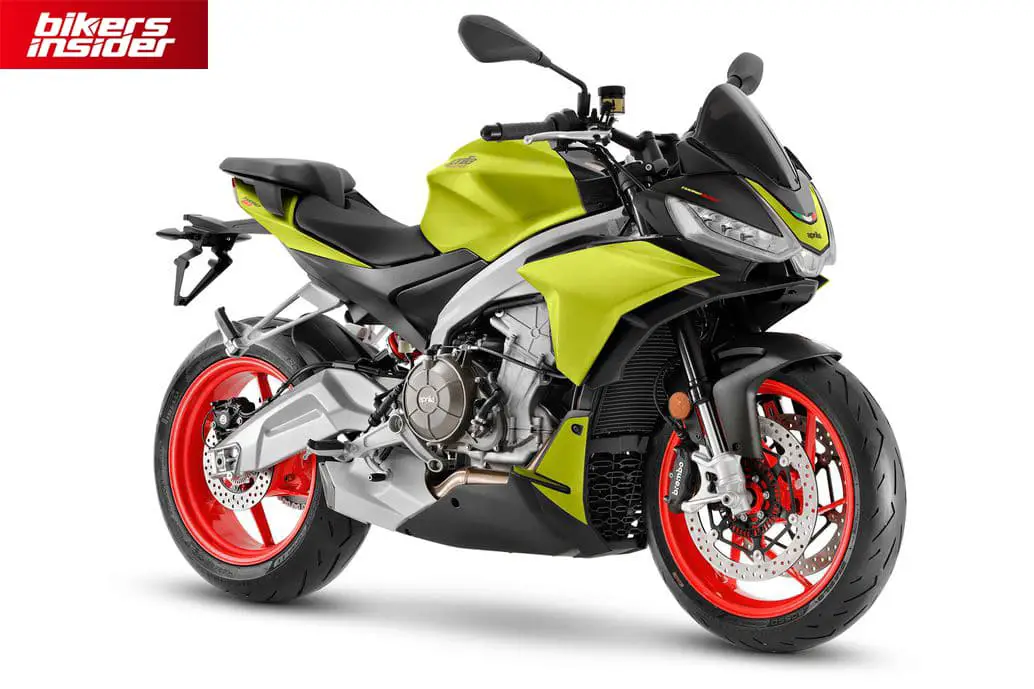 Aprilia plans to release the Tuono 660 in the late Q1 of 2021. That confirms the rumors that the bike will release in early spring. The planned price for the regular variant will be $10,499 (or €8,635/£7,794). If you wish to snatch the Acid Gold variant, expect to pay $200 more.
Check out more news from the motorcycle world in our News section!
Source: Web Bike World