According to some sources, Voltz Motors, a Brazilian electric motorcycle manufacturer, could announce a new model very soon. It seems that they have a smart electric motorcycle in the works that could have a naked sportbike or touring machine. 
That assumption is made because there is a "large amount of tech built into the bike," and because of the possible different battery pack combinations. 
Voltz may be trying to get into the ring with the Zero SR/F electric motorcycle. It will be interesting to see how their bike will fare against that awesome motorcycle. 
Other sources suspect that Voltz is trying to make a competitor to the electric Honda Grom, due to some proportions in the bike's sketches.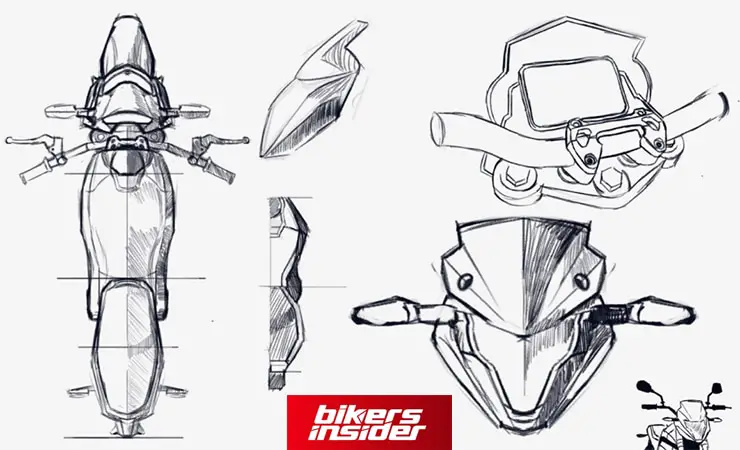 If the bike is constructed like that, it will undoubtedly find competition in CSC City Slicker bike that is out for a while. Voltz's bike will need more than 96 kilometers of range to beat CSC.
Right now, this may all be speculation, with no concrete facts. If the rumors on the imminent release of the bike in a few months are correct, we will know a lot more about it very soon!
Check out more news from the motorcycle world in our News section!
Source: Web Bike World