The Royal Enfield Classic 350 handles the company's success in India. It was one of the best-selling motorcycles in India for a period. It helped Royal Enfield establish itself as a force to be reckoned with in the worldwide motorcycle industry.
The Classic 350 had a concise, no-frills layout and was about as basic and barebones as you could go on two wheels.
This resulted in an inexpensive system to buy and affordable to maintain due to its excellent reliability. As it turned out, this recipe was generally acceptable. The Classic 350 would find its way to other Asian markets in the future.
US and European markets
It even made its way to the United States and Europe with a larger engine in the shape of the Classic 500. To expand its model selection, Royal Enfield launched the Meteor 350 in 2020. The design Meteor has an all-new chassis and had a modern engine. It nonetheless gave a classic performance, particularly bottom-end torque.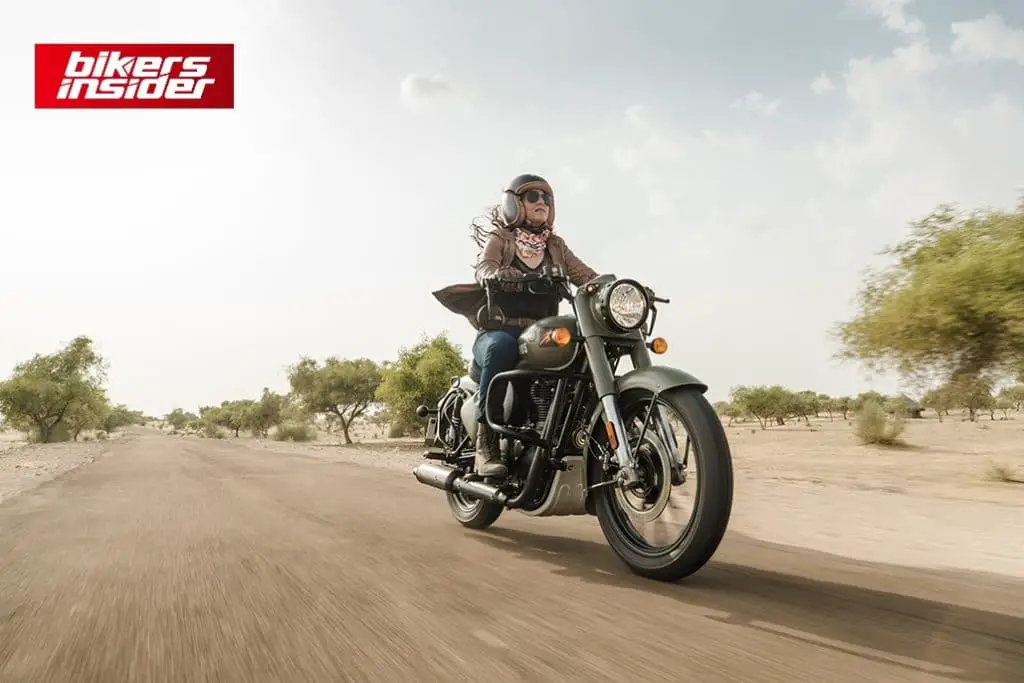 The Meteor 350 gets inspiration from Royal Enfield's J platform, assumed to be the foundation for the next-generation Classic 350. Royal Enfield put those suspicions to rest by confirming that the brand's most famous model would be returning.
The revised Classic 350, available in India in late 2021, is essentially a Meteor 350 in a more conventional design. The new Classic 350, like its predecessor, has upright bars. It features mid controls, and a low seat, making it pleasant to ride for lengthy periods.
Expected pricing
It now carries a contemporary punch as well. That should, with the Meteor 350's 350cc engine taking center stage. The Bike features electronic fuel injection, but it is still air-cooled.
As a result, it now produces 20 horsepower, which is plenty for in-city commuting and the odd highway trip. The new bike is also Euro 5-compliant, meeting the most current emissions rules. The new bike will be available in Europe later this year, with prices at 4,789 Euros, or USD 5,411.