This may be a short view of a motorcycle moving out of an industrial gate and vanishing into the distance. It's possible. Many people may have missed this new KTM 390 Enduro when they saw it for the first time.
It's hard to believe that such a simple-looking bike could be one of KTM's most intriguing offerings of the year. The real name of the bike is still a mystery, but given that it will be used both on and off-road, the KTM 390 Enduro seems like a good fit.
The enduro variant looks like a stripped-down and more focused version of the fantastic 390 Adventure from KTM. It's ready to conquer the trails. The trellis tubing and robust sub-frame of the heavily camouflaged bike appear the same as those seen on the 390 Adventure.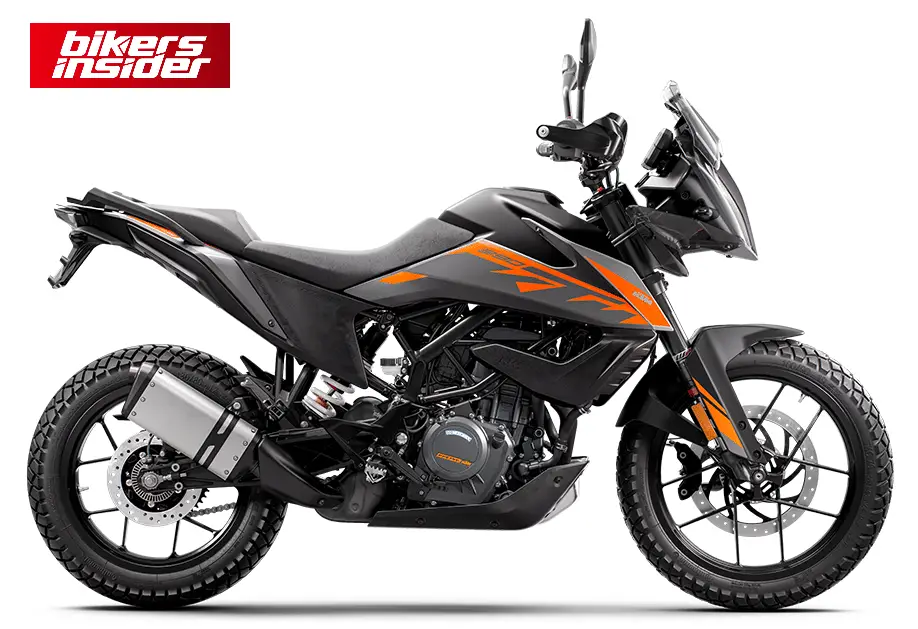 Design & Build
A new swingarm is the only wholly new item on the bike we've seen so far. KTM's 125 and 390 models, for the most part, have shared a swing arm design for quite some time. Diamond-shaped structure makes it easy to identify.
However, this new bike sports a more functional component, which appears to be CNC-built. I don't know if they put this piece into a finished bike or just used it as a test before making the cast version.
The primary engine brace, also clearly visible and gleaming in CNC-machined alloy, is another strengthened component that appears brand new. Thanks to a thinner main brace, the new 390 has a reduced overall size.
A 21-inch front wheel, instead of a 19-inch, is standard on the new 390 Adventure, and the rims are correctly wire-spoke. The prototype uses Continental TKC 80 hoops to enhance its off-road credentials.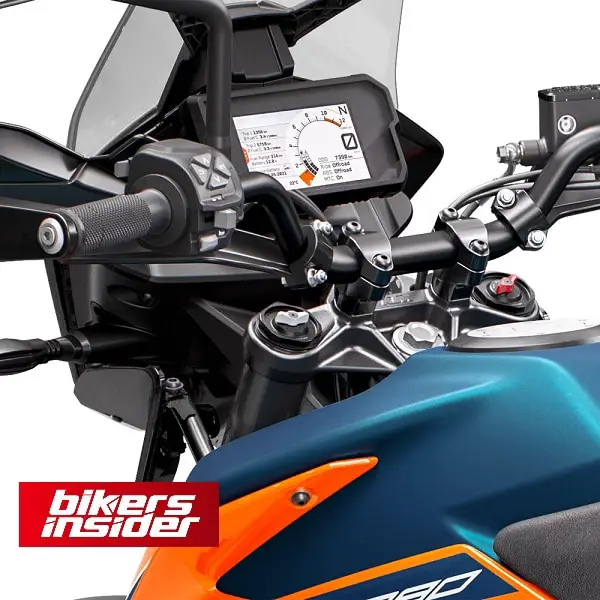 Suppose you look into your crystal ball long enough. In that case, you might see some even more intriguing models following the 390 platform's debut as a genuine lightweight off-roader. Put on some massive brakes and swap out the 21-inch front rim for an 18-inch one, and you'll see what We're getting at. We'd love to see a 390 Supermoto in action!
Keep visiting BikersInsider for more updates about KTM 390 Enduro.