So, Honda's European motorcycle division said at EICMA 2021 about the Honda Hornet concept. Honda hornet had its world debut and will be moving on with further development. The company's Instagram account got teased with a designed social media campaign. It featured films based on the Hornet badge's history with Honda and auditory hints about what sort of engine to expect.
Now, HondaMotosES brings us further into the design process with their next task. A promotional film is featuring designer Giovanni Dovis and concept drawings from the team. It provides a bit more insight into Honda's thinking when designing a Hornet for 2022.
More aggressive design
There is nothing to worry about for fans of the original Hornet. The concept is still as a fun and quick little naked middleweight. Honda didn't give it ridiculous fairings or anything. Even though we've seen sketches and not even 3D design images of this new Hornet's conception. One can see there are many angularity, pointiness, and forceful lines.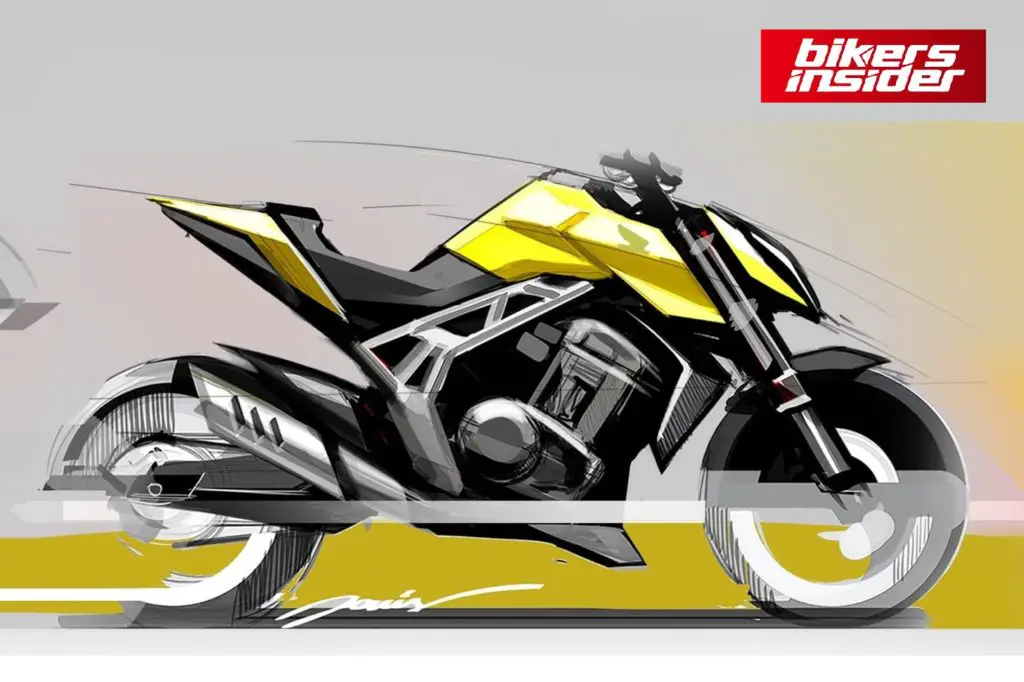 The new Hornet has a clearer likeness to a stinging insect, from the headlight bezel to the taillights. It surely is an upgrade over the previous model. The urgency of a hornet's flight reflects the bike's sharp, diagonal lines.
The spherical headlamp is not there. A new, pointed cluster resembles the angular visage of a real hornet. The new Hornet's design is so diverse that it's difficult to focus on one aspect. The design includes a pointed tail that we're not convinced doesn't contain venom.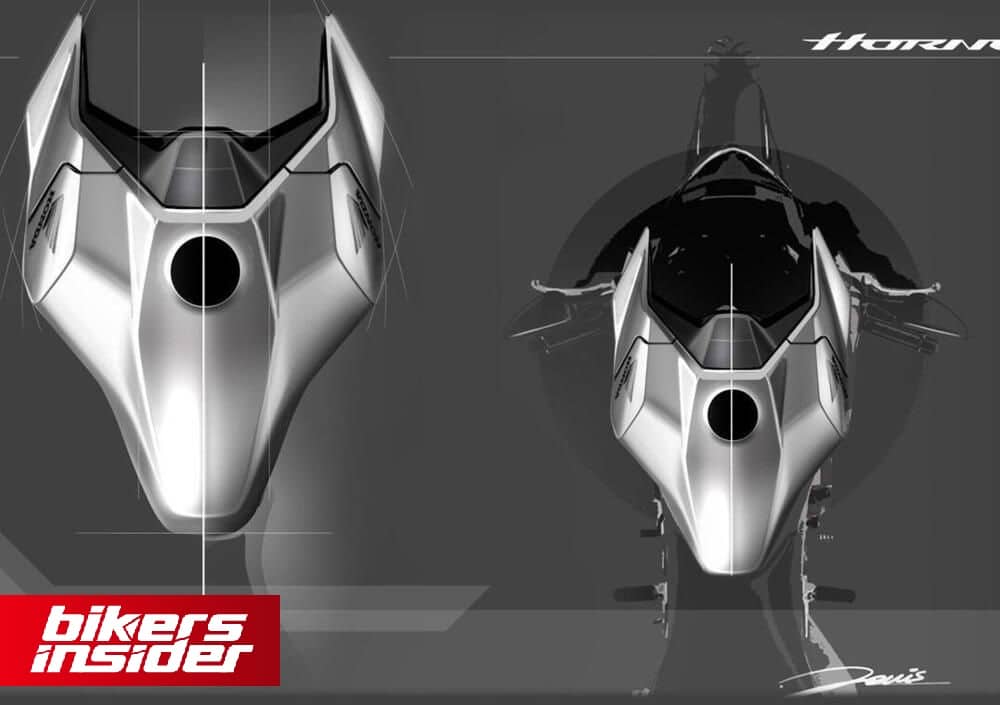 The gasoline tank is one instance where Honda designers admit they were inspired by insectoid forms. At first glance, you can see the Hornet's wings that Dovis claims it was inspired by.
Still a concept
Honda is still referring to this design as the Hornet Concept. There is no official sign of when we may expect a production version of this vehicle to fruition. But, many concept motorbikes debuted in shows over the years and never made it to production. This Hornet Idea is not happy to remain a concept forever.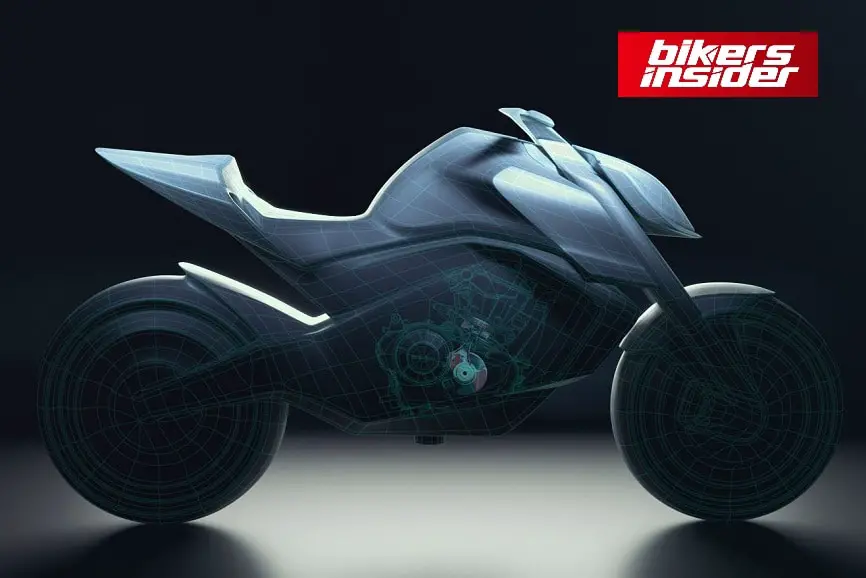 The design team at Honda claims agility, dynamism, and lightness as the three defining features of this concept. For what it's worth, these concepts are also said to apply to the actuality of the machine they describe, not the design. In the absence of further information, we cannot verify the authenticity of these descriptions—but we are eager to learn more shortly.