Companies are coming up with inventive new solutions to reduce our carbon footprint. It is a part of environmental awareness that grows quicker than ever before. The proliferation of electric vehicles serves as a powerful indicator of this trend. The gear business is likewise experiencing a surge in innovation. Innovative clothing companies such as Andromeda Moto and Bering in France create a more friendly future.
Bering, a well-known French motorcycle clothing and gear manufacturer, has developed an environmentally-friendly approved jacket, the Portland. As an almost recycled product, it offers the same level of protection as a regular textile motorcycle jacket. Reinforced Recycled polyester is the material to build the jacket's basic structure. It uses an equal of 100 plastic bottles for each garment. The Portland, a winter jacket, has a surprising number of characteristics. It may be useful in various weather conditions.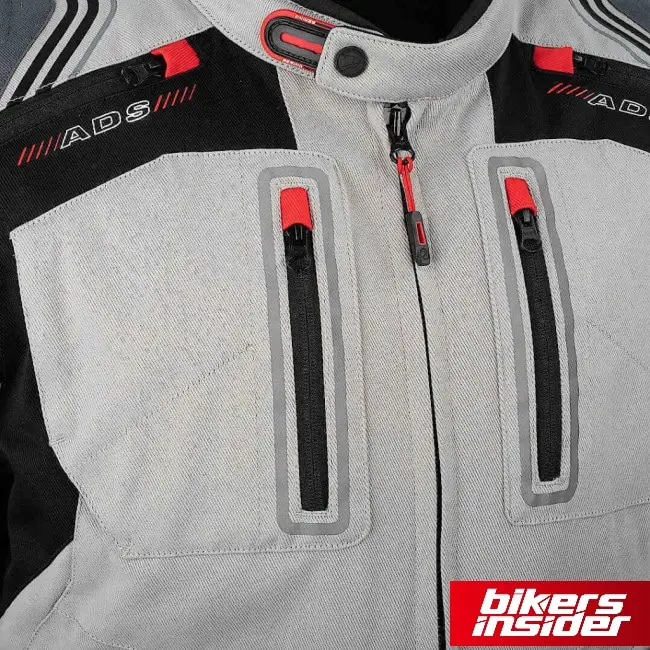 Environment friendly material of Bering Portland Jacket
The Portland has a permanent mesh lining made of recycled fibers to keep you warm and dry in cold and wet weather. The jacket comes with a separate overshirt made of waterproof Shelltech lining. Composition is of recycled materials like the rest of the garment. There is a penalty for breathability in Portland. It is all thanks to Bering's use of an ADS ventilation system.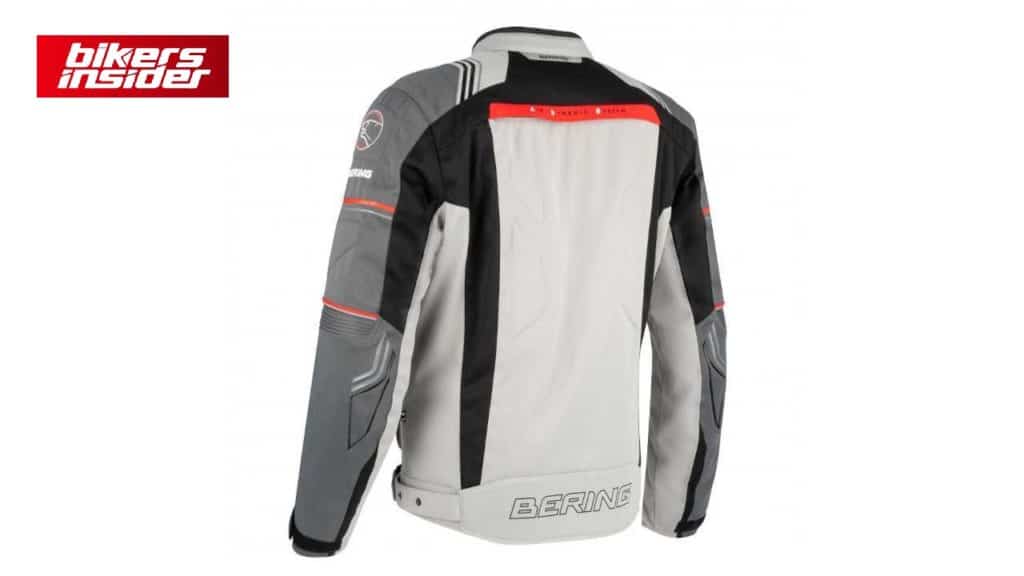 Adjustable press-stud collars with extensions are there with the Bering Portland. Change straps on the sleeves keep the sleeves in place on your arms and prevent wind flapping at high speeds. The cuffs and hips have the same connecting pattern. Zippers can include connecting the Portland to appropriate riding pants. Wallets, keys, and other small personal items will have two interior pockets and four exterior pockets of the amenities.
Safety features include CE-rated Omega shoulder and elbow protection in Portland. It has a built-in pocket to support a CE-rated back protector.
S to 4XL are available for 499.99 Euros (about USD 565). Several online retailers charge a surcharge for international shipping. If you are looking for a riding jacket, please take look at our posts on riding jackets on BikersInsider.