For all those who didn't know, Kawasaki Heavy Industries (KHI) is the parent company of Kawasaki Motorcycles. A short while ago, they shared how their business will approach the next few years. The main keyword here is diversification, which comes naturally after they've branched out their motorcycle division.
The meeting where future plans were discussed was held mainly because of the uncertain times during the pandemic. This has created a steep decline in Kawasaki's motorcycle sales, which caused the company to focus more on shipping and offshore plants along with plant engineering and energy systems.
Now, there were some positives numbers extracted from the meeting too! First of all, Kawasaki motorcycles larger than 401cc got their sales increased by 80% since 2017. On the other hand, the percentage of teens riding Kawasaki bikes has increased by 60%, which goes hand in hand with the Kawasaki's strategy to target the younger generations.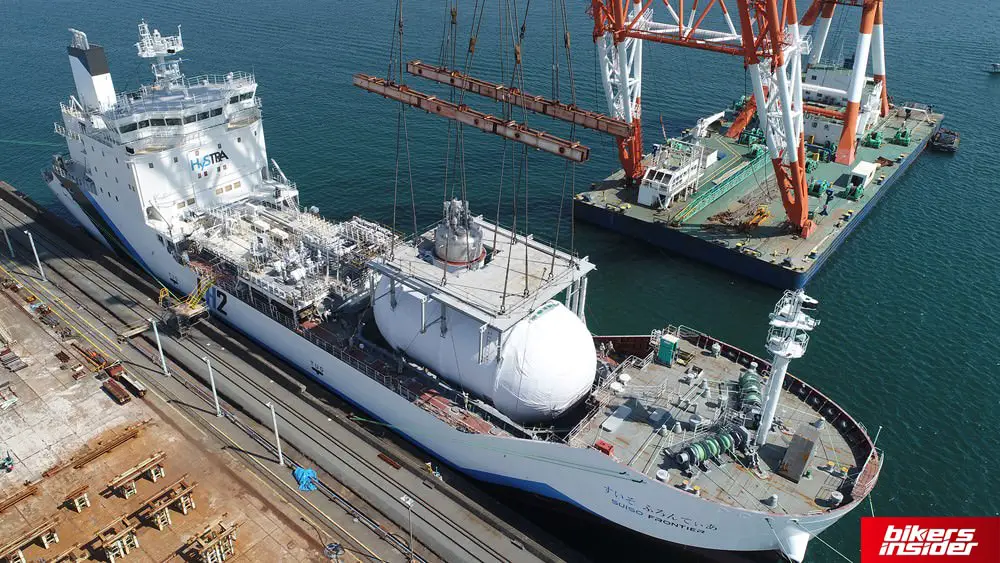 Off-road vehicles have also seen an increase in sales. To capitalize on that, Kawasaki has partnered up with Kymco to increase the sales of four-wheelers even further. Also, this partnership will come in handy for the evolution of hydrogen-powered engines. Actually, KHI aims to utilize hydrogen power to create a sustainable source of power for motorcycles, aircraft, and ships.
We dig the fact that Kawasaki aims to transfer to energy-efficient sources. Only time will tell if they'll be able to make that transition in a reasonable amount of time.
For more novelties in the motorcycle world, check out our industry news section!
Source: Web Bike World