Just as battery-swapping stations are seeing great success in India and China, Honda is trying to capitalize on the usefulness of swappable batteries. After all, their plan is to launch four electric motorcycles by 2024!
To capitalize on that, Honda has signed a deal with Yamaha, Suzuki, and Kawasaki. The deal in question has all the mentioned companies using the same swappable battery type. With the rise of swappable battery stations in Asia, this deal is another way forward of solving the problem of limited range in batteries.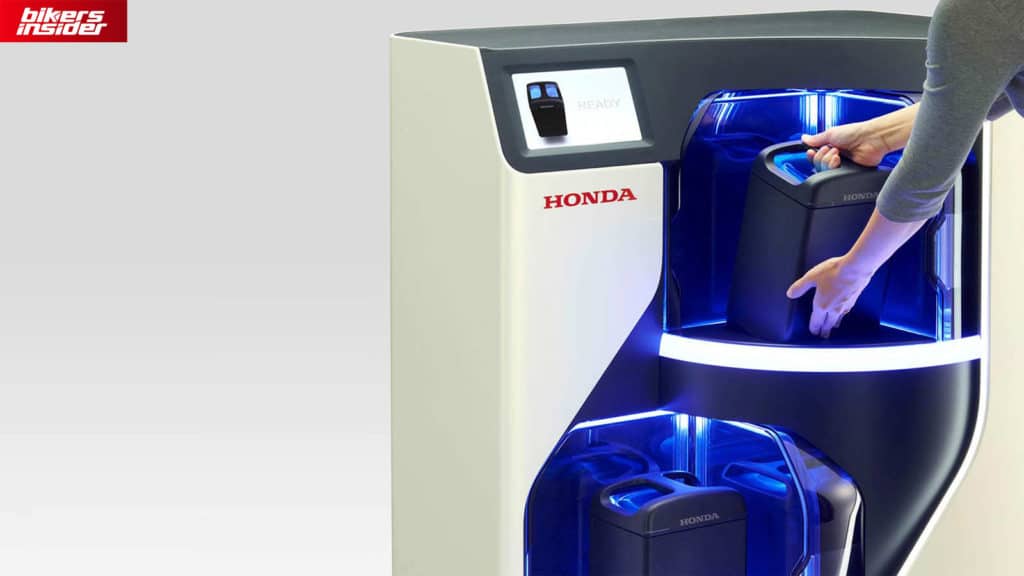 Honda is also aiming at the same on the European market by signing the similar deal with KTM and Piaggio. The main benefit of these deals is that the battery type essentially gets unified, which should provide for a stress-free riding experience even after the "low battery" notification.
The president of Honda states that making the battery separate from the motorcycle is the "key to successful electrification" of motorcycles. According to this, he aims to chase electrification in developed countries that use the Mobile Power Pack.
You might wonder what is the Mobile Power Pack? It's Honda's battery swapping network that's utilized with compatible motorcycles in Japan.
Honda means business, as it aims to have compatible electric motorcycles with up to 125cc in engine power. We will eagerly await more info on their new electric motorcycles, that's for sure!
For more novelties in the motorcycle world, check out our industry news section!
Source: Web Bike World