Harley-Davidson makes a lot of buzz these days with their upcoming bikes like Pan America and LiveWire. Nevertheless, they are still making cruiser bikes. Actually, they released two new ones not too long ago: the CVO Road Glide and the Fat Boy 30th Anniversary Edition. Here is some information about these two cruisers!
Harley-Davidson CVO Road Glide
This is essentially a more stylish variant of the Road Glide, for which you can expect to pay a lot more money. Also, the bike's production is limited, but it also has some features and usability improvements over the original variant.
So, with this variant, you get the Reflex Defensive Rider System, H-D Connect, Kahuna hand grips, a headset, and even more! The bike features the Milwaukee 177 V-twin engine and comes at a price tag of $40,999 (£31,663 or €37,374). That's a hefty price to pay, for sure!
Harley-Davidson Fat Boy 30th Anniversary Limited Edition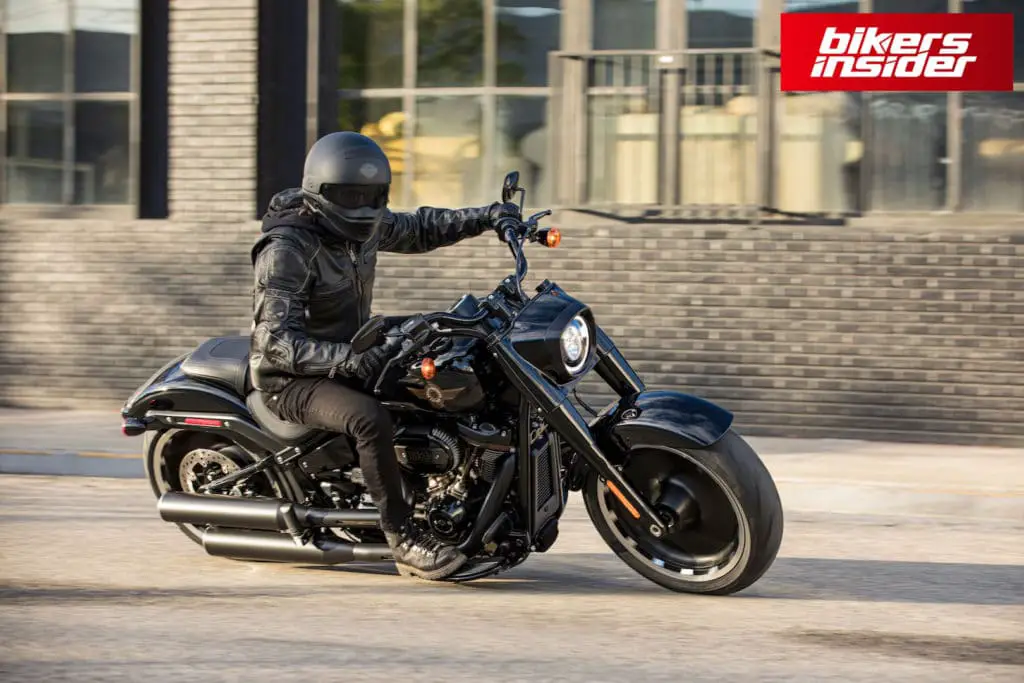 30 years have passed from the release of the Fat Boy. So, it is understandable that Harley wants to commemorate this by releasing a 30th Anniversary Limited Edition! This bike will be limited to 2,500 bikes.
So, how will the bike look like? Well, it sports a black look and distinctive badges. Also, it is powered by the Milwaukee 114 V-twin engine. The bike also has bronze accents which really point out the superior design of the bike. You can get this motorcycle for $21,949 (£16,950 or €20,000). Well, this is yet another very expensive motorcycle from Harley-Davidson!
---
Well, these two motorcycles won't attract too many new customers to Harley-Davidson's lineup, that's for sure! We certainly understand that they are making these limited variants of their existing bikes to maintain their brand image.
Regardless of that, it would be really nice to see some cheaper Softail designs that have a price tag under $10,000. It would certainly improve the brand image more effectively than an insanely-priced 30th Anniversary Edition Fat Boy.
The updated Road Glide is an okay move, as Harley targets people with heftier bank accounts with this one!
Check out more news from the motorcycle world in our News section!
Source: Web Bike World