Final testing of the Project Triumph TE-1 electric prototype has ended. Further information about the British electric motorbike will reveal on July 12. The TE-1 has completed its fourth and live testing phase, Triumph declared.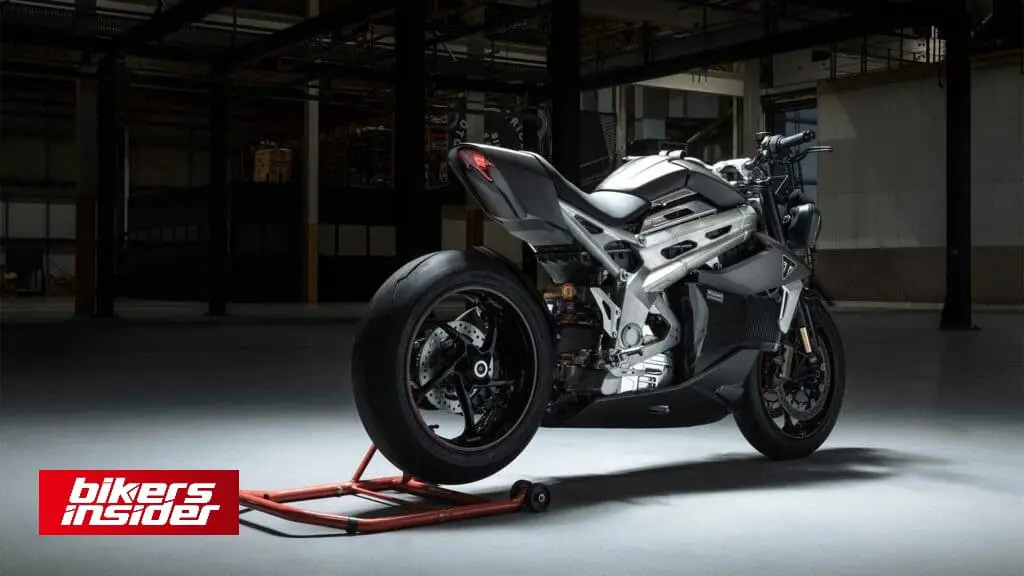 Details about the prototype Triumph TE-1 electric motorbike will be released on July 12, including its range, technical specifications, and a demonstration of the vehicle. The goal is to disclose Triumph's ambitions for electric mobility and the company's approach in that industry.
Collaboration of Triumph and WAE
If you're not familiar, the University of Warwick's Williams Advanced Engineering (WAE) and Warwick Manufacturing Group (WMG) work together on the Triumph TE-1.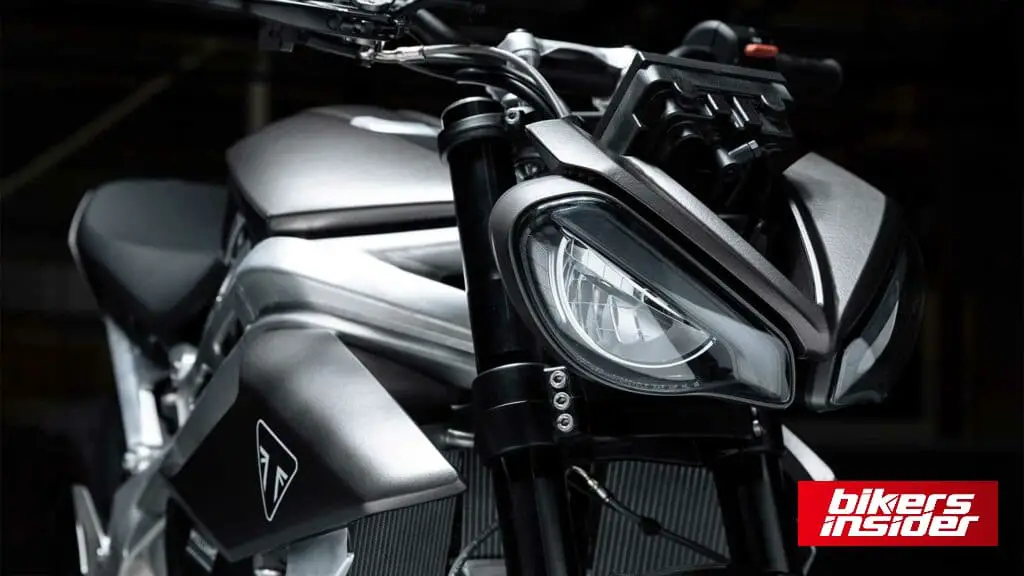 The Williams Formula One team is part of the Williams Group, which comprises WAE. Manufacturing, product distribution, and electrification programs fall under the organization's expertise.
The TE-1's fourth and last testing phase, live testing, has ended now. The Triumph will display the final prototype on July 12, 2022. As well as publicizing its range and charge time, Triumph will unveil the bike on that date.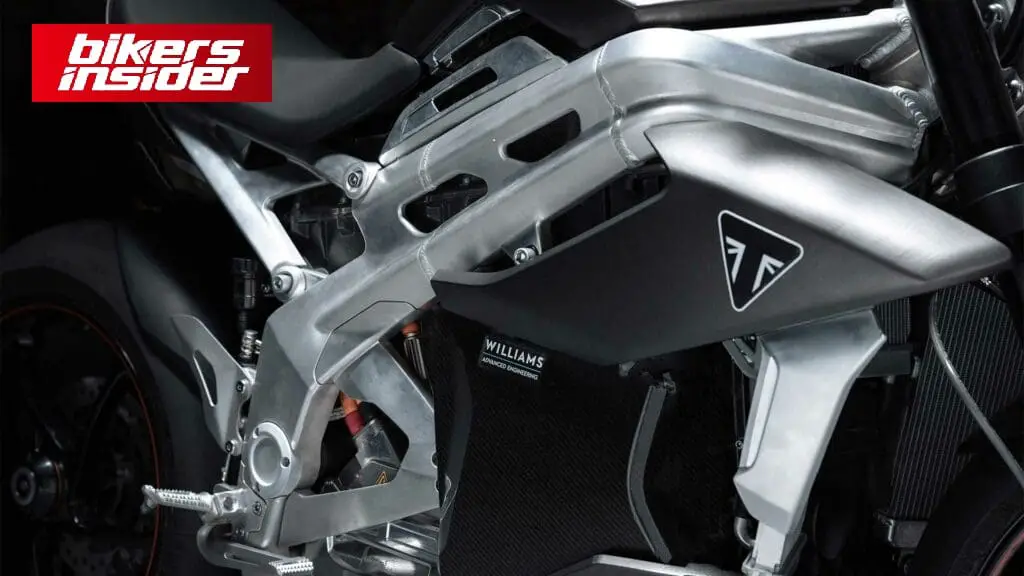 We may expect to learn a lot about Triumph's plans for electric vehicles after July 12, when they built their prototype electric vehicle. It's critical to start developing electric models and prototypes now, even if they're not the entire future.
Triumph's July 12 announcement might serve as a good predictor of the brand's future. For Triumph, the TE-1 project had the broad goal of advancing the technology of electric bikes. It will help the company's future electric motorcycle offers to succeed. As well as raising the reputation and prominence of British industry and design.
Final touches
Triumph's catalogue clarifies that the manufacturer takes great attention to the finer aspects. Due to the apparent, Project TE-1 must succeed for the OEM, as this is their first effort at an electric motorbike. Is this the case? After July 12, no one else will know for sure.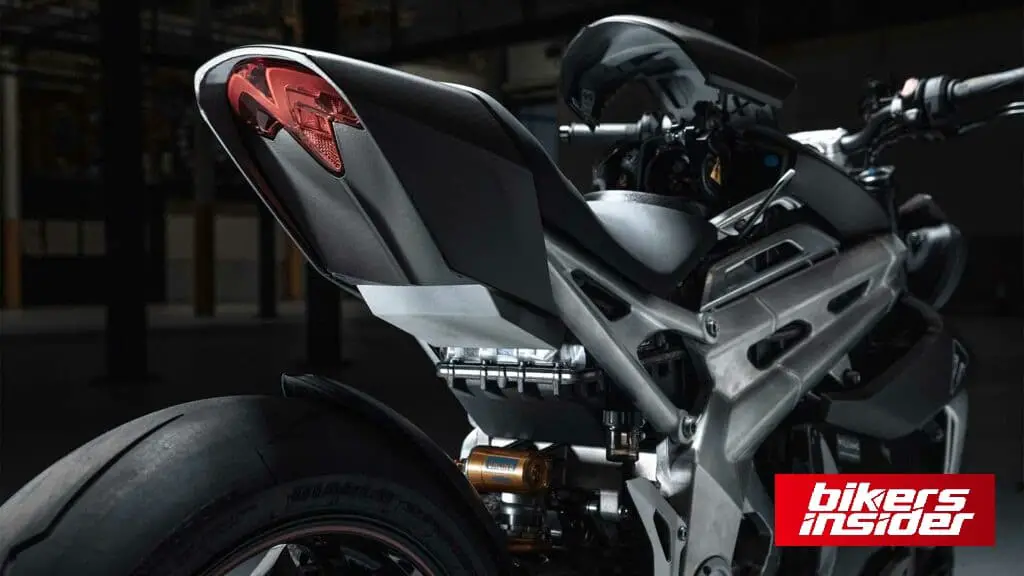 We can, however, claim that fundamental human nature is to gloss over and attempt to move on as swiftly as possible, things you're not proud of. Triumph isn't playing that game here, as is very evident. To put it another way, if you're not proud of your work, you don't go out of your way to generate excitement for a big announcement. Of course, this is all just conjecture, but it does appear to be the way most people act.