Due to global emissions rules, many motorcycle manufacturers have been forced to retire models in recent years. As the YZF-R6 supersport and the Evo-powered Sportster are dropped from the European market. It is due to evolving standards shaping the motorcycle industry.
Upcoming pollution restrictions in Japan threaten to wipe off many more motorcycle models. It can worsen the situation. To keep pace with the European Union's Euro 5 framework, Japan will enact more strict regulations starting in fall 2022.
CO2 is the cause???
Ten per cent of the almost 190 models provided by Japan's Big Four will be axed by the Japanese media site Nikkei. Among the 80 models that Honda now offers are the venerable CB400 Super Four and ten others that will be phased out by Honda alone. Additionally, Big Red is said to be working on Gold Wing variations and Benly scooters.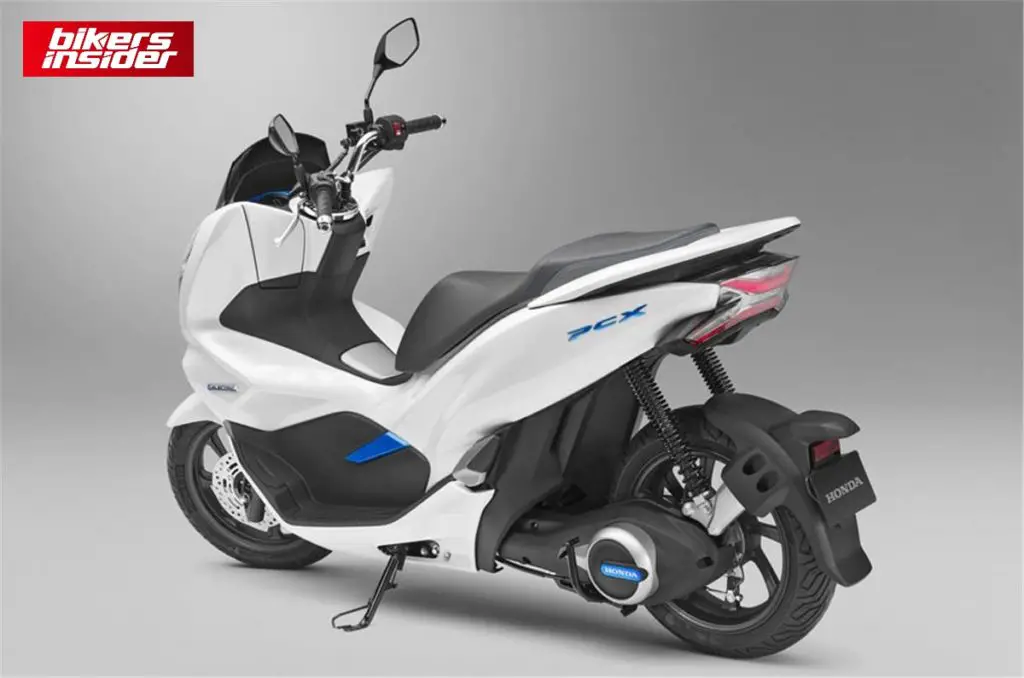 Yet, Honda is not the only company that has reduced its product portfolio. Yamaha's FJR1300 tourer is scheduled to be discontinued, while Suzuki may abandon five models. It includes the GSX250R sportbike. While Japanese carmakers can sell their non-compliant cars elsewhere. It's difficult to imagine them putting resources into such attempts in the long term.
Japan's Big Four electric?
For the time being, Honda's goal is to electrify its whole range of vehicles by 2040. So, Yamaha aims to achieve carbon neutrality by the year 2050. Catalysts aren't only emissions standards. Because of continued supply chain and resource constraints, the Big Four are considering increasing their electric motorcycle and scooter output.
Catalytic converters are designed to cut CO2 emissions by various manufacturers. Rare metal costs have lately risen, making it even more difficult to develop and produce catalytic converters. It's possible that eliminating 20 models from Japan's Big Four lineup may impact sales while also hastening the shift to electric and alternative fuel motorcycles. For more news and updates keep visiting BikersInsider.