It's finally time to pre-order the Ultraviolette F77, an electric bike from India. The bike seeks to blend classic brands' stylish appearance with intriguing technological features.
It has been a long period since Ultraviolette started working on the F77. During that time, TVS Motors, the new owners of Norton, invested in it.
Chassis
The bike is pretty ordinary, i.e., without the electric motor. A steel trellis frame joined the upside-down forks at the front to the gas-charged shock absorber at the back with adjustable preload. There are 17-inch wheels and dual-channel ABS on the brakes. 320mm discs with four-piston radial callipers up front and 230mm with single-piston floating calipers at the back.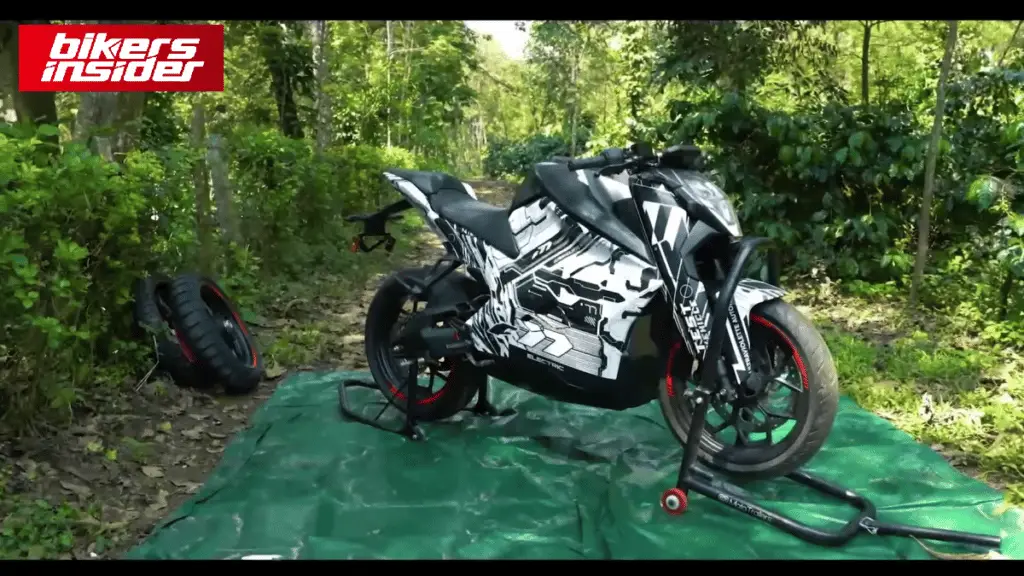 Motor and batteries
A surprising amount of power is coming out of this thing for electricity. The F77's 25kW (33.5 horsepower) places it behind Yamaha's R25, which has a 26.5kW output. This lies in the 125cc-equivalent category (35.5 horsepower). It's reasonable to assume that the F77's large batteries would make it heavier than the R25. Yet, Ultraviolette F77 weighs 158 kilograms while the R25 weighs 166 kilograms.
The F77's most intriguing feature may be its batteries. A new structure allows them to store enough energy to carry the bike up to 200 kilometres.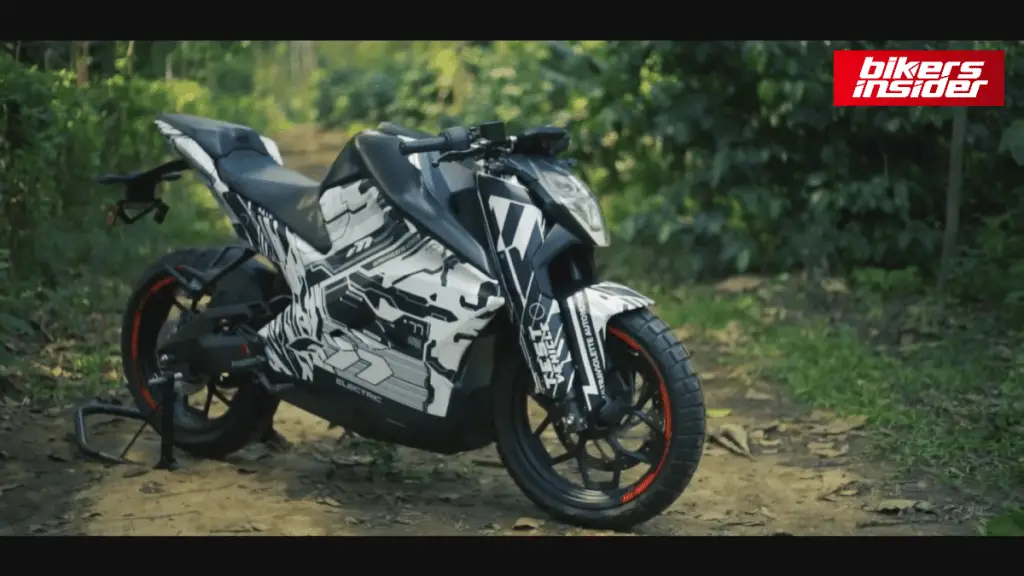 Ultraviolette claims, "Our batteries are more than power modules." It's reasonable to say that these batteries are among the most modern and reliable on the market. It is due to many mechanical, electrical, and thermal failsafe processes.
"It is a self-sustaining advanced electronic device." They come with their own CPU, memory, wireless connectivity, and GPS.
Charging time
Also, a normal charger can charge the batteries to 100% in five hours and 80% in three hours. This may be achieved in 50 minutes with a fast charger and 100 per cent within 90. Because the batteries are detachable and you can charge them at home if necessary, you also have that option.
For more news and updates, keep visiting BikersInsider.